Timber Windows Cheltenham
We install beautiful and durable timber sash windows and timber casement windows throughout Gloucestershire. We use only quality and durable materials and components to provide our customers with a product that not only looks like a work of art, but that will also last. We offer our experience and design skills to assist our customers in achieving their desired results.
The beauty of wood is unsurpassed and, if looked after, will last for generations. Our collection has been carefully and sensitively tailored to compliment the English home – whether you live in a period villa, a barn conversion or a more modern property in need of contemporary flair.
Carrying accreditations for thermal performance, security and weather tightness, our wooden windows can meet the most demanding specifications. We install timber windows for properties in Cheltenham, Cirencester, Charlton Kings, Stroud, Worcester, Minchinhampton, Bourton-on-the-Water, throughout Gloucestershire and beyond!
Beautiful Timber Framed Windows
Our timber sash window has been refined to match the traditional windows that were installed many years ago. They uphold and maintain a traditional appearance but with modern benefits to security and energy efficiency that we all expect today.
Our timber windows have a unique weatherproofing system to ensure that rattles and leaks are a thing of the past. We can also preserve your window much better now as only high tech water based paints and nano technology lacquers are used to protect and preserve your timber to ensure it is safeguarded against rot for many years to come.
The Little Conservatory Company Ltd can offer competitive timber windows, doors and bi-folding products factory finished in any RAL colour. Our timber products come complete in any colour of your choice, fully furnished with multi-point locks, letter plates, handles and glass.
We can help install bespoke frames within 12-14 weeks from order, with no need for decorators. Our products are finished leaving you with a no-hassle installation.
Replacement Timber Windows
Our replacement timber windows are the ideal way to update your Cheltenham property. Traditional in style and powerful on performance, our replacement timber windows are available in a range of styles. Work with our team of dedicated experts today to find the best window replacements for your home.
Guaranteed not to warp or tarnish over time, our replacement timber windows will make a beautiful statement in your home. Installed to the highest standards, they are energy efficient and low maintenance, meaning any aftercare will be kept at a minimum. We promise to deliver excellence.
Frequently Asked Questions
This really depends on personal preference and how you see the need for timber windows in your home. If you are trying to replace truly heritage windows, oak is a popular option. Keep in mind that it is more expensive because oak is a slower growing tree and the resources take longer to mature.
Sapele is a red toned hardwood which has become more popular in recent years as a mahogany substitute.
Idigbo is another African wood that has a light tone reminiscent of pine.
Consider your choices and speak with us about what you're looking for from your timber window installation, wherever you are in Gloucestershire.
1-2-1 Consultation
We're more than happy to speak with you. Our polite team can help you choose the type of hardwood windows you're looking for. Contact us today.
Explore Our Other Products
Heritage Timber Window Refurbishment
At The Little Conservatory Company Ltd, we specialise in large scale refurbishment. So if you have a heritage property that needs a little bit of care for its windows and doors, get in touch with our Cheltenham team. We can talk to you about fully bespoke windows, whether gable, shaped, or casement.
We know that every property is unique. Our friendly team will speak to you about the needs of your next major refurbishment. In fact, we can help you choose between different woods like oak and pine. We prefer to do most of our work in-house so that you only have to work with one team. It's easier for you, and simpler for us.
Timber Windows Cheltenham & Gloucestershire
Work with our Project Managers to design the best windows for you. In addition to real timber, we also supply and install uPVC Timber effect windows that have all the benefits of uPVC but with a stunning wood effect that looks just like the real thing!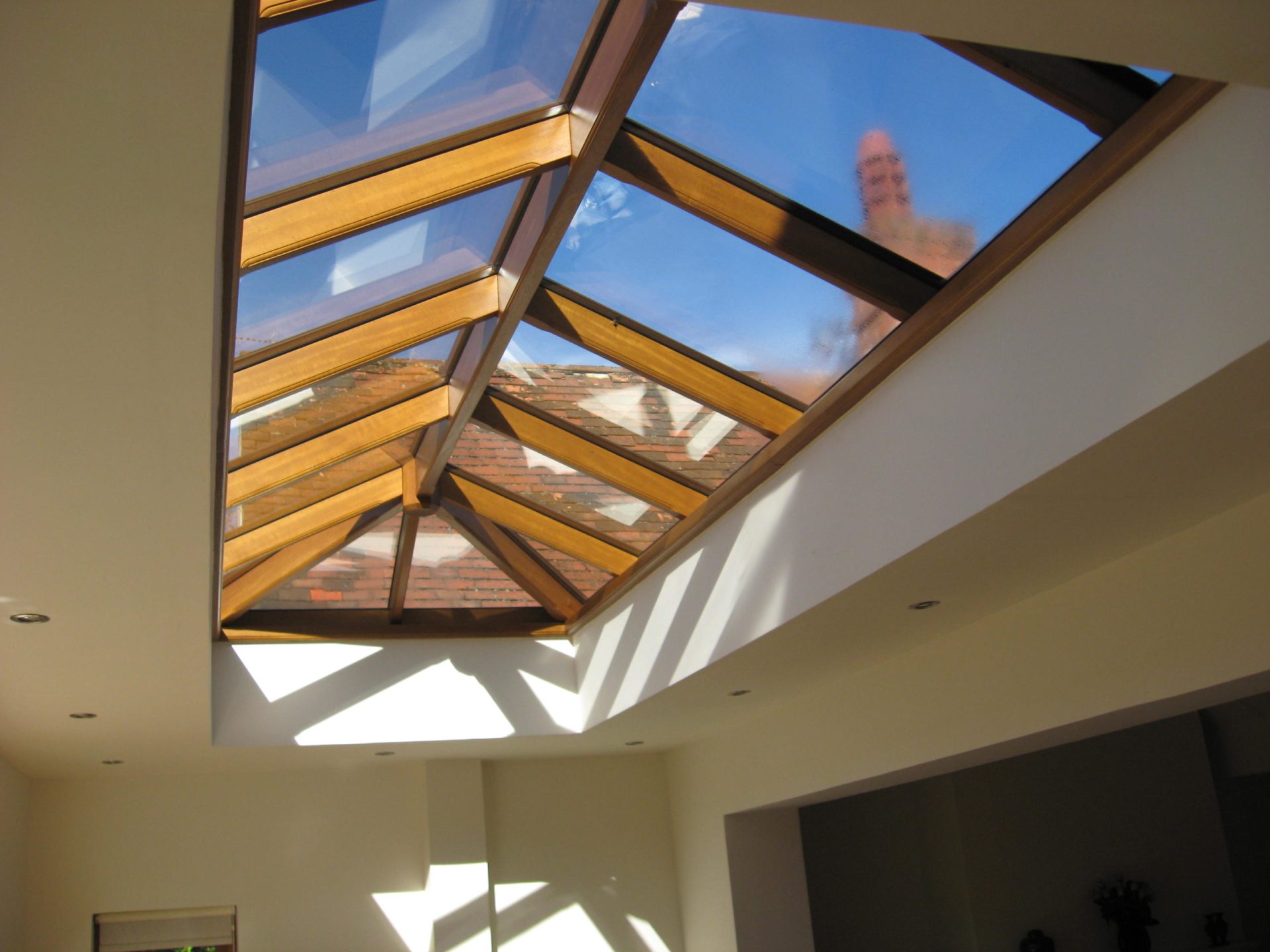 Estimate From A Project Manager
Start designing your modern windows, doors, modern conservatory or creative living space, wherever you are in Cheltenham, Gloucestershire or the surrounding areas.