Weatherproof uPVC Doors
Choose a door that makes an entrance. The six chambered design is perfect for homes in Gloucestershire trying to improve their energy efficiency. Whether you're looking to reduce your heating bills, or your carbon footprint, a new uPVC door may be the right choice for you.
This thermally efficient design is also resistant to intrusion, with steel reinforcements and welded corner connectors. These elements help stabilise your door against hard impacts and jemmying. Keep your home safer than ever with newer technologies.
Despite the hardy construction, our uPVC doors come with decorative glazing options, door panels and additional features. If you're looking for functional glazing, then rest assured: the Kommerling door system provides a deep glass rebate for triple glazing up to 58mm thick.
Speak with us today about making the most of your next installation and creating the door that perfectly suits your home in Gloucestershire.
Kommerling uPVC Doors
The Kommerling uPVC door isn't just a great door system. It can also be ordered in many signature colours and woodgrain foils. You can always customise your next uPVC door when you order a single or double door from us.
Better yet, speak with us about the optimal performance when you choose lowered thresholds and achieve Document M compliance. This can help those with reduced mobility move easily in and out of their home.
The threshold connectors create a perfect fit and a tight seal between the uPVC door frame and threshold, ensuring your uPVC door stays weatherproof. With threshold connectors and improved glazing, you can also help reduce the noise in your home. This is especially beneficial for those in high traffic areas like schools or highways.
Find all the ways that a new door and working with The Little Conservatory Company Ltd can help improve your home.
Frequently Asked Questions
uPVC doors typically are made of one material: Unplasticised Polyvinyl Chloride. Comparatively, composite doors can be made from a combination of materials, typically uPVC and another material. These other materials can be timber, like our Solidor composite doors, or foam.
Estimate From A Project Manager
Start designing your modern windows, doors, modern conservatory or creative living space, wherever you are in Cheltenham, Gloucestershire or the surrounding areas.
Explore Our Other Products
Exemplary Service
At The Little Conservatory Company Ltd, we believe in making it easy for you. That's why we're an approachable family run business that focuses on your needs rather than just making a sale. When you speak with our team, you won't have to worry about annoying sales tactics. Simply tell us what you're looking for.
We specialise in large scale projects, preferring to do most of our work in-house. Our construction and installation teams can help you, whether you're looking to refit the windows and doors of your home in Cheltenham or if you're looking for a new extension or conservatory somewhere else in Gloucestershire.
You'll find our reviews rave about our fantastic service and honest prices. Speak with us if you're looking for replacement and repair.
uPVC Doors Cheltenham & Gloucestershire
If you're ready for a new uPVC door, we can help you. Speak with our team for more information. You can use our online contact form or give us a call at 01242 681207.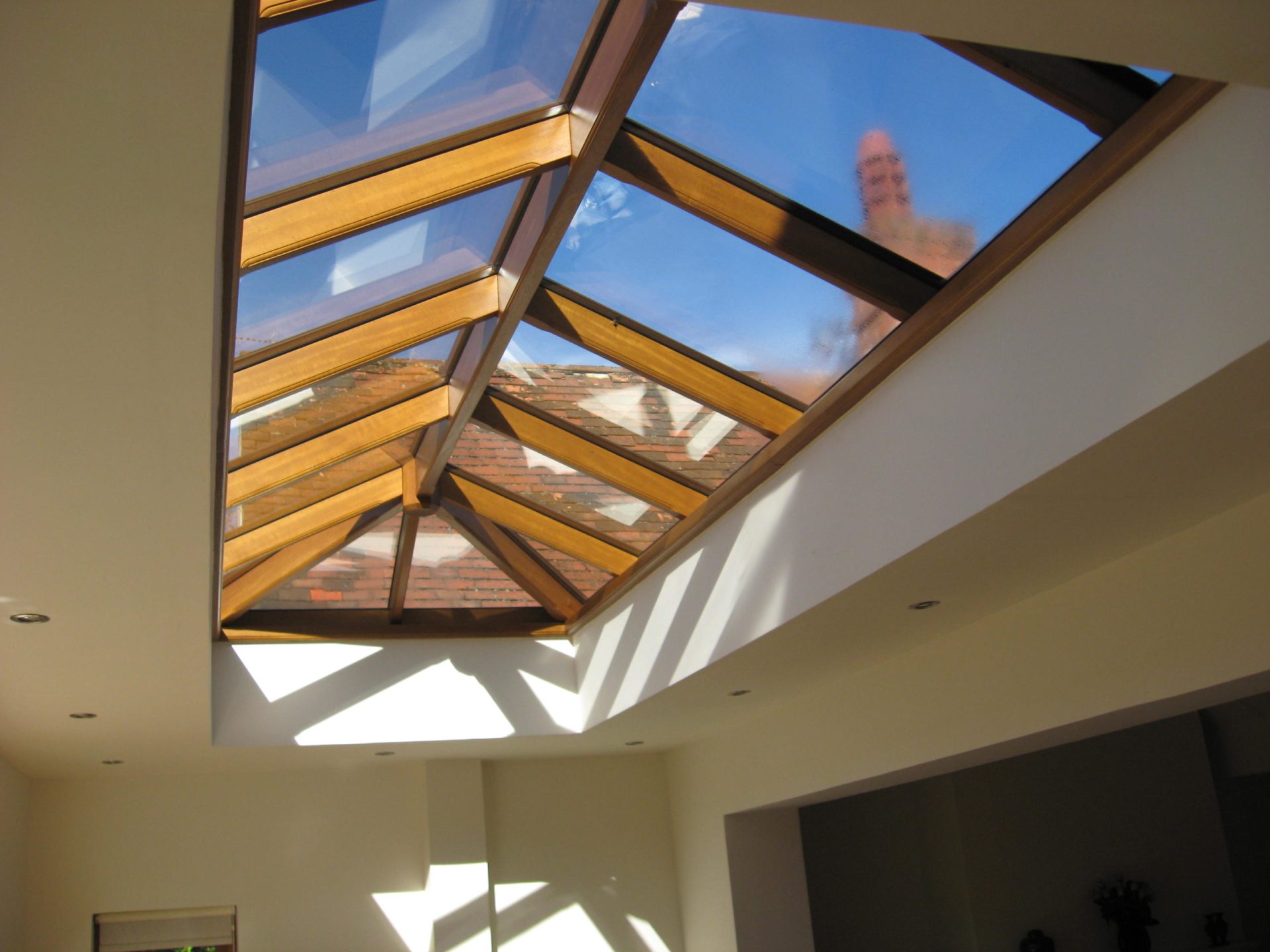 Estimate From A Project Manager
Start designing your modern windows, doors, modern conservatory or creative living space, wherever you are in Cheltenham, Gloucestershire, Bishops Cleeve or the surrounding areas.