uPVC Bifold Doors
Elevate your living spaces with the breathtaking beauty of uPVC Bifold Patio Doors. Imagine the perfect harmony of indoor and outdoor living as the door sashes glide along the rail, concertina, and stow away with grace, using minimal space. These doors redefine connectivity, blending functionality and style seamlessly.
Speak with us today about making the most of your next installation and creating the uPVC Bifold door that perfectly suits your home in Gloucestershire.
uPVC Bifold Door Features
Experience the extraordinary features that make Imagine Bifold Doors a game-changer:
– Seamless Transition: Imagine the exhilarating feeling as your living space expands seamlessly to embrace the outdoors. Our Bifold Doors redefine the boundary between home and garden with their ingenious folding mechanism.
– Abundant Natural Light: Let the sun's brilliance illuminate your interiors. The expansive glass panels of our uPVC Bifold Doors invite an influx of natural light, creating a warm and inviting atmosphere.
– Energy Efficiency: Embrace efficiency without compromising on comfort. With thermally efficient uPVC frames and glazing, these doors maintain a perfect indoor temperature throughout the year.
– Enhanced Security: Security takes centre stage. Imagine Bifold Doors are designed with robust multi-point locking systems, ensuring your peace of mind.
Design Options: Your Style, Your Choice
uPVC Bifold Door Colours: Personalized Elegance
Tailor your uPVC Bifold Doors to your unique taste with an array of stunning color options. From timeless classics to contemporary shades, select the perfect color to harmonize with your home's exterior and interior design.
uPVC Bifold Door Furniture: Adding the Finishing Touch
Elevate the aesthetics and functionality of your doors with our curated collection of uPVC Bifold Door furniture. Choose from a range of handles and finishes that not only complement your interior style but also provide practical ease of use.
FAQ about uPVC Bifold Patio Doors: Answers to Your Queries
Imagine Bifold Doors embody innovation. With their distinctive gliding mechanism, they effortlessly fold away, creating a sleek, unobtrusive appearance when fully open.
Estimate From A Project Manager
Start designing your modern windows, doors, modern conservatory or creative living space, wherever you are in Cheltenham, Gloucestershire or the surrounding areas.
Explore Our Other Products
Exemplary Service
At The Little Conservatory Company Ltd, we believe in making it easy for you. That's why we're an approachable family run business that focuses on your needs rather than just making a sale. When you speak with our team, you won't have to worry about annoying sales tactics. Simply tell us what you're looking for.
We specialise in large scale projects, preferring to do most of our work in-house. Our construction and installation teams can help you, whether you're looking to refit the windows and doors of your home in Cheltenham or if you're looking for a new extension or conservatory somewhere else in Gloucestershire.
You'll find our reviews rave about our fantastic service and honest prices. Speak with us if you're looking for replacement and repair.
uPVC Doors Cheltenham & Gloucestershire
If you're ready for a new uPVC Bifold door, we can help you. Speak with our team for more information. You can use our online contact form or give us a call at 01242 681207.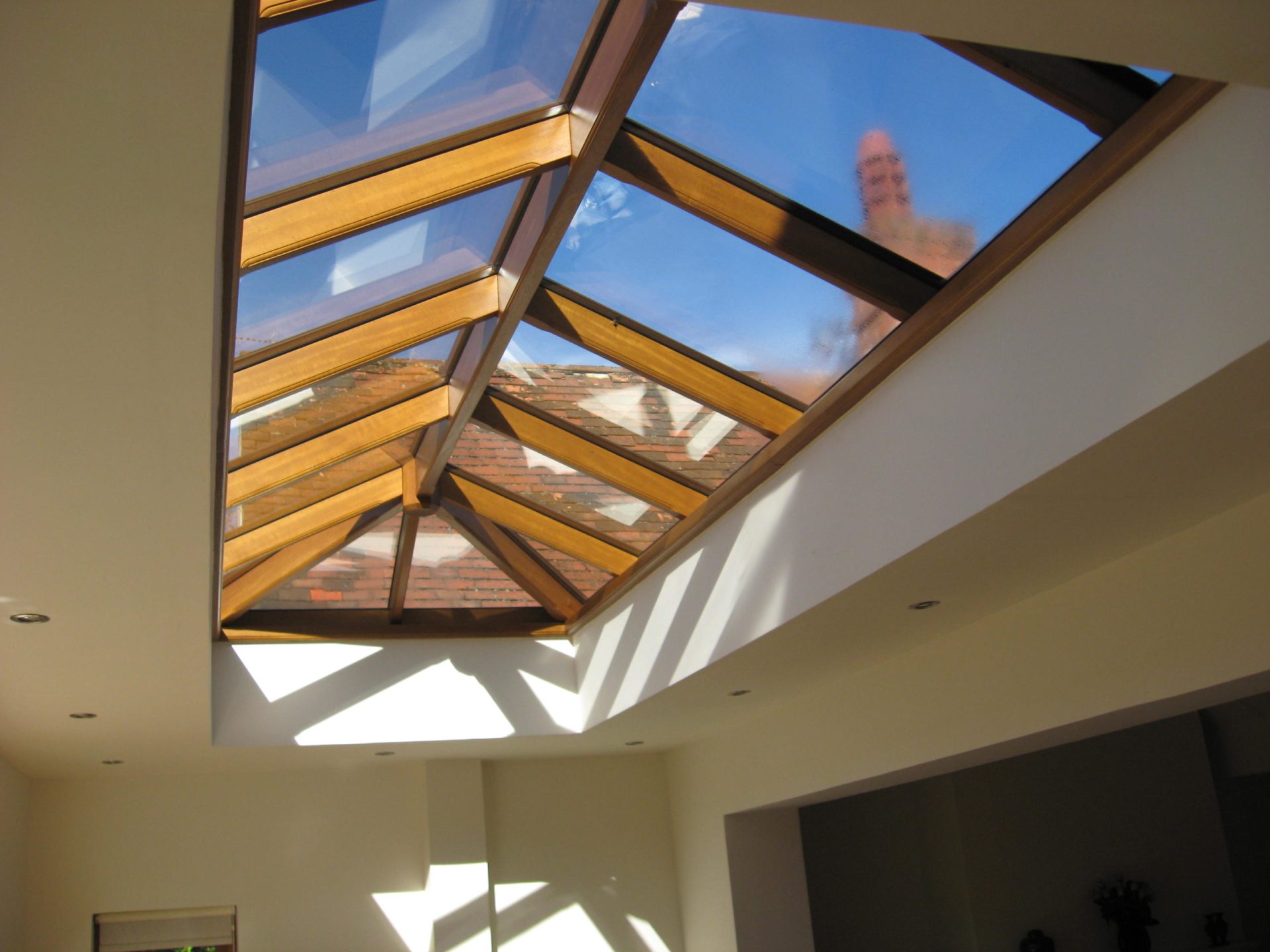 Estimate From A Project Manager
Start designing your modern windows, doors, modern conservatory or creative living space, wherever you are in Cheltenham, Gloucestershire, Bishops Cleeve or the surrounding areas.