Remaking Your Gloucestershire Home
At The Little Conservatory Company Ltd, we welcome creative ideas for living spaces with bespoke designs. Using CAD software, we can engineer an extension, renovate your property, and help you create the home of your dreams.
Furthermore, creative living spaces, like extensions, can give you more room to enjoy your home. We've helped homeowners throughout Gloucestershire improve the natural light, insulation, and architectural beauty of their property.
We offer the modern homeowner four main renovations: extensions, internal renovations, garden rooms and porches. Extensions often accompany larger work to the overall home. If you're interested in extensions, you may also need internal renovations, like kitchen refits or window and door installations.
Garden rooms are great for those looking to create a calm working environment. They're easy to install and create the perfect home office or gym.
We also install porches as a practical way of extending on the front of your home. There are a number of ways to improve your property, and we want to make sure that you know that we can refurbish your home however you want.
Read more about how we can build you a creative new living space in your home. We can help you, especially if you're a Cheltenham homeowner looking to improve your property value or kerb appeal.
Creative Living In Cheltenham
Designing a new living space is completely bespoke. For the most accurate quote, speak with our team. You can ring us on 01242 681207. Alternatively, you can use our contact form for more information.
1-2-1 Consultation
Get in touch with our friendly and courteous team. We're always happy to hear from you and will speak with you about any questions regarding extensions and other work. Start planning your next creative living space in Gloucestershire.
Explore Our Other Products
Creative Living Space & Style
Extensions are a highly popular way to improve property values and create a new way to enjoy your home. One of the many benefits is that they can often improve the natural light and ventilation in your home. By incorporating natural light in your home you can help reduce potential mould.
Since extensions are often used as living or dining rooms, they are an incredibly versatile addition to any home in Gloucestershire.
Creative Living Spaces Cheltenham & Gloucestershire
Designing a new extension or creative living space is completely bespoke. You can ring us at 01242 681207. Alternatively, you can use our contact form for more information.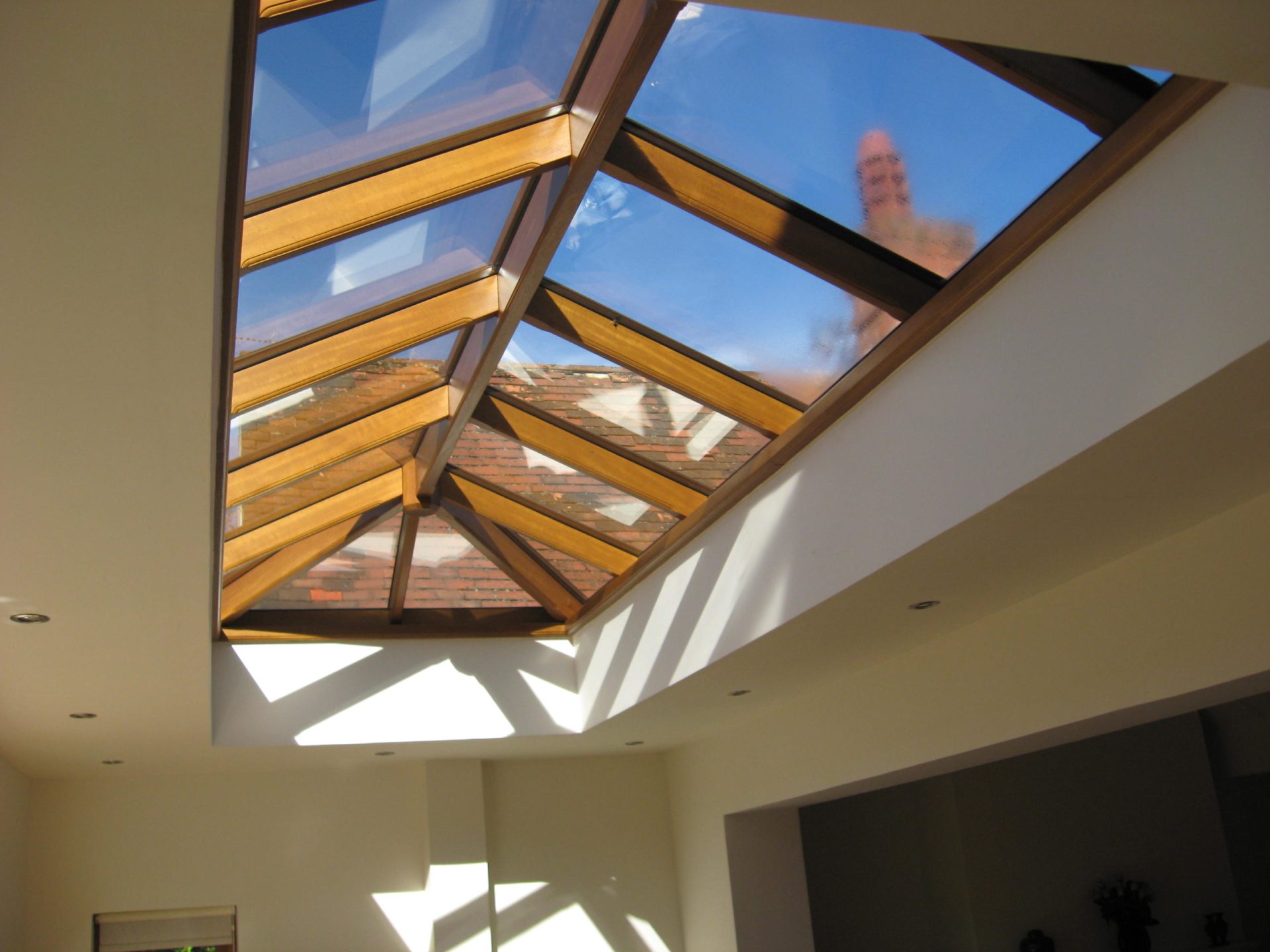 Estimate From A Project Manager
Start designing your modern windows, doors, modern conservatory or creative living space, wherever you are in Cheltenham, Gloucestershire, Stow-on-the-Wold or the surrounding areas.