About Us
At The Little Conservatory Company Ltd, we provide big results. Whether you're looking for a team to help you create your next creative living space or need the windows and doors in your home replaced, you can trust us.
Our competent team includes builders and fitters. That way, you receive a personal service by a team that upholds our company values. Furthermore, we provide an incredible range of products.
Where most companies typically only work with one type of product, we provide a diverse catalogue. We can furnish your home with timber windows and doors, uPVC windows and doors or aluminium windows and doors. This wide selection means that you can match your existing designs and get the highest performing products.
Expert Consultation
Make this the first step of your next project, when you contact our team of professional fitters. We can help you with your next extension, orangery, conservatory and more! Get in touch today.
Creative Living Spaces
The Little Conservatory Company Ltd focuses on making unique and creative living spaces for homes throughout Gloucestershire. Creative living spaces are areas we help to design and construct that are versatile, usable all year round and stunning to look at.
We've helped homeowners create living rooms, playrooms, dining rooms, bedrooms, and more. We make it easy for you to get the designs of your dreams when you get in touch.
Careers at The Little Conservatory Company Ltd
We are always looking for competent persons to join our team of expert installers. Our work ranges from building conservatories and orangeries, to window and door installations. If you're a qualified professional, speak with us about joining our team.
Approved Contractors
If you are working with an architect, our friendly and approachable team can help you. We have our own construction and installation teams that can provide you with fantastic, Certass accredited, service. Our honest and open service is just one of the reasons that we get such great reviews.
Look for us on Checkatrade, MyBuilder, or Houzz. Our accredited service means that we'll be able to follow local council guidelines. Furthermore, we can help ensure that you are working well within permitted development.
Larger Projects
If you're interested in conservatories, orangeries, or a whole scale refurbishment, The Little Conservatory Company Ltd is the place for you. We specialise in large scale work and, using our 3D CAD software, can expertly design your next build.
Our process comes down to four steps: consultation, design, construction and completion. If you already know or have sketches of what you're looking for, make sure that you show us during your consultation. During this phase, we can get you an initial quote.
Afterwards, we'll design your new build with our CAD software, which helps us flawlessly engineer your conservatory.
Next, our expert team will come to your site and begin construction. We'll give you a timeline for when we expect to be finished.
Of course! We believe in creative living spaces here at The Little Conservatory Company. That's why we think that conservatories can be used in various ways, including as living rooms, dining rooms, playrooms and more. Just speak with our Cheltenham team today about what you're looking for from your next aluminium conservatory.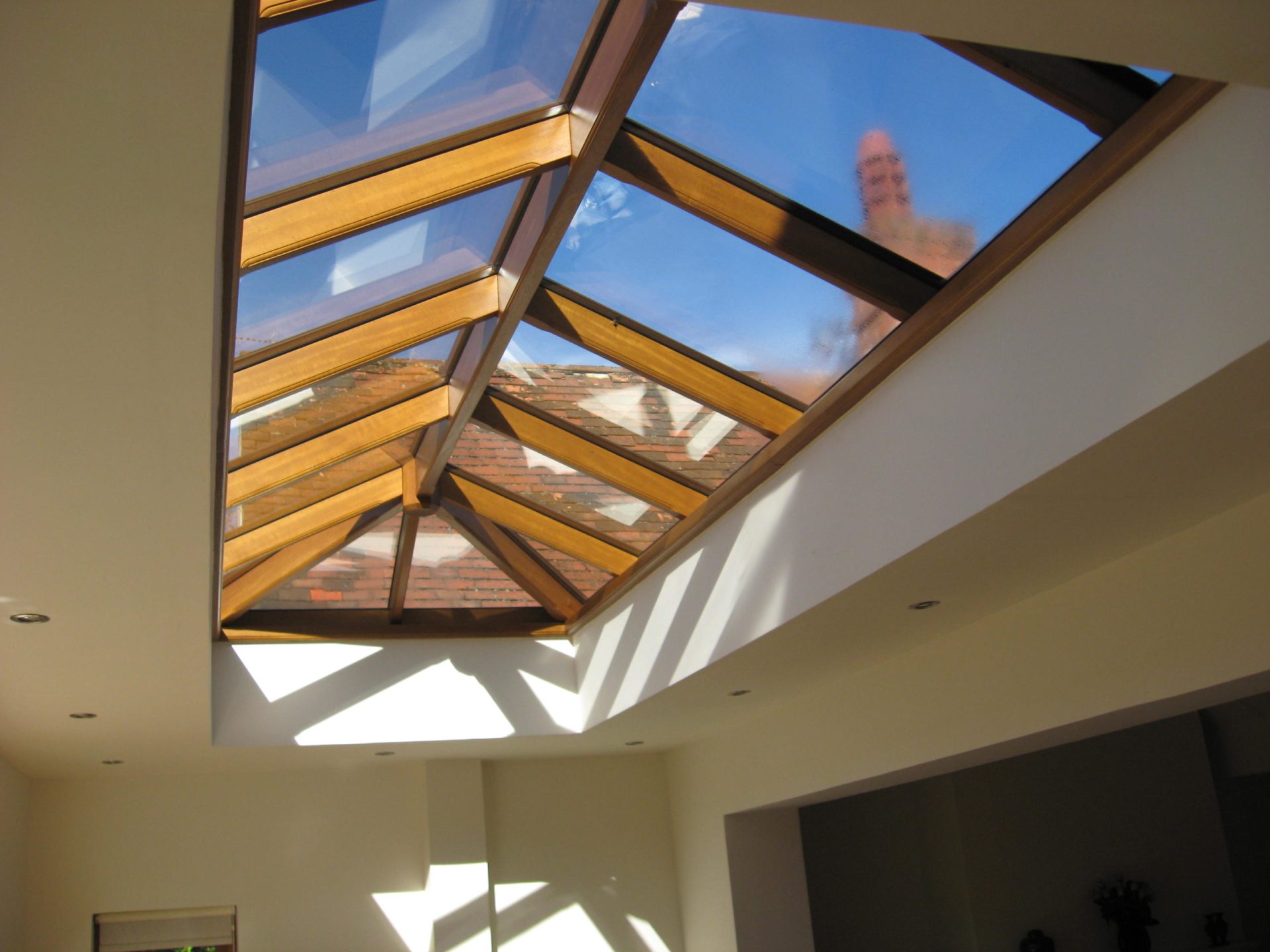 Estimate From A Project Manager
Start designing your modern windows, doors, modern conservatory or creative living space, wherever you are in Cheltenham, Gloucestershire or the surrounding areas.