Bespoke Timber Doors
The Little Conservatory Company Ltd installs all styles of hardwood timber doors from contemporary, historical and traditional designs for homes in Gloucestershire and surrounding areas. Which means that we can offer you just about every door that you could possibly need.
Our vast range of timber windows and timber doors, which are all custom made just for you, will complement and add value to your property. A well designed, handcrafted timber front door also improves security for your home and helps to create an unforgettable first impression.
One of the biggest benefits of a wooden front door is how great it looks. As a natural and extremely versatile building material, wooden doors come in a far wider range of designs than their uPVC counterparts. The craftsmanship is clearly visible, which adds to the overall appeal. This appeal goes beyond just looks.
Their versatility means they can be tailored (in size, wood type and design) specifically to your home and aesthetic, and because no two pieces of wood are exactly the same, you end up with a front door that is completely unique to you. If you would like to enquire about a timber door for your home, get in touch with our team today.
Timber Bifold Doors and French Doors
Our bifold timber doors really are the ultimate of all doors, creating that extra space and improving your view in almost any house. We believe it's one of the best investments you can make in your home. Your next bespoke timber door can give your home the class and refinement that you're looking for.
Additionally, we take each homeowner into account, making sure to offer lowered thresholds. We offer many different cill options depending on the purpose of your timber door. Even more importantly, we offer the best in security, sheer style, elegance, reliability and simplicity.
Our French doors provide superior durability and performance, available in various designs to suit you. Look at our lovely Georgian bars and signature wood stains to create a polished aesthetic for your Cheltenham home. All our timber doors are fully weather sealed, and all timber panels are insulated with special materials sandwiched in the centre for maximum energy saving.
Frequently Asked Questions
Contact us directly to find the price of your new timber door. With a few details, like dimensions, designs, and colours, we can offer you a quote for your home whether you're in Gloucestershire or further afield.
1-2-1 Consultation
Speak with our Cheltenham team today. We can talk to you about our project process. Our friendly team will be happy to hear from you.
Explore Our Other Products
How to Choose the Perfect Front Door
Your front door is an opportunity to show your personality. Friends, family, neighbours and other visitors will get their first impression about the kind of person you might be while merely standing on your doorstep. Where all our doors are bespoke, you are free to select from a range of curated paints to create a front door that's truly personal to you.
We can help you enhance your door with a wide range of accessories, including handles and key cylinders. Our accessories are available in several finishes like modern brushed steel, contemporary chrome, traditional gold, new black chrome, black and white. Naturally, all our doors also include a high security multi point locking system.
Timber Doors Cheltenham & Gloucestershire
Contact us today to get a timber door price. If you're in Cheltenham or surrounding areas, we can help give you a good idea of the cost of your next installation project.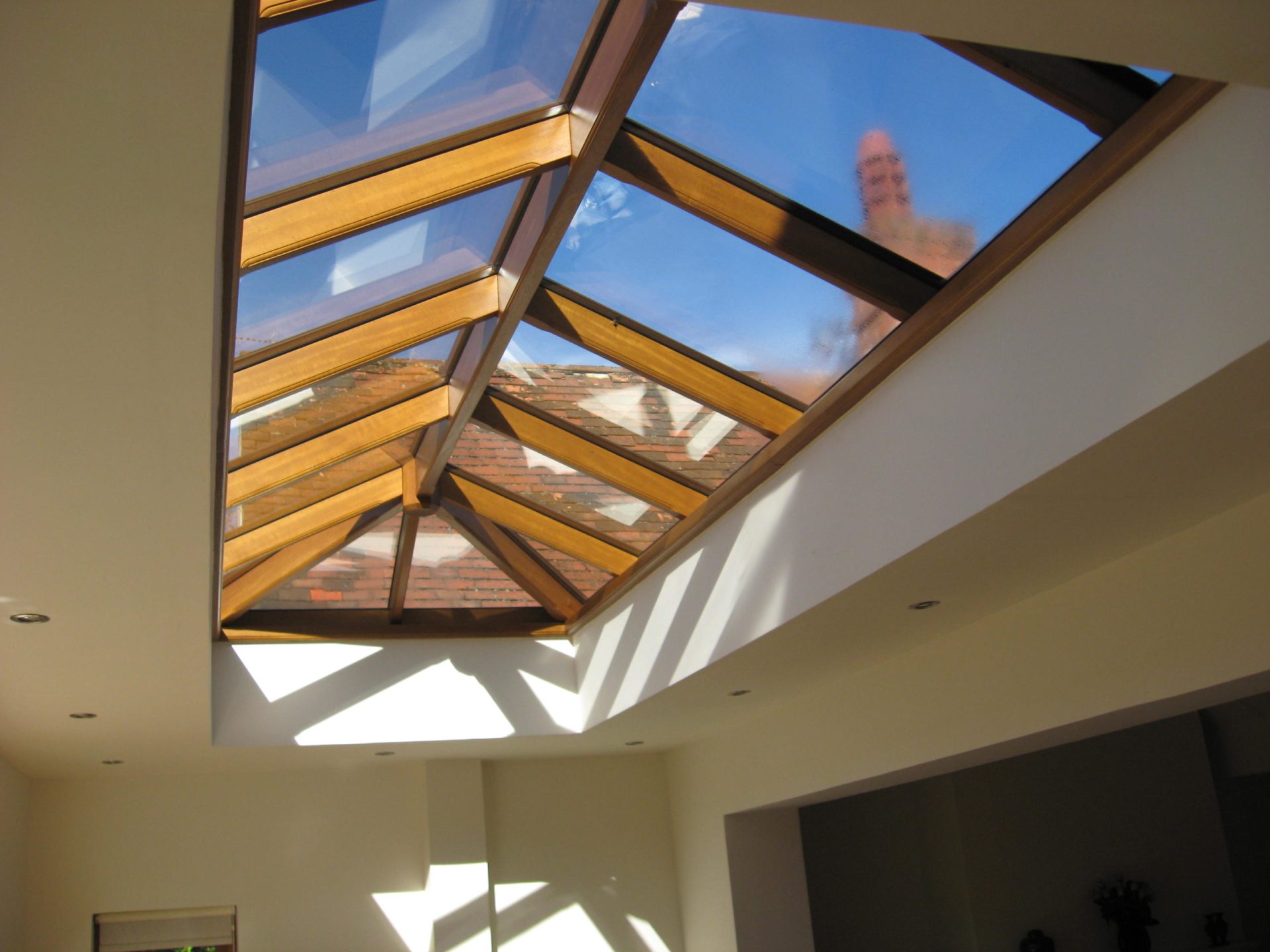 Estimate From A Project Manager
Start designing your modern windows, doors, modern conservatory or creative living space, wherever you are in Cheltenham, Gloucestershire or the surrounding areas.