Timber Windows Bourton-on-the-Water
Our authentic timber windows can offer a timeless aesthetic to any property in Bourton-on-the-Water. We use sustainably sourced wood and durable glass units to create stunning features that will dazzle your guests. Get in touch with our team to find out more about these outstanding installations.
Upgrade your Bourton-on-the-Water property with our beautiful range of timber windows. We supply and install various home improvements to market leading standards. These features use double glazing and insulated profiles to help improve the thermal performance of your home and redefine the visual appeal. Use our online designer tool to see for yourself.
Here at The Little Conservatory Company, we pride ourselves on going the extra mile for our clients. Our team is passionate, hardworking and dedicated to creating wonderful timber windows which make your house feel like a home. Your needs will be put first at every step of the process, from the initial design to project completion.
We will establish an open dialogue with you, using our expertise to make your dream timber windows a reality. All of our installations are bespoke to your standards, which means you can choose from a range of customisable details, including panel configuration and wood type. If you're unsure where to start, our team is more than happy to offer advice or recommendations based on your home's aesthetic.
Thermal Insulation
Single glazed panels are susceptible to heat loss, as glass panels are not natural insulators. By using precisely fitted double glazing, we're able to turn your windows into thermal shields which prevent the warmth from escaping your property. Not only does this keep your energy bills low, but it also reduces your carbon footprint. Our timber windows will help you stay warm and cosy all year round in your Bourton-on-the-Water home.
Thanks to the premium timber used in these windows, the profiles also offer a very high level of thermal insulation which keeps the heat inside. All of our timber windows are made to measure and will fit your dimensions perfectly, reducing the risk of snags or cracks in the final installation. As a result, you can count on our installations to offer your Bourton-on-the-Water property an excellent standard of thermal efficiency.
FAQs
When treated properly and given the necessary aftercare, our timber windows can last for decades in great shape. Contact us to learn how best to look after your timber windows.
1-2-1 Consultation
Speak with our courteous team today about our luxurious timber windows. We can help answer all of your questions when you ring us on 01242681207. Our friendly team can help you today.
Explore Our Other Products
Customisable Timber Windows
Our market leading timber windows are fully customisable, which means you can get creative and make a statement with our products. Once you've chosen your preferred type of wood, you can select the configuration of glass panels and accessory features to suit your Bourton-on-the-Water property. These new timber windows will be unique to your home.
Once you've decided how you want your timber windows to look, we'll get started on the installation. We know how important home life can be, which is why our team will work quickly and efficiently to cause as little disruption around your space as possible. If you feel worried or concerned at any point, talk to us – we'll do what we can to accommodate your needs.
Timber Window Designs Bourton-on-the-Water
Invest in your Bourton-on-the-Water home with our cost effective timber window installations. If you're ready to get started, use our online designer tool to enter your specifications and prepare your enquiry. If you'd like to ask any questions of our team, use our online contact form to message us directly, or you can give us a call at 01242 681207. We look forward to hearing from you!
/double-glazing-prices-cheltenham/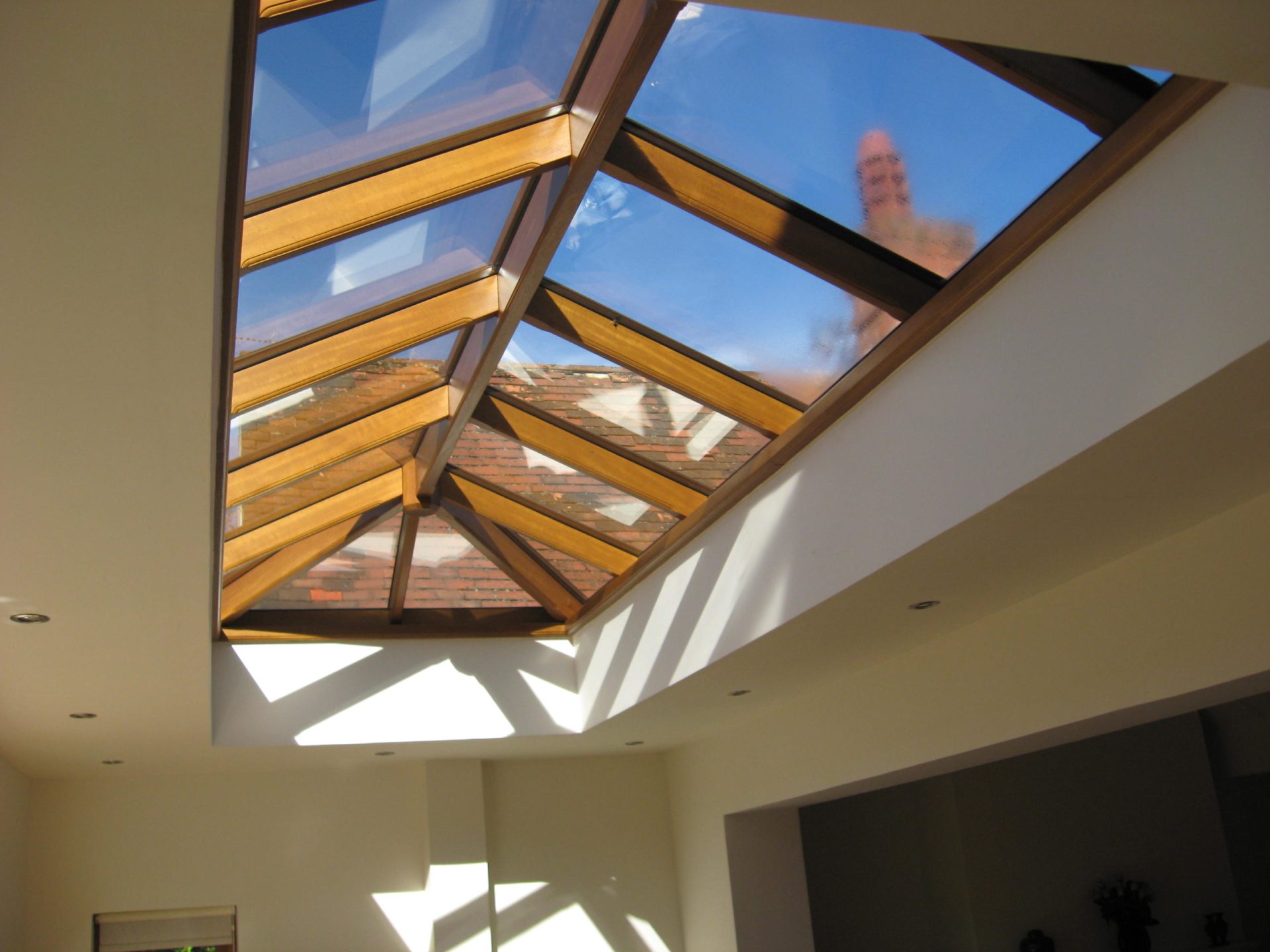 Estimate From A Project Manager
Start designing your modern windows, doors, modern conservatory or creative living space, wherever you are in Minchinhampton, Cheltenham, Gloucestershire, Stow-on-the-Wold or the surrounding areas.