Orangeries Bourton-on-the-Water
Enhance your Bourton-on-the-Water property with our luxury orangeries. Your home deserves an exciting new living space where you can dine with your family, host social events or simply relax in a warm, elegant environment.
Our cutting edge orangeries will expand the space of your home, giving you a new interior to design to your needs. Whether you're looking for a bright playroom, a classy dining space or a bespoke study, The Little Conservatory Company is here to help. Invest in your property with our stunning, cost-effective orangeries.
We supply and install industry leading expansions for clientele across Bourton-on-the-Water and the surrounding areas. Our team of specialists are dedicated to your satisfaction above all else, building a strong, professional relationship with you as we work on your project. We'll provide you with a service you can trust and results you can count on, keeping you updated throughout the construction process.
Every home is unique and requires features that are designed with a specific style and feel in mind. Your new orangery will be bespoke to the needs of your home, with a range of brickwork and roofing options to suit your property's exterior aesthetic. We will incorporate your vision for your home into our expertise to bring your dream orangery to life. Get in touch with us to begin your journey.
Thermal Performance
More and more homeowners are looking into ways to reduce their home's energy usage. Our precisely fitted double glazing adds a shield of insulation to all glass features in your new orangery. In addition, the innovative roofing systems and brickwork bases make it easy for your home to retain warmth. This lowers the burden on your central heating, keeping your property warm throughout the winter months whilst reducing your carbon footprint.
The British weather can be hard to predict, which is why it's essential to keep your home protected from the elements. Our orangeries are fitted with comprehensive weatherproof components to prevent cold draughts or water ingress from disrupting the comfort of your Bourton-on-the-Water property and causing mould to grow. Come rain or shine, your new orangery will protect your interior space and minimise the risk of structural damage occurring.
FAQs
We design and build orangeries for any type of property, including authentic traditional builds. Get in touch with our team to find out more.
1-2-1 Consultation
Speak with our courteous team today about building a gorgeous new orangery for your Bourton-on-the-Water property. We can help answer all of your questions and begin planning your new build. Enjoy a straightforward, hassle free process with our consultations.
Strong Design
Our orangeries are built with longevity in mind. You won't have to worry about constant replacements and quick fixes just to keep your expansion in peak condition. With minimal aftercare, you can enjoy your new orangery space for decades to come. Our builds are reliable and durable, making them great for homeowners looking for a long-term investment in their property. Use our online designer tool today to begin creating a remarkable new structure for your home.
Your Bourton-on-the-Water home's security is always our top priority. With toughened double glazing and world class building materials, our orangeries are designed to absorb physical force and withstand modern burglary techniques to keep your property safe from intruders. We routinely test our products to ensure they reach the highest standard of security. Keep your family safe with us.
Orangery Designs Bourton-on-the-Water
Our expert team is ready to revolutionise your Bourton-on-the-Water property with an exciting new orangery living space. Use our online designer tool to get started visualising your project, or you can contact us directly through our online contact form with any questions you may have. A member of our team is also on hand to assist you on 01242 681207. We can't wait to hear from you.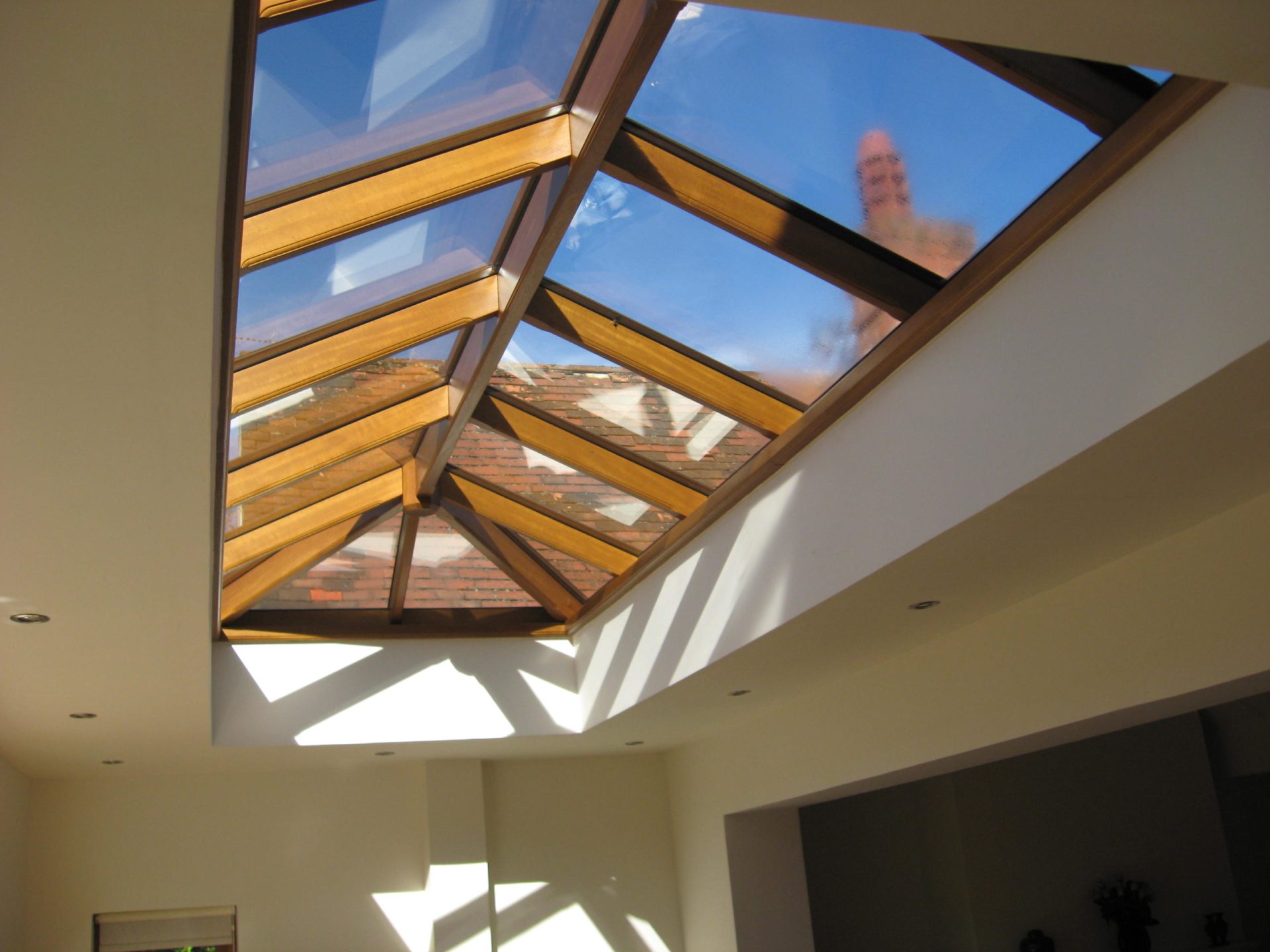 Estimate From A Project Manager
Start designing your modern windows, doors, modern conservatory or creative living space, wherever you are in Minchinhampton, Cheltenham, Gloucestershire, Stow-on-the-Wold or the surrounding areas.