Timber Orangeries Stow-on-the-Wold
Are you looking to expand the space in your Stow-on-the-Wold home with a bespoke timber orangery? Speak to one of our experienced project managers to get started designing a stunning new construction that will flood your interior with warm, natural light and create a welcoming atmosphere. You can give your building a touch of class with a timber orangery.
We supply and install premium quality timber orangeries for discerning clientele. These features are designed with your comfort in mind, combining the latest developments in thermal efficiency and durability with an authentic, traditional hardwood aesthetic. You can open up your home to the outdoors with a bespoke installation at your Stow-on-the-Wold home.
We have decades of experience providing homeowners with world class timber orangeries, and in that time we have learned that all buildings are unique. As a result, you need a dedicated team of designers to help create the perfect extension that will fit the look of your home perfectly. Our online designer tool will help you to take the first steps towards bringing your dream timber orangery to life.
The possibilities for your timber orangery are endless; you could create an elegant dining room, an exciting play space, a personalised study or a new sun lounge. Your loved ones will enjoy spending time at home in this new room. All of our timber is sourced from reliable, reputable sources, so you can count on our installations to offer exceptional durability.
Thermal Insulation
As the climate crisis continues to develop, homeowners across the UK are finding more and more ways to reduce the amount of energy their homes use. All of our timber orangeries use precisely fitted double glazing to enhance the insulation of all glass units in our installations. As a result, you can enjoy open, unobstructed views of your Stow-on-the-Wold home's exterior without losing precious warmth in your timber orangery.
We also use various weatherproofing components to keep the wind and the rain from disrupting the comfort of home. By shielding you from the unpredictable elements of the British climate, we can help you to stay warm and cosy whilst ensuring your timber orangery won't just last for decades to come but will remain stunning throughout that time. Speak to our specialists to find out more about how we will protect your Stow-on-the-Wold property.
FAQs
Unlike glass panel conservatories, orangeries use brickwork bases to enhance the durability of the extension and regulate heat more effectively.
1-2-1 Consultation
Speak with our courteous team today about building a timber orangery for your home in Stow-on-the-Wold. We can help answer all of your questions when you ring us on 01242681207. Our friendly team can help you today.
Professional Designers
The Little Conservatory Company is a home improvement business that prides itself on going the extra mile for our clients. Our team of timber orangery specialists will take the time to inspect your property, considering the space and aesthetics in order to design the perfect new construction. We use high quality materials with precisely fitted components to create industry leading timber orangeries.
You will be assigned a dedicated project manager who will guide you through the process, answering your questions and accommodating your needs. You won't have to worry about an endless carousel of strangers at your Stow-on-the-Wold property. A small, friendly team will make themselves known to you and help you to feel comfortable as the timber orangery project develops.
Timber Orangery Designs Stow-on-the-Wold
There's never been a better time to invest in your Stow-on-the-Wold home with a beautiful timber orangery. To get started, enter your measurements and preferences into our online designer tool or get in touch through our contact form. You can also speak directly to a specialist by calling 01242 681207. We look forward to hearing from you soon!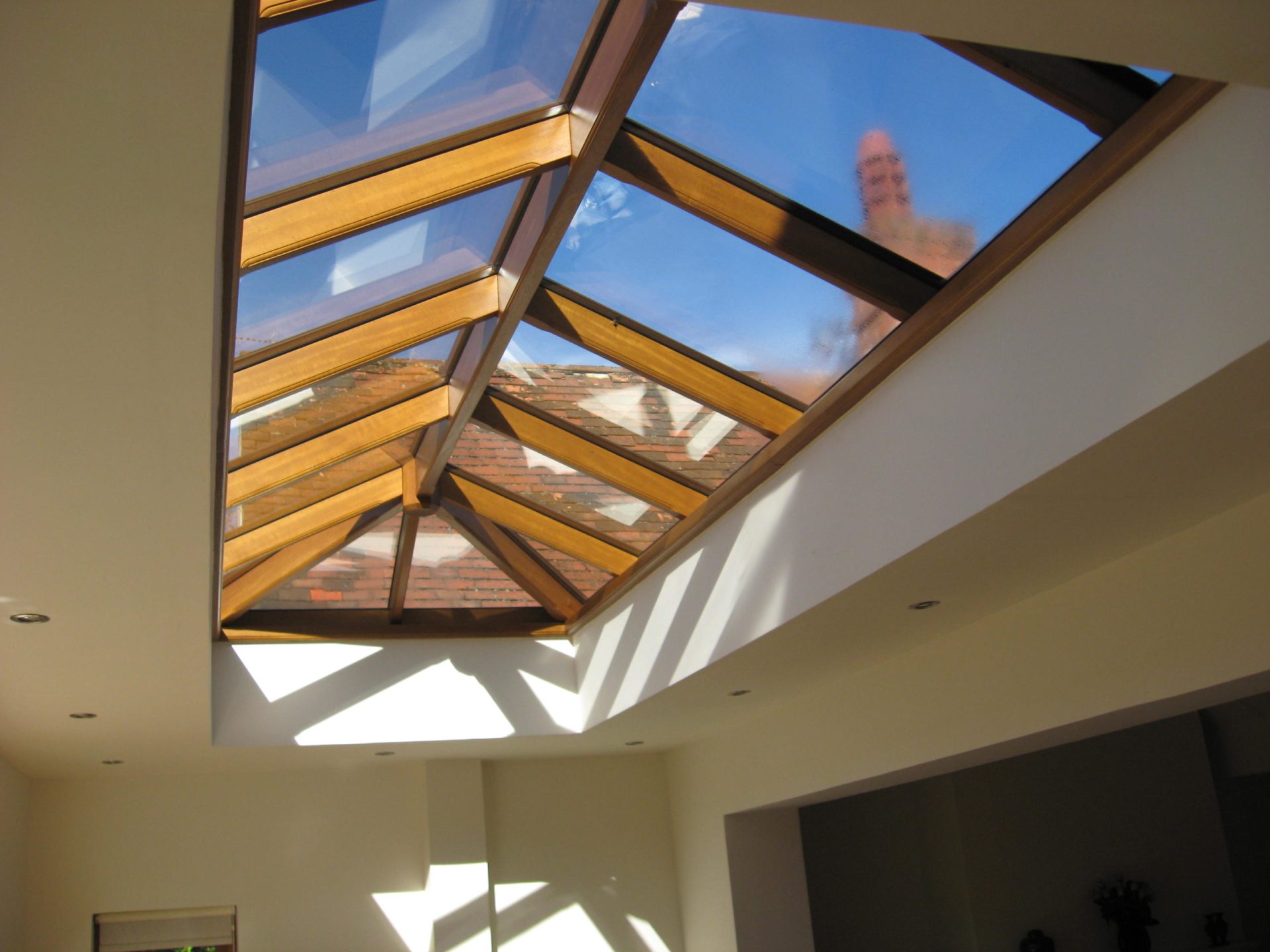 Estimate From A Project Manager
Start designing your modern windows, doors, modern conservatory or creative living space, wherever you are in Minchinhampton, Cheltenham, Gloucestershire, Stow-on-the-Wold or the surrounding areas.