Replacement Conservatories Cheltenham
Choose a replacement conservatory today to modernise your Cheltenham property. Made using lightweight materials and installed using the latest techniques, our replacement conservatories are a simple way to instantly add more character to your space. Best of all, we have a huge range of styles to choose from, including traditional timber, sleek aluminium and practical solid roof conservatories.
Our professional team of installers will complete each project to the highest standards, leaving absolutely no mess behind once the job is done. When you choose The Little Conservatory Company, you will benefit from an unbeatable service and a huge array of beautiful styles. Because of the premium grade materials we use, our replacement conservatories will not fade or tarnish over time.
Looking to renovate your Cheltenham property but don't know where to start? Consider replacing your existing conservatory to instantly bring increased light and warmth into your home. The slim profiles and double glazing we use will allow for maximum performance, meaning you will be able to make the most out of your conservatory, whatever the weather outside. Start designing yours today.
Customisable
Work with our team of professional installers to design the perfect replacement conservatory for you. Choose from our extensive selection of styles and colourways, all of which are designed to keep their shape for decades. Take your pick from our aluminium, timber, uPVC and solid roof replacement conservatories to make a stunning statement in your space.
Add a touch of flair to your Cheltenham home with our market-leading installations. Made to measure, they are guaranteed to be the perfect fit every time, reducing the possibility of cold draughts and water ingress. Work with our skilled team today to design the best replacement conservatory, complete with a premium finish and stunning features. Start designing today!
Replacement Conservatory Roofs
When replacing your old conservatory, think about a roof that suits you best. Our glass roofs let in considerable amounts of light and warmth, instantly elevating the look of your space into one that is bright and inviting. Contrasting to this is the solid conservatory roof, a reliable structure that will make your replacement conservatory feel like a real part of your Cheltenham home.
Alternatively, choose a modern tiled roof for your new replacement conservatory. Installed to market-leading standards, adding a tiled roof is an effective way of creating a more energy efficient home. Trapping pockets of warm air within the profiles means our replacement conservatory roof options will create a more comfortable space, even in the coldest months of the year.
Low Maintenance
Replacing your existing conservatory with a new one is one of the best ways to improve the performance of your Cheltenham property. Constructed using premium materials and traditional craftsmanship techniques, our replacement conservatories will require very little maintenance over time. Designed to last for decades, they will make an ideal investment for your space. Make the change.
We use double glazing as standard in all our replacement conservatories for market-leading levels of thermal efficiency and weatherproofing. With The Little Conservatory Company, you can expect excellent results as we draw on our years of combined experience, listening to your requirements at every stage of the process. Place your trust in us to deliver bespoke replacement conservatories to suit you.
1-2-1 Consultation
Looking to replace your conservatory but unsure where to start? Contact our team of friendly experts today to discuss your ideas.
Explore Our Other Products
Frequently Asked Questions
Start designing your conservatory online. Here, you will be able to choose your style, hardware and colourway, tailoring your new feature to complement your space.
Replacement Conservatories Cheltenham
Enhance your Cheltenham property with a replacement conservatory. Get started on your next project by designing your conservatory.
If you have any further questions for our experts, fill out our online contact form, and someone will get back to you as soon as possible. Alternatively, give us a call on 01242 681207.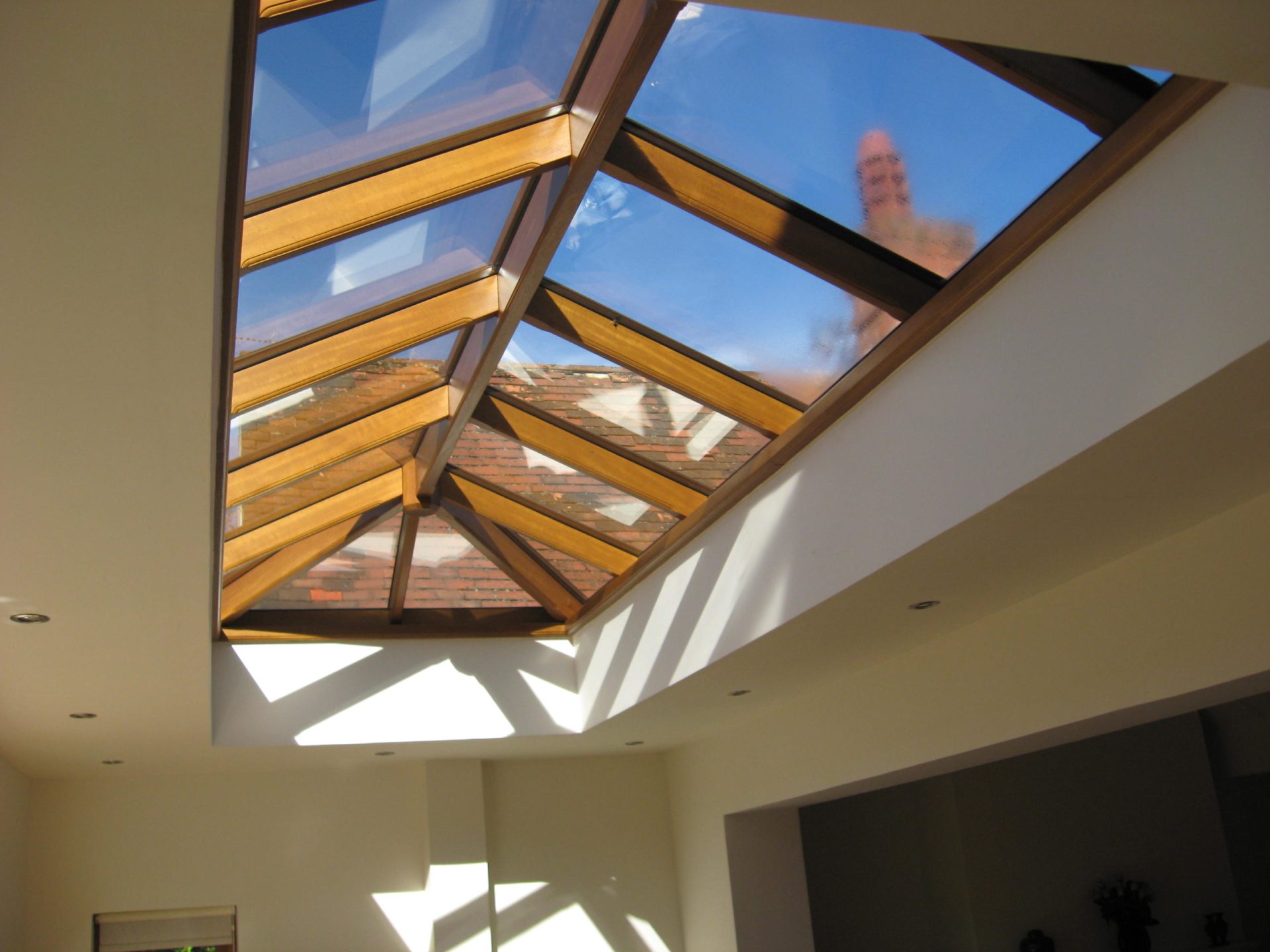 Estimate From A Project Manager
Start designing your modern windows, doors, modern conservatory or creative living space, wherever you are in Cheltenham, Gloucestershire or the surrounding areas.