Timber Windows Minchinhampton
You can enhance your Minchinhampton home's thermal efficiency with our timber windows. These installations are sought after for their timeless look, as they're suitable for both modern and period properties. You can revolutionise the feel of your windows and doors with these stunning new features, which are built to last for years to come.
Our timber is sourced from the best suppliers in the industry, which allows us to guarantee your new timber windows will be unmatched in terms of quality by the competition. This will provide you with a stunning level of thermal performance, as the double glazing combines with the timber frames to offer excellent insulation for your space. Not only is this easier on your energy bills, but it also reduces your carbon footprint. Our timber windows are sustainable and better for the planet.
We can help you make the most of your Minchinhampton property. The natural strength of our timber windows ensures that they have remarkable lifespans, making them great cost-effective investments for your home. This will boost the prospective value of your property should you ever choose to sell. Take your building to the next level with our timber windows. You can get started with your design by using our online designer tool.
Bespoke Timber Windows
Our range of timber windows is fully customisable with a range of adaptable features. Unleash your creative spark and make a statement by choosing the grain finish and style of your new installation. You can find the best combination of various details to enhance the aesthetic appeal of your Minchinhampton home. These windows are perfect for a range of property styles.
Our team is on hand to help guide you through the process. Let us know how you want your new timber windows to look, and we'll use our expertise and skills to bring your vision to life. We'll even offer recommendations if you're unsure of certain details – it can be tough to choose the best finish or accessory! Timber is a remarkably versatile material, so don't be afraid to dream big.
FAQs
We offer three main types of timber for our windows – Oak, Sapele and Idigbo. Oak is a tried and tested timber which has proved popular throughout the years in the UK, although it can be more expensive as it takes longer to grow and prepare. Sapele offers a darker red tone, whilst Idigbo has a lighter, earthy tint.
Excellent Service
The Little Conservatory Company is a home improvement company dedicated to providing you with market leading solutions. Your satisfaction comes first, and we won't consider the job done until you're happy with the finished product. Redefine the look of your Minchinhampton home with our gorgeous timber windows.
We also specialise in large scale refurbishments of heritage buildings and properties. If you need refurbishment to touch up your windows and doors, get in touch, and we'll do what we can to help. We're proud of our work which helps to preserve some of the most beautiful features in Minchinhampton and throughout the UK.
Our timber windows are designed using an innovative weatherproofing system that prevents water ingress and cracks. This will help you keep the weather from causing chaos and disrupting the comfort of your interior space. Your internal components will also be protected from the risk of dust and debris getting inside and causing wear through attrition, which can reduce usability and jam the window if left unchecked.
Timber Window Designs Minchinhampton
Give your Minchinhampton home some fantastic new timber windows which will impress your guests and complete the look of the property. We have an online designer tool which makes things easy and straightforward – just enter your dimensions, and one of our experts will get in touch.
Fill out our online contact form if you have any questions to be answered directly by our team, or you can give us a call at 01242 681207.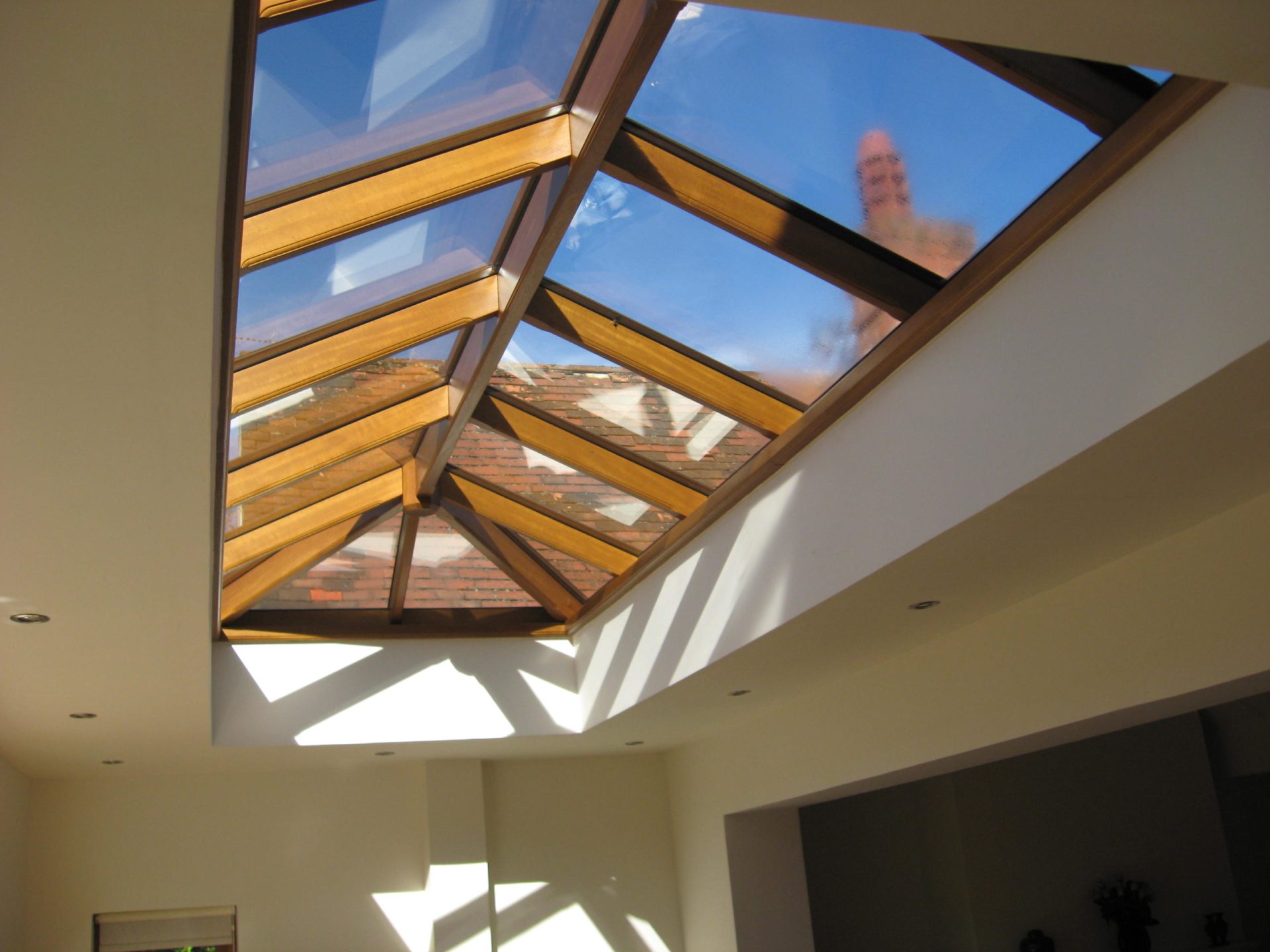 Estimate From A Project Manager
Start designing your modern windows, doors, modern conservatory or creative living space, wherever you are in Minchinhampton, Cheltenham, Gloucestershire, Stow-on-the-Wold or the surrounding areas.