Aluminium Windows Charlton Kings
Our aluminium windows can give your Charlton Kings property a whole new look. These features are renowned for offering slick frames and stylish finishes that are suitable for all kinds of buildings. Our key suppliers AluK and Smart provide market leading models which will last for years to come in exceptional quality. Revolutionise your home with us.
Here at The Little Conservatory Company, we're dedicated to your satisfaction above all else. We will put you first at every step of the process, establishing a dialogue with you so that you're kept in the loop throughout the installation. You won't have to worry about changing plans at the last minute to accommodate unreliable workers – we will always fit our project around your schedule.
Our expert team of specialists will work tirelessly to install your new aluminium windows to the standard you deserve. No job is too big or too small for us, and we won't consider the project completed until you're fully happy with the look of your new aluminium windows. Give your Charlton Kings home defining new features which will dazzle your family and friends. You can make a cost-effective investment in your property with us, potentially increasing its prospective value in the eyes of potential buyers.
Thermal Performance
As glass is a natural conductor of heat, much of your Charlton Kings property's warmth is vulnerable as a result of basic glass features. However, our aluminium windows use double glazing, which creates a shield of insulation to prevent heat from escaping your interior space. In addition, our aluminium profiles use thermal breaks to stop warmth from easily passing through the profile.
As a result, your home will stay warmer for longer, even on cold winter nights, which will ease the burden on your central heating and help lower your energy bills. This will also reduce your carbon emissions. Once the aluminium windows eventually reach the end of their lifespan, they are fully recyclable and can be repurposed for a variety of uses. As such, these features are not only practical for your home but also environmentally friendly. Get in touch with our specialists to find out more.
Frequently Asked Questions
Aluminium is an exceptionally practical material which has unique properties making it perfect for residential windows. Because it is durable and lightweight, it can be configured with slimline profiles without compromising on security.
1-2-1 Consultation
Speak with our courteous team today about building gorgeous new windows for your Charlton Kings property. We can help answer all of your questions and begin planning your new aluminium window installation. Enjoy a straightforward, hassle-free process with our consultations.
Explore Our Other Products
Refined Aluminium
Aluminium is a unique building material due to its remarkable durability and physical strength despite it being lightweight. For this reason, it can be used with slim frames in aluminium windows without being vulnerable to warping or long-term wear. This offers a slick, stylish visual which will give your Charlton Kings home a modern edge whilst also ensuring it is safe from potential intrusion. Get started with an exciting new project today.
Our aluminium windows are fully customisable, with an extensive palette of finishes available to suit your building's exterior brickwork. You can also choose from a range of different accessories for your new features. Unleash your creative spark and make a bold statement that will enhance the aesthetic of your home. Our friendly team can offer recommendations if you need a helping hand deciding where to start.
Aluminium Window Designs Charlton Kings
Boost the prospective value of your Charlton Kings property with our world class aluminium windows! Use our online designer tool to get started visualising your new features and how they could improve the look and feel of your home. We have an online contact form which will allow you to send a direct message to our friendly experts, or you can give us a call on 01242 681207. We can't wait to get started designing your dream aluminium windows!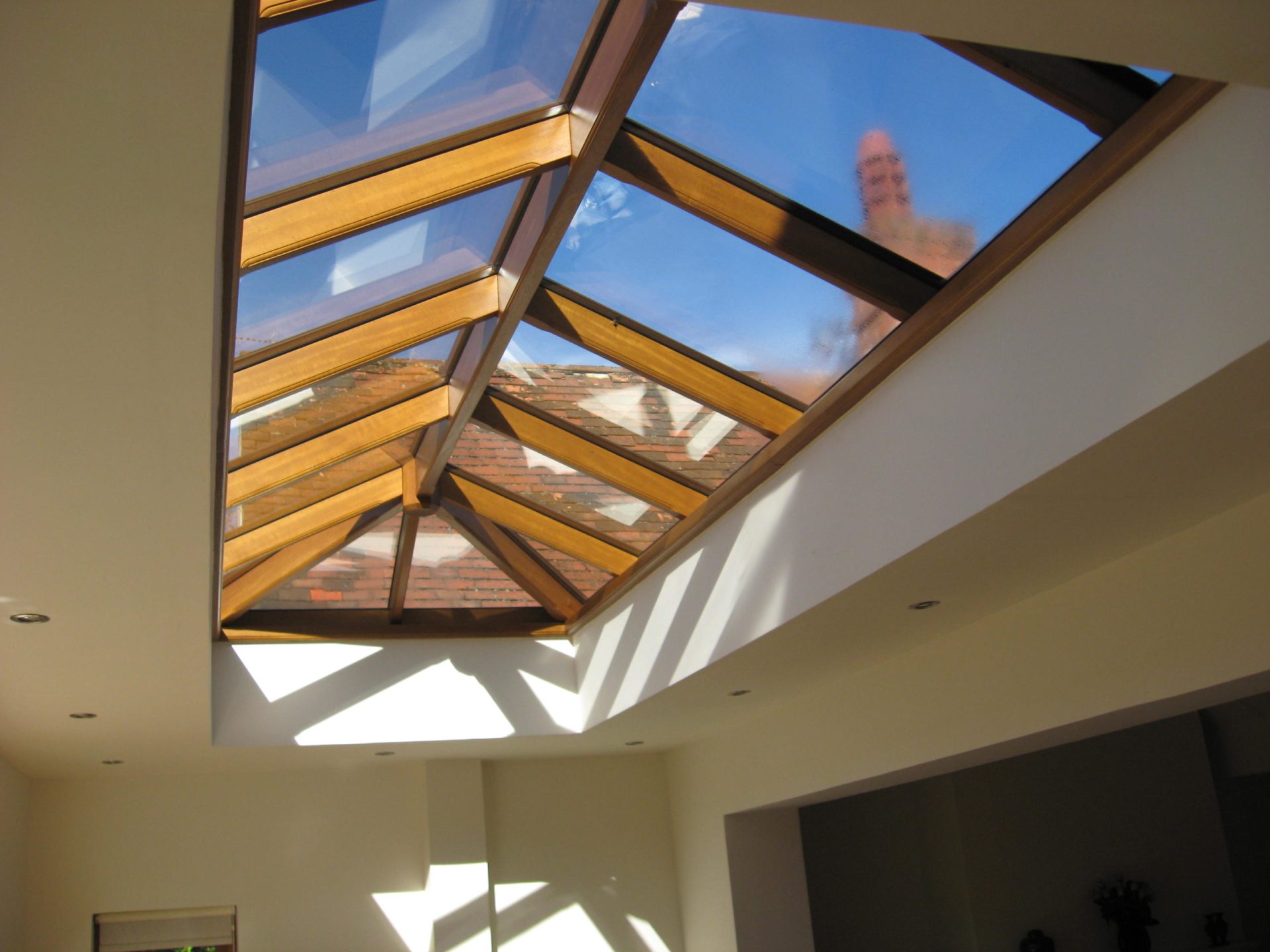 Estimate From A Project Manager
Start designing your modern windows, doors, modern conservatory or creative living space, wherever you are in Cheltenham, Gloucestershire or the surrounding areas.