uPVC Conservatories Charlton Kings
We use premium grade materials to manufacture and install uPVC conservatories across Charlton Kings and the surrounding areas. These models are custom designed to fit your specifications, so you can be assured that whatever you're looking for, we've got you covered. Our market leading uPVC conservatories will help you to make the most of your property.
As a result of the world class materials and construction expertise we offer, our uPVC conservatories are built to last. There's no need to worry about expensive refurbishments or excessive aftercare – our uPVC conservatories are reliably low maintenance and will stay in peak condition for decades to come. You can invest in your future, giving your family a brand new room to enjoy home life and make memories.
Our specialists will work tirelessly to install your new uPVC conservatory to the exceptional standards that you deserve. When we visit your Charlton Kings property, we'll make sure to respect your boundaries and focus solely on the project. If you have any concerns or requests during the installation, don't hesitate to let us know. We will do everything we can to accommodate your needs and help you feel as comfortable as possible.
Warm & Weatherproof
As energy bills continue to rise, there's never been a better time to invest in your home's thermal performance. Our uPVC conservatories use double glazing with all glass features, which helps to trap the warmth inside the property on cold days. In addition, our conservatory frames are designed with thermal breaks which further enhance the thermal efficiency of your Charlton Kings house. Not only is this easier on your bills, but it will also reduce your property's carbon footprint.
In addition, we ensure our uPVC conservatories offer complete weatherproofing. Unprotected features are vulnerable to water ingress and cold draughts, which can disrupt the comfort of your space and push debris into delicate internal components, causing wear. By shielding your uPVC conservatory, we can improve the lifespan of the installation and help you to stay warm and cosy no matter the weather.
Frequently Asked Questions
Absolutely! Double glazing offers a tremendous increase in both thermal efficiency and durability for your home, which is why we use it with all of our glass features.
1-2-1 Consultation
Speak with our courteous team today about building a gorgeous new conservatory for your Charlton Kings property. We can help answer all of your questions and begin planning your new uPVC Conservatory build. Enjoy a straightforward, hassle free process with our consultations.
Explore Our Other Products
Bespoke Designs
Your Charlton Kings home is an expression of your personal sense of style and class. Make a bold statement and get creative with our fully customisable uPVC conservatory designs. You can choose from a range of colours and configurations to enhance the existing aesthetics of your property, and a variety of accessory features are available. With The Little Conservatory Company, you have the freedom to give your home the exact conservatory build you want. Don't be afraid to dream big – we're always up for a challenge!
Our team will help you to develop a vision for your new uPVC conservatory, incorporating your dream design into our expertise to create a unique installation that will impress your guests and make your home the envy of the street. With years of experience planning and installing beautiful uPVC conservatories, we're more than happy to offer any advice or recommendations you may need.
uPVC Conservatory Designs Charlton Kings
Are you ready to take your Charlton Kings property to the next level with our gorgeous uPVC conservatory installations? Our online designer tool makes it easy and straightforward to get started, or if you prefer you can message us directly through our online contact form or give us a call at 01242 681207. We look forward to hearing from you soon!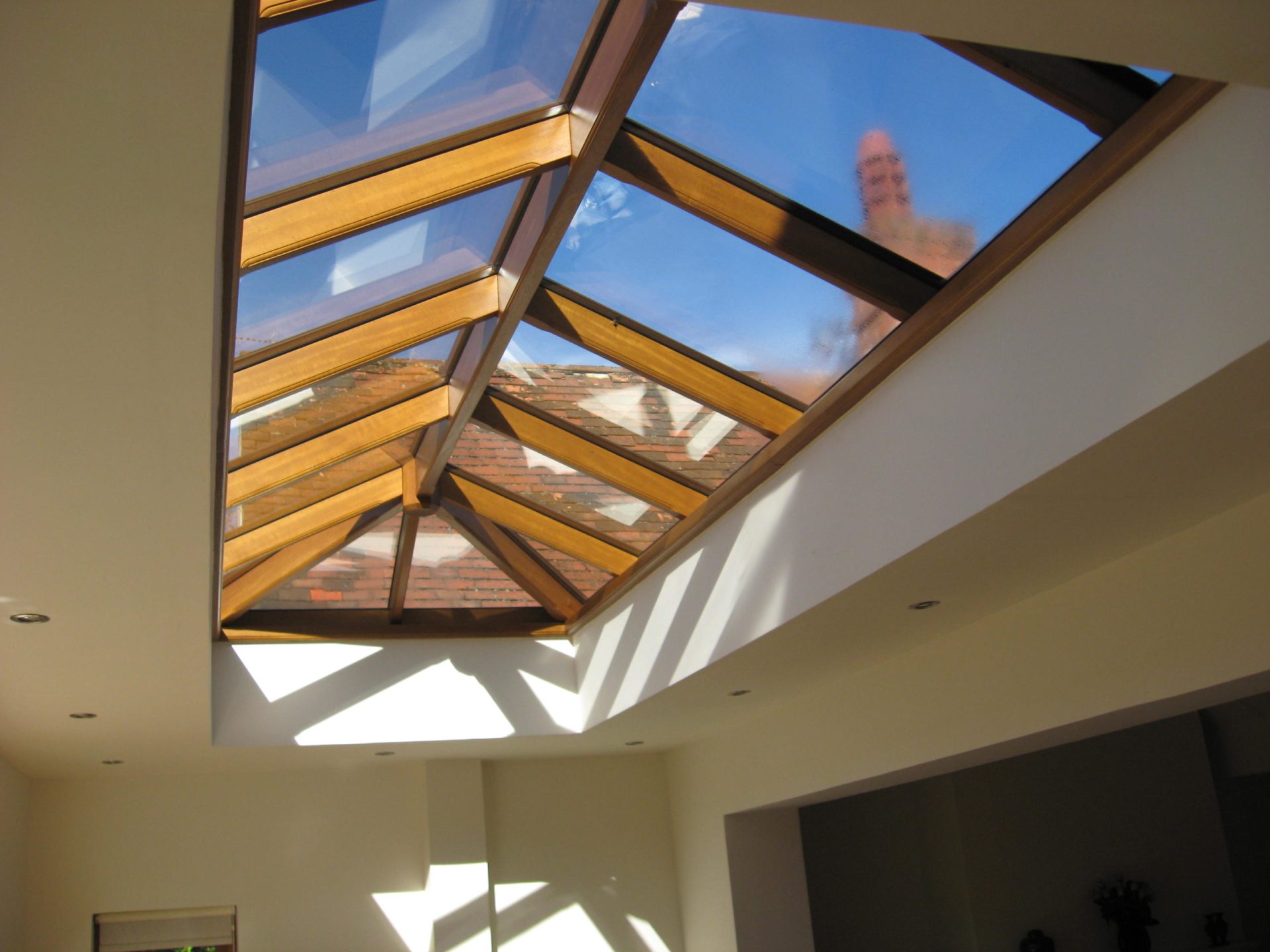 Estimate From A Project Manager