uPVC Windows Charlton Kings
We're here to help if you're in need of beautiful uPVC windows to take your Charlton Kings home to the next level. We offer a variety of different window styles which are adaptable to your needs, whether you're after superior weatherproofing, improved ventilation or just bespoke designs. All of our products are made to measure and will fit your precise specifications. These features all come with double glazing, which means your home's thermal performance will be increased, helping you to keep the cold outside where it belongs.
We know that uPVC window installations require reliable, trustworthy manufacturers. This is why we're proud to work alongside esteemed fabricators such as Kommerling and Residence, both of whom are renowned for the world class quality of their products. These uPVC windows provide your home with a fantastic standard of performance and durability, staying in peak condition for years to come without needing excessive maintenance.
All of our uPVC windows are fully customisable, which means you can control the final look of your new installation. We offer a wide range of finishes including woodgrain foils for homeowners looking to create a traditional appearance. In addition, you choose the size, shape, and configuration of glass panels as well as any accessory options such as handles to perfect your Charlton Kings home's aesthetic. Take a look at our gallery if you need inspiration!
Professional Specialists
The Little Conservatory Company is a home improvement business that puts your needs first at every step of the process. We will establish an open, constructive dialogue with you so that your concerns are heard and considered as your uPVC window project develops. We take pride in our work and will be more than happy to speak to you if you want to find out more about the installation process.
Your Charlton Kings home's boundaries will be respected throughout, and we'll complete the work around your schedule. Our friendly team will work quickly and efficiently to ensure your new uPVC windows are of excellent quality. We'll keep you informed regarding our progress, and when the job's done we'll make sure to clean up after ourselves.
Frequently Asked Questions
The terms uPVC and PVC both refer to Unplasticised Polyvinyl Chloride. Whilst PVC is not an uncommon term to hear in the industry, uPVC is the name used more broadly.
1-2-1 Consultation
Speak with our courteous team today about building beautiful uPVC windows for your Charlton Kings property. We can help answer all of your questions and begin planning your new uPVC window installation. Enjoy a straightforward, hassle free process with our consultations.
Explore Our Other Products
Safe & Secure
Your Charlton Kings home's safety is always our number one priority. For this reason, we take great care to ensure our uPVC windows give your home the highest standard of security possible. These models are resistant to physical force as well as advanced burglary techniques thanks to the premium grade components we install. All of our products are routinely tested to ensure they are as sturdy and reliable as possible.
You can invest in the long run thanks to these cost effective home improvements. Our features have remarkably long lifespans, and won't just last for years but will remain in top condition as well. By carefully measuring our units to your dimensions, we are able to minimise the risk of snags or cracks which can cause wear or disrupt the comfort of your home. Our uPVC windows are fantastic for your home.
uPVC Window Designs Charlton Kings
Your Charlton Kings property can be upgraded with our beautiful, resilient uPVC windows. To get started with your installation, use our online designer tool and we will help you through the process. Alternatively, you can directly message our friendly team through our online contact form, or phone us at 01242 681207.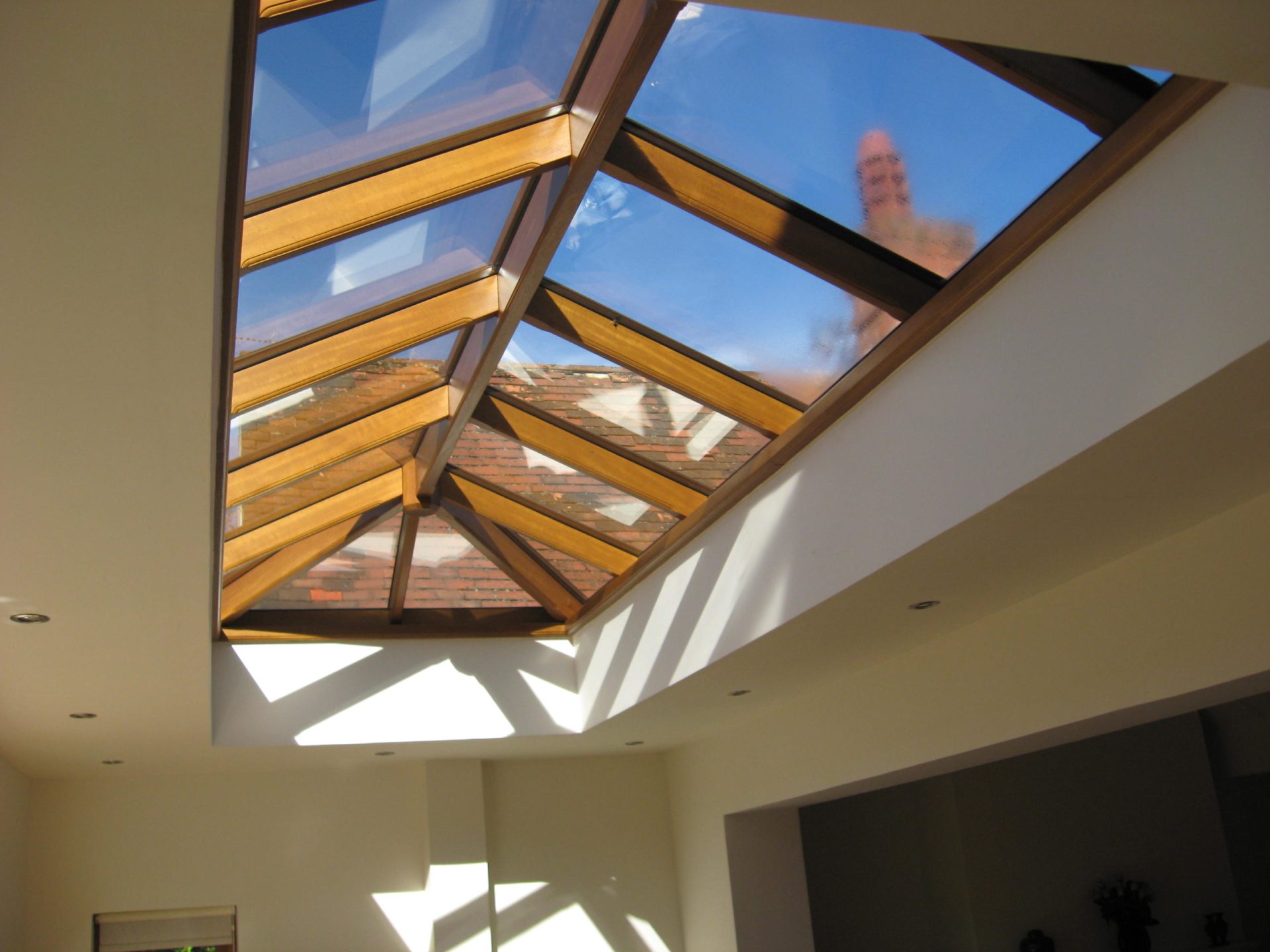 Estimate From A Project Manager
Start designing your modern windows, doors, modern conservatory or creative living space, wherever you are in Cheltenham, Gloucestershire, Bishops Cleeve or the surrounding areas.