Double Glazing Installers
Our world class double glazing is perfect for upgrading homes across the Cotswolds and surrounding regions. From window and door enhancements to luxury conservatory and orangery installations, we've got you covered. Choose from a broad selection of customisable elements to help you to fall in love with your space all over again, including colour finishes, model configuration, glazing options and more. Speak to a project manager or use our online designer tool to get started.
The Little Conservatory Company is a home improvement business providing so much more than just double glazing; we're dedicated to helping your Cotswold property be the best it can possibly be. This means exceptional thermal performance, reliable security, stunning visual appeal and impressive longevity from each and every one of our products. Our team of expert installers will put your needs first at every step throughout your double glazing project. Begin your journey with us.
We offer a range of double glazed conservatory, orangery and extension designs for your home. Enhance your property with our selection of uPVC conservatories, aluminium conservatories, timber conservatories, timber orangeries, timber windows and more. We can also upgrade your conservatory roof system. Get in touch to speak to a specialist.
Thermal Efficiency
Double glazing is a vital element for any Cotswold homeowner looking to make their building as energy efficient as possible. Well fitted double glazing will turn previously vulnerable glass features into powerhouses of insulation, preventing the warmth inside your property from escaping through the glass. You'll be able to manage the temperature of your home easier, staying warm and cosy throughout the colder winter months. In addition, the lessened burden on your central heating will help to keep your bills low and reduce carbon emissions. 
As well as the superior thermal performance, our double glazed features are fully weatherproof, preventing the wind and rain from getting inside your property where they don't belong. We'll secure your inside space with precisely measured seals across all thresholds to prevent cold draughts or water leakages. Invest in your home in the Cotswolds with our cost effective double glazing.
Expert Consultation
We specialise in "Creative Living Spaces" - Conservatories, Orangeries, Extensions and Home Garden Offices, we also supply and install a vast range of uPVC, Aluminium and Timber Windows and Doors.
Premium Models
All of our double glazing features are built using the highest quality of materials available and advanced manufacturing techniques. The result is outstanding products which won't just last for years but will remain in good condition without requiring excessive aftercare. We pride ourselves on our low maintenance installations which give you more time to relax at home and make memories with your loved ones.
The safety of your home is always our number one priority. All windows and doors are equipped with intricate locking mechanisms that will resist manipulation and keep intruders out. In addition, the toughened glass and durable frames are routinely tested and designed to be without any weak spots or points of leverage. Rest assured that your Cotswold property is secured from a range of burglary techniques with our double glazing.
Double Glazing Designs Cotswolds
There's never been a better time to revolutionise your property in the Cotswolds with our market leading double glazing! Find the perfect windows, doors and conservatory installations to make the most of your home. We have an online designer tool which you can use to contact us with your specifications, or you can speak to us directly either over the phone on 01242 681207 or through our online contact form. Reach out to our friendly team.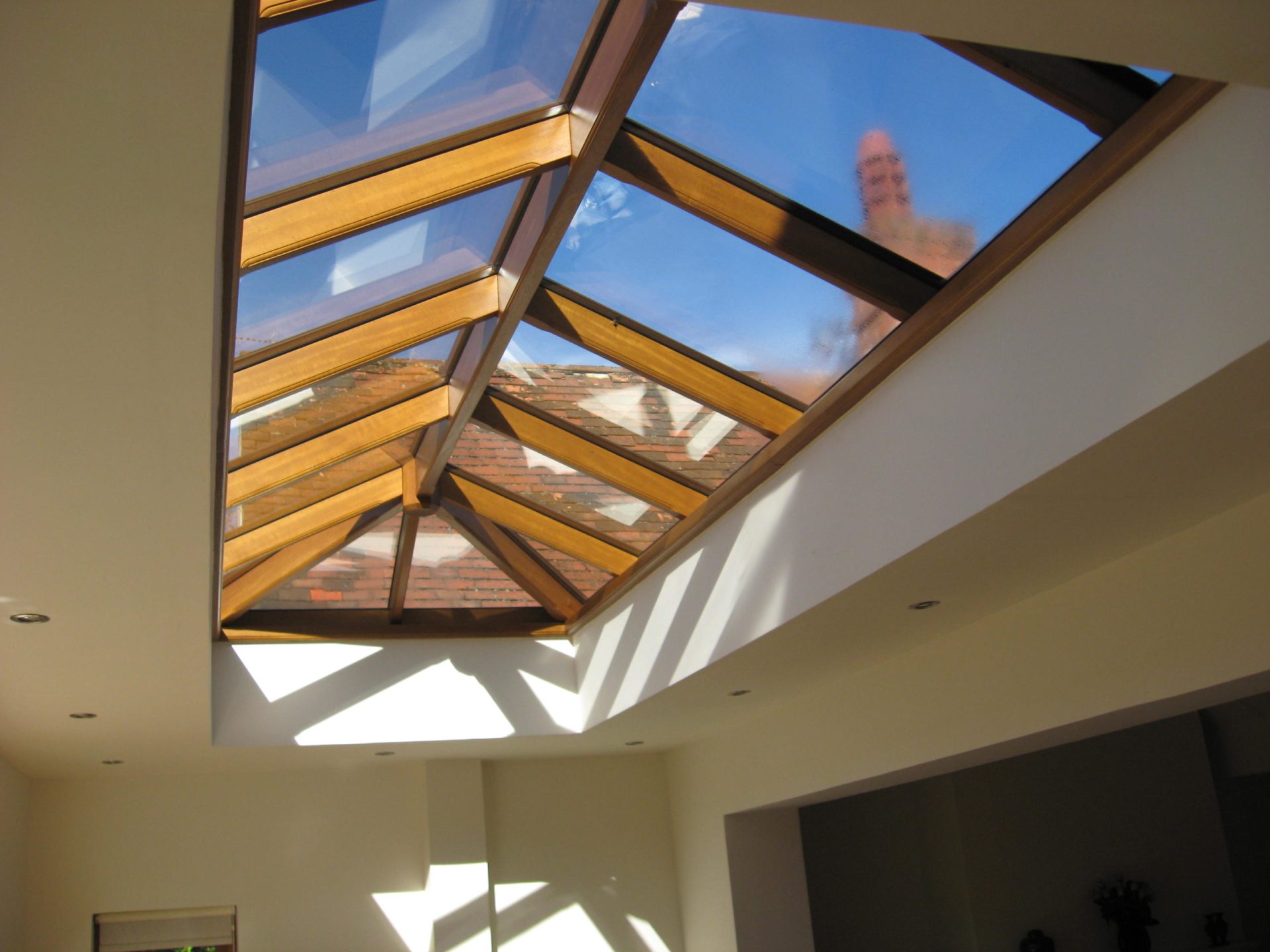 Estimate From A Project Manager
Start designing your modern windows, doors, modern conservatory or creative living space, wherever you are in Cheltenham, Gloucestershire or the surrounding areas.