House Extensions In The Cotswolds
Invest in a beautiful house extension for your home in the Cotswolds. The Little Conservatory Company comprises industry leading professionals and home improvement experts, providing you with a friendly, skilled service that you can count on. We will work quickly and efficiently, installing your new house extension to a standard that you will be proud to show off to your family and friends. Use our online designer tool to let us know the scope of your project and we'll be in touch to get started.
Our team of designers will take the time to get to know you and understand your vision for your Cotswold home. We have years of experience in creating stunning house extensions for unique properties and can help you to unleash your inner creativity and design the perfect new build to suit your building's aesthetic appeal. Your dream property can be brought to life thanks to the expertise of our project managers.
Luxurious House Extensions
Our house extensions are designed to provide a degree of comfort, quality and style that cannot be matched by the competition. You can expand the space in your home with a beautiful new room to spend time in. Whether it's a beautiful new dining room, an extension to your kitchen or a domestic office space, you'll be sure to find the perfect house extension design for you.
You can make the most of your new build with our stunning window and door installations. We fit a broad range of various models and styles that will give your house extension some finishing touches. For a threshold that connects the interior and exterior of your property, our bifold doors would suit your home perfectly. We also offer woodgrain foils for Cotswold homeowners who want the authentic look of timber with all the benefits of alternative materials.
Expert Consultation
We specialise in "Creative Living Spaces" - Conservatories, Orangeries, Extensions and Home Garden Offices, we also supply and install a vast range of uPVC, Aluminium and Timber Windows and Doors.
Professional Installers
Organising the installation of a complete house extension can be a lot of hassle, especially if you're looking to make sure it is fully equipped with all the necessary plumbing and electrical systems. Part of what makes our service so unique is that we'll bring everything in house, managing your house extension from start to finish and handling all third party services on your behalf. Save on money, time and stress with our company working on your project.
We will work hard to get your house extension installed quickly and to the standard you deserve. Our team will arrive at your home in the Cotswolds at an agreed time and focus on the job from the get-go, making sure to respect your privacy and boundaries throughout. If you have any questions or concerns, please feel free to speak to us – we'll do everything we can to accommodate your needs.
House Extension Designs Cotswolds
Take your Cotswold home to the next level with our bespoke house extensions. You can increase the value of your property and make the most out of your time at home. Enter your specifications into our online designer tool and we'll be in touch with you shortly to discuss your new house extension.
If you have any questions for our team, you can either message us through our online contact form or give us a call on 01242 681207. We look forward to hearing from you soon!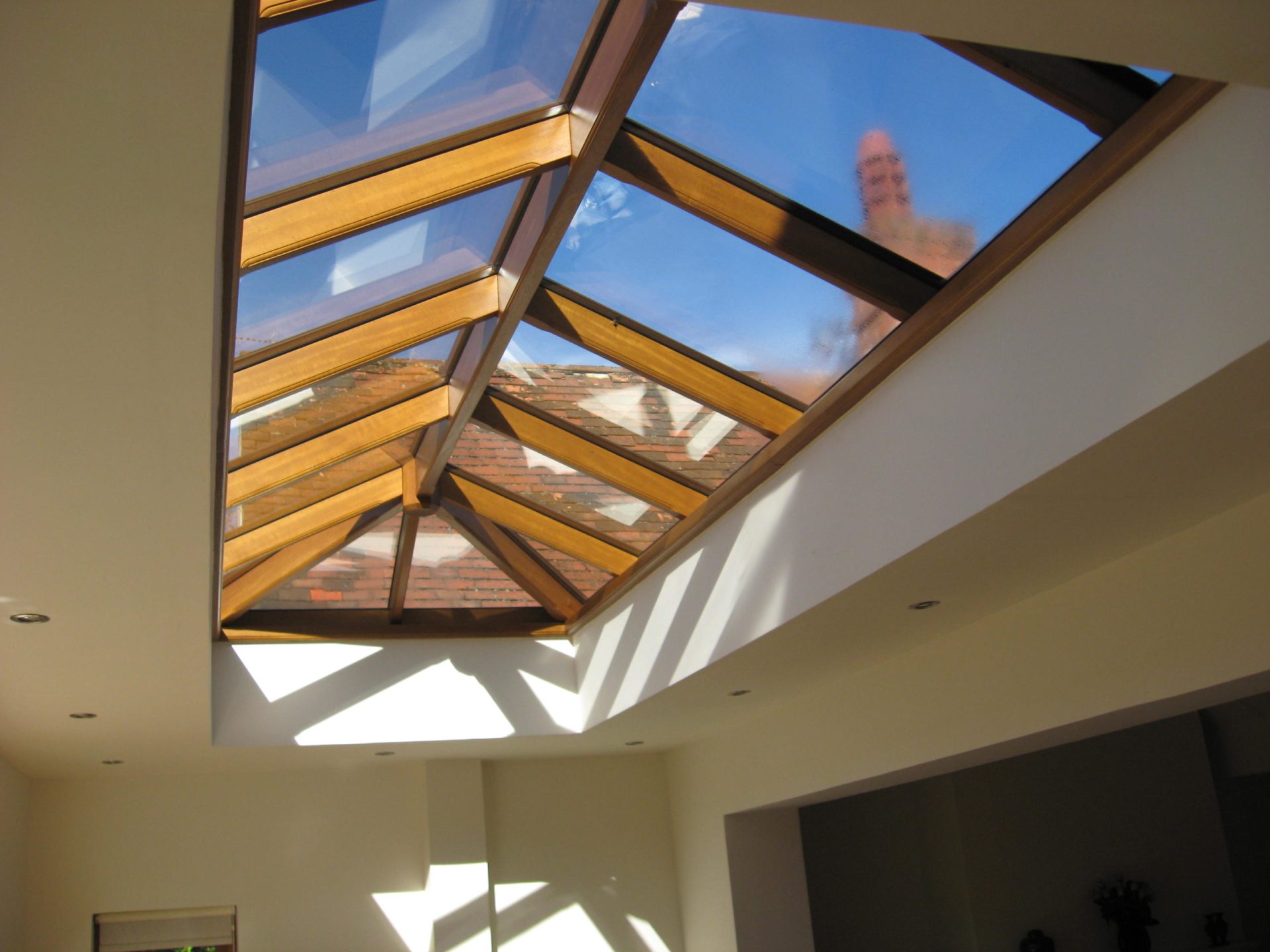 Estimate From A Project Manager
Start designing your modern windows, doors, modern conservatory or creative living space, wherever you are in Cheltenham, Gloucestershire or the surrounding areas.