Orangeries In The Cotswolds
We supply and install first class orangery installations across the Cotswolds and the surrounding areas. If you're looking for a fantastic new way to invest in your home and give your loved ones a creative living space suitable for a wide range of uses, we're here to help. The elegant designs and exceptional materials we offer make our orangeries feel unmatched in terms of class, style and luxury.
The Little Conservatory Company is a home improvement business that prides itself on attention to detail, building stunning orangeries that fit your specifications as precisely as possible. Our team is passionate, hardworking and dedicated to your happiness. No matter whether your Cotswold project is just beginning or in its final stages, we'll take the time to listen to you and ensure your needs are being met. The job's not done until you're completely satisfied with your new orangery. Speak to a project manager today to learn more about our services.
Superior Structure
Traditional conservatories are made almost entirely of glass, allowing natural light to flood the space and connect the home to its exterior. Orangeries use an insulated brickwork base and wall units to provide a much higher level of structural strength to the build. The result is a stunning new feature which adds a touch more privacy without compromising the amount of sunlight which can enter the home. More and more homeowners across the UK are choosing orangeries for their superior durability and thermal performance.
The bespoke elements of your new orangery will allow you to freely explore a range of different visual appeals and unleash your creativity. No matter the size, shape and style of your property in the Cotswolds, our experienced designers will find the perfect details to complete the building and impress your family and friends. Your vision for your home will be incorporated into our expertise to create a unique orangery that's ideal for the home life of your choosing.
Expert Consultation
We specialise in "Creative Living Spaces" - Conservatories, Orangeries, Extensions and Home Garden Offices, we also supply and install a vast range of uPVC, Aluminium and Timber Windows and Doors.
Professional Service
The potential for your new orangery is boundless – you can use it as a lounge, dining room, play area, home gym, media studio and even more! We believe in creating living spaces where you and your loved ones can make new memories and enjoy life together. During the design phase, we'll sit down with you to discuss your plans for your orangery so that we can build the perfect extension for you. Use our online designer tool to begin the process and redefine your Cotswold home.
Rest assured that you won't have to worry about managing third party services such as electricals, plumbing or garden services. We'll bring everything in house and work out a fast, efficient schedule for the work on your orangery to be completed quickly and effectively. Not only will this spare you time and effort, but it will also save you money! Choose a straightforward, hassle free service with The Little Conservatory Company.
Orangery Designs Cotswold
Our team of experienced professionals are ready to craft a bespoke orangery for your home in the Cotswolds. We have an online designer tool which you can use to enter your dimensions – a member of our team will get back to you as soon as possible to help you get started. If you have any further questions, simply message us via our online contact form or give us a call on 01242 681207.
If you'd like to learn more about the hardwood orangeries we install, take a look at our sister site, The Little Orangery Company.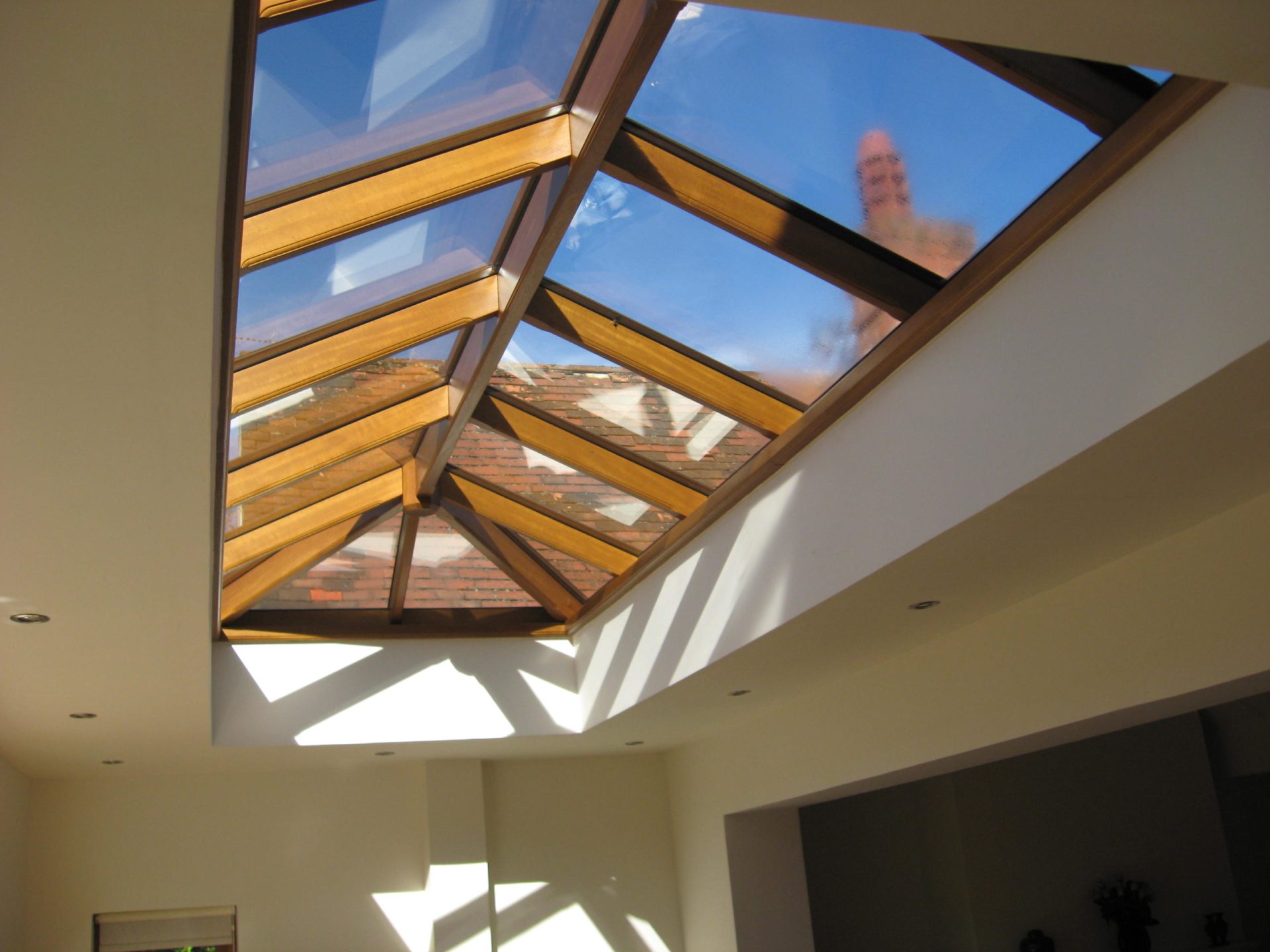 Estimate From A Project Manager
Start designing your modern windows, doors, modern conservatory or creative living space, wherever you are in Cheltenham, Gloucestershire or the surrounding areas.