Double Glazing Malvern
Modernise your Malvern property with our stunning double glazing products. Made to measure, they are guaranteed to be the perfect fit every time, providing your home with superior levels of thermal efficiency and weatherproofing. Elevate the look and feel of your space with our replacement double glazing products that are guaranteed to last for decades. Request a quote online.
Maximise light in your Malvern home with our beautiful double glazing products. Manufactured using the latest materials and components, they are able to withstand even the harshest weather conditions. Create a stunning feature in your space with our windows and doors that can be made completely bespoke to you. Work with our dedicated team of experts to get started on your project.
With years of industry experience, we know how to install market-leading double glazing products in a range of property types. Whether you are looking for something in keeping with the period of your home or after something more modern, we have the solution for you. No task is too big or too small for our professional installers, who take complete pride in their work. Benefit from our products today.
We also offer a range of conservatory, orangery and extension designs for your home. Enhance your property with our selection of uPVC conservatories, aluminium conservatories, timber conservatories, timber orangeries and more. We can also upgrade your conservatory roof system. Get in touch to speak to a specialist!
Bespoke Products
If you're seeking a distinctive touch for your Malvern residence, we offer a range of exceptional double glazing products that can be tailored to suit your exact preferences. From an extensive array of finishes and configurations, you have the creative freedom to craft the perfect accent for your home. Our specialised coloured coatings are engineered to withstand the unrelenting sun, ensuring that their vibrant hues remain unblemished, even years after installation.
Our selection includes premium finishes like aluminium and timber, reflecting our commitment to top-notch quality. Rigorously tested to meet and exceed industry standards, our windows and doors are poised to deliver years of reliable service. Furthermore, the double glazing technology we incorporate establishes a resilient shield for your residence, effectively safeguarding it against even the most formidable elements.
Considering the diverse architectural styles found in Malvern's homes, our custom double glazing solutions can seamlessly blend with any type of dwelling, offering an enduring aesthetic enhancement while fortifying your property against the varied forces of nature.
Maximum Security
Have complete peace of mind with our ultra-secure double glazing products. The security of Malvern homeowners is our priority; that's why we install durable windows and doors that will deter unwanted intruders. Within the frames are a series of multi-point locking mechanisms that cannot be manipulated, keeping you and your family safe in your Malvern property.
Sealed to the highest standards, our double glazing products are of the best quality. Made using premium aluminium or timber profiles, they will not warp or tarnish in extreme conditions, continuing to keep their shape for decades. In addition, the locks we use are extremely hardwearing, meaning they will never become stiff in colder temperatures. Secure your Malvern home today.
Frequently Asked Questions
All the double glazing products we install are completely customisable, allowing you to create bespoke windows and doors for your Malvern property. Our conservatories also come in many styles.
Get in Touch
Get in touch with our friendly team today to start your next home improvement project!
Explore Our Other Products
Energy Efficient
Not only do our double glazing products look great, but they will provide excellent energy efficiency for your Malvern property. Inside each of the innovative profiles are a series of thermally broken chambers that prevent warm air from escaping. As a result, heat is trapped within the frames, keeping any property at the optimum temperature for longer. Make a sustainable change in your space.
The hardwearing profiles we use also help to retain heat. Our double glazing products are made using aluminium, timber or uPVC profiles, all of which are lightweight and durable, a long lasting solution for your Malvern home. Not only this, but aluminium is a recyclable material too, making it an eco-friendly option for your space. Start designing your dream feature today.
Double Glazing Prices Malvern
Transform your Malvern property with our modern double glazing products. Please complete our online quoting engine today for a bespoke price.
Alternatively, complete our online contact form if you have any further questions for our team. Or give us a call on 01242 681207.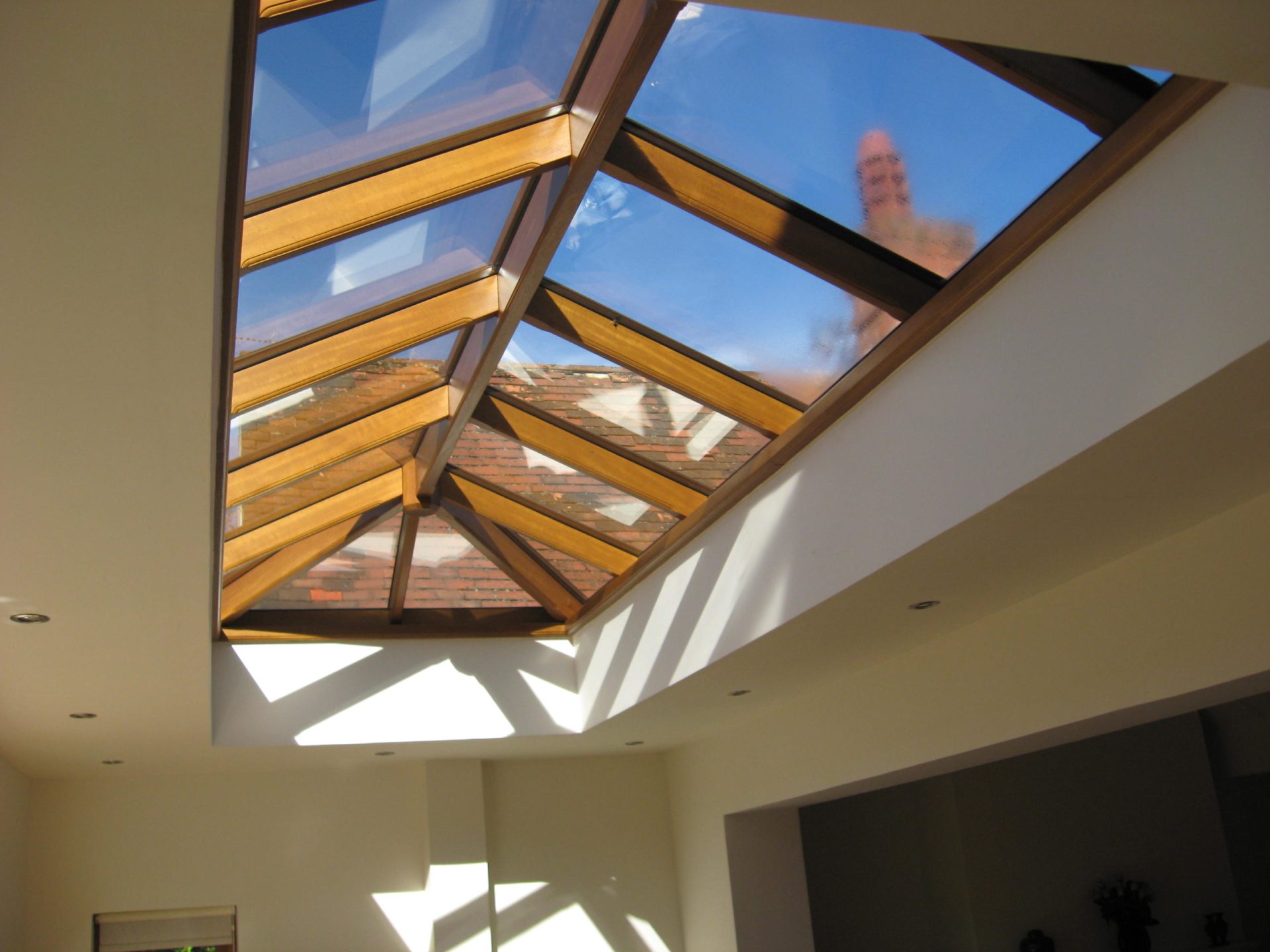 Get an Online Quote
Use our online quoting engine to receive a bespoke price. Alternatively, get in touch and our team is more than happy to help with your query.