Conservatories Malvern
Fall in love with your home in the Malvern all over again with our luxury conservatories. We offer a wonderful range of styles and materials for you to enhance your space and invest in your property. Speak to our team to learn more about the potential options for your new conservatory. There's no better way to connect your home to its exterior and illuminate the inside with warm, natural light that creates a welcoming atmosphere. Use our online designer tool to begin your conservatory journey.
Our project managers will sit down with you and take the time to explain the opportunities available to you. We pride ourselves on offering bespoke installations that are designed to enhance the existing aesthetic of your building by matching with the exterior brickwork. Whether you're trying to preserve the traditional look of a period property or add a modern touch to your Cotswold home, you've come to the right place. Our versatile conservatory installations are perfect for you.
Professional Conservatory Installers
The Little Conservatory Company is a home improvement company that believes in going above and beyond for our customers. We're passionate about bringing the home of your dreams to life, and our hardworking team is dedicated to your satisfaction above all else. From day one of the project, we'll bring you into the team and make sure your voice is heard. The job's not done unless you're happy with the result. No job is too big for our team, so don't be afraid to give us a challenge!
We'll make our service suit your convenience by bringing all extra services in house. If your new conservatory requires any electrical work or plumbing, you can count on us to save you time, money and hassle. Keep things straightforward with our project managers overseeing the fast, safe and effective installation of your beautiful new conservatory. If you have any questions about our service, you can use our online contact form to send us a direct message.
Expert Consultation
We specialise in "Creative Living Spaces" - Conservatories, Orangeries, Extensions and Home Garden Offices, we also supply and install a vast range of uPVC, Aluminium and Timber Windows and Doors.
Conservatory Windows & Doors
Selecting the perfect windows and doors for your new conservatory in Malvern is essential to fully embrace your fresh living space. In this pursuit, we present an array of superior lifestyle doors, including bifold doors and sliding doors, curated to enhance the entrance to your picturesque Cotswold garden. This harmonious integration seamlessly brings the outdoors inside, a particularly delightful feature during the warm summer months. Additionally, you have the freedom to select from various finishes for all profiles, including lifelike woodgrain replicas.
Our offerings encompass an extensive range of thermally efficient roofing systems, designed to provide comfort and snugness during the winter season, while simultaneously preventing overheating on sun-drenched days. These encompass a diverse spectrum, from Lean To roofs to gable-ended and tiled options, as well as glass variants. Each roof is meticulously crafted using top-tier materials, ensuring not only security but also a lasting resilience that withstands the test of time, remaining robust and unwavering throughout the years, regardless of the weather patterns in Malvern.
Conservatory Designs Malvern
Are you ready to upgrade the space in your property in the Malvern thanks to a fantastic new conservatory? Our online designer tool can help you get started – simply enter your specifications and one of our team members will be in touch soon to discuss your new project in detail. Alternatively, you can message our friendly team directly through our online contact form or speak to a project manager by giving us a call on 01242 681207. We look forward to hearing from you.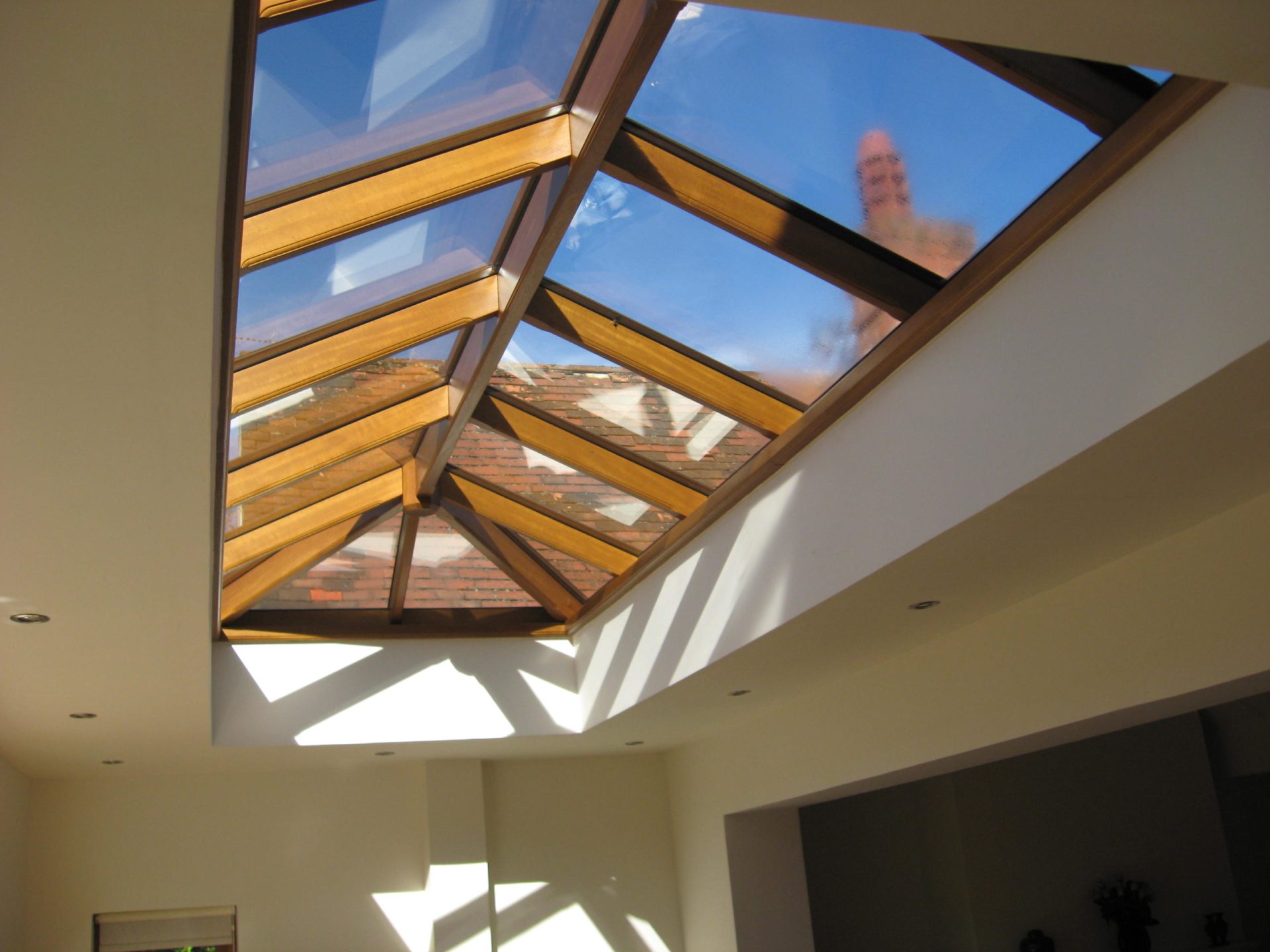 Estimate From A Project Manager
Start designing your modern windows, doors, modern conservatory or creative living space, wherever you are in Cheltenham, Gloucestershire or the surrounding areas.