uPVC Tilt and Turn Windows Cheltenham
At The Little Conservatory Company Ltd, we install only the best in uPVC tilt and turn windows. Our windows offer stellar thermal performance and weather resistance. Their multi chambered design makes that possible by reducing heat transfer.
Most people aren't unaware of how much energy can be saved by replacing older windows. Especially if your home has rotting or warped frames, you may be losing money through heating expenses. With rising energy costs in Gloucestershire, lowering your bills is more important than ever.
Furthermore, you can get these windows in attractive colours or woodgrain foils. The view of your home should be as beautiful as the outside view. Create the home you're looking for and enhance the kerb appeal of your property.
Embrace a new level of home comfort, security, and energy efficiency that these uPVC tilt and turn windows bring to your abode.
uPVC Tilt and Turn Window Features
Experience the ingenious features that define our uPVC tilt and turn windows:
– Dual Functionality: Embrace the convenience of our innovative tilt and turn mechanism. Effortlessly switch between two modes – tilt the window for gentle, controlled ventilation or effortlessly turn it open for maximum airflow and easy cleaning.
– Advanced Security: Elevate your home's safety with our state-of-the-art locking systems. These windows are designed to provide enhanced security, contributing to your peace of mind and a secure living environment.
– Energy Efficiency: Reduce your energy bills while maintaining a comfortable home throughout the year. Our uPVC tilt and turn windows feature thermally insulated frames and glazing, ensuring optimal energy efficiency.
– Minimal Maintenance: Bid farewell to the worries of maintenance. The inherent durability of uPVC material means these windows are resistant to fading, warping, and weathering, making them a low-maintenance addition to your home.
Design Options to Reflect Your Style
uPVC Tilt and Turn Window Colours
Infuse your living spaces with your unique style by selecting from an extensive palette of uPVC tilt and turn window colours. Whether you opt for the timeless elegance of neutral tones or embrace the vibrancy of bolder shades, our range ensures your windows perfectly complement your home's exterior and interior.
uPVC Tilt and Turn Window Furniture
Elevate the aesthetic appeal of your windows with our exquisite collection of uPVC tilt and turn window furniture. Choose from an array of handle designs and finishes to match your interior décor while adding a touch of sophistication to your space.
uPVC Tilt and Turn Window Glass
Enhance both functionality and aesthetics with our range of uPVC tilt and turn window glass options. Tailor your windows to your specific needs, whether it's energy-efficient glazing to keep your home cosy, obscured glass for enhanced privacy, or patterns that add a unique character to your windows.
Answers to Common Questions about uPVC Tilt and Turn Windows
The tilt and turn mechanism allows uPVC windows to tilt inwards for controlled ventilation or to be fully turned for easy cleaning and unobstructed access.
1-2-1 Consultation
Speak with our team today. We can help advise you about which uPVC windows are best for your next installation. Contact us using our online form, or give us a call on
01242681207
.
Explore Our Other Products
Our Expert Team
The Little Conservatory Company Ltd is a family run business, so we believe in a one on one approach. When you speak with us, you'll be able to find out more about our project process and installation team.
We specialise in larger projects and try to keep all of our work in-house. We also offer replacement and repair services if you're looking for a major remodel. Read through our great reviews: we come highly recommended. Speak with us about improving your home near Cheltenham, Gloucestershire today.
uPVC Windows Cheltenham & Gloucestershire
Work with our expert team to choose your uPVC windows.  You can choose between our many window styles and look through the colours we offer. Our friendly team can give you more information when you provide us with sizes and those finer details.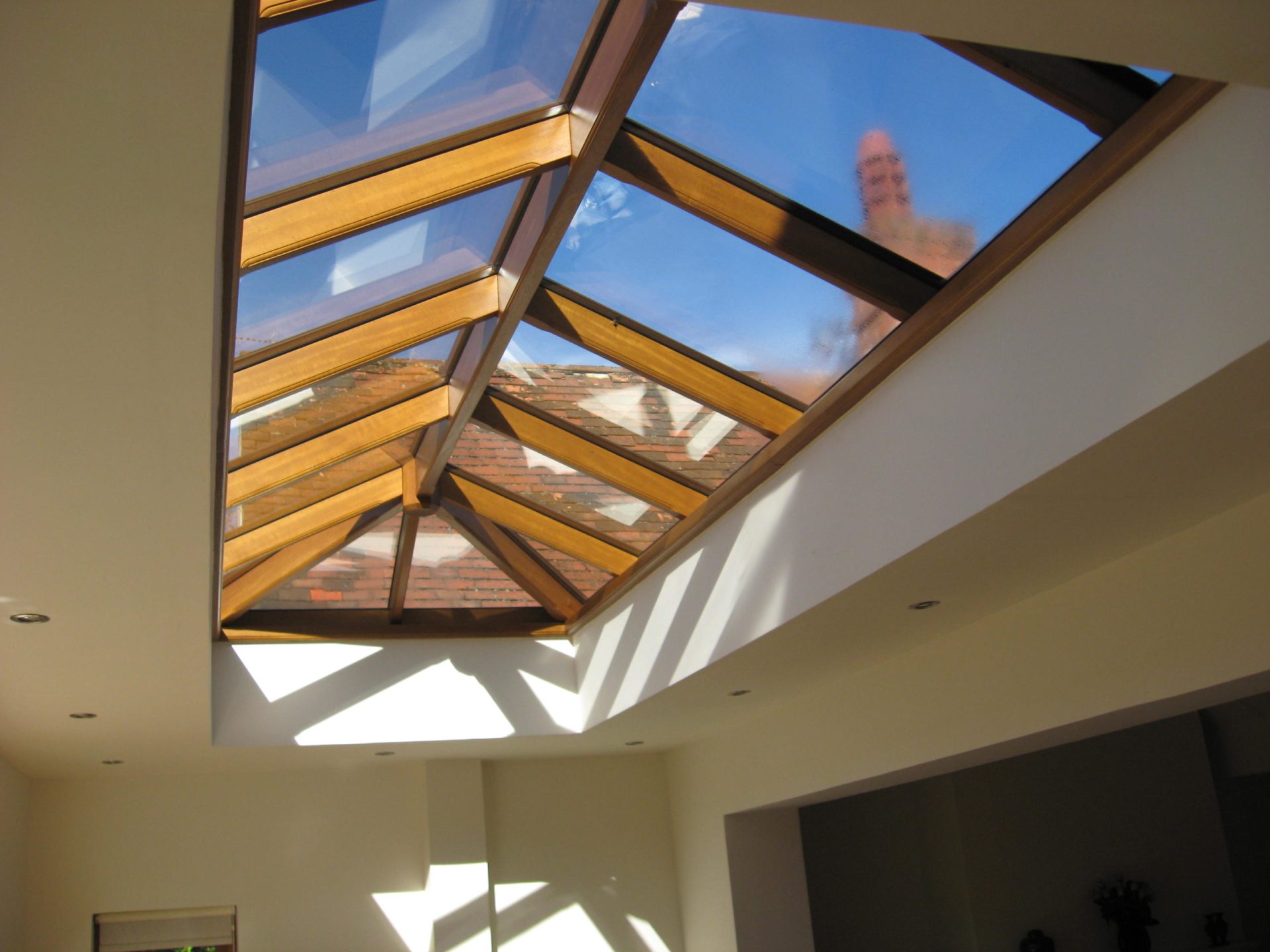 Estimate From A Project Manager
Start designing your modern windows, doors, modern conservatory or creative living space, wherever you are in Cheltenham, Charlton Kings, Gloucestershire, Bishops Cleeve or the surrounding areas.