Double Glazing Cirencester
Choose our double glazing products as a way of upgrading your Cirencester property. Made of the highest quality components, they are designed to last for years whilst rarely needing to be repaired or replaced. Consequently, they make a fantastic investment for your home, providing you with decades of improved thermal efficiency and weatherproofing. Make the change in your space.
We continually reassess the double glazing products we install to ensure they perform to the highest standards. As a result, you can rest assured our windows, doors, and conservatories will not only look great, but they will perform too. A modern replacement option, our double glazing products will be the envy of your family and friends, blending in seamlessly with the existing architecture of your property.
Perhaps best of all, our installations are fully customisable. Consequently, you will be able to create a bespoke feature that perfectly reflects your unique sense of style. Choose from our extensive collection of aluminium, timber or uPVC profiles, as well as our selection of stunning hardware. Thanks to our bespoke elements, we make it easy for you to create the windows and doors of your dreams.
We also offer a range of conservatory, orangery and extension designs for your home. Enhance your property with our selection of uPVC conservatories, aluminium conservatories, timber conservatories, timber orangeries, timber windows and more. We can also upgrade your conservatory roof system. Get in touch to speak to a specialist!
Weatherproof
Weatherproof your Cirencester property with our products. Double glazing is the number one way to improve the energy efficiency and weatherproofing of your home by creating a hardwearing barrier against the elements. Sealed tightly, the profiles will also keep their shape, never beginning to warp or bend in extreme temperatures. It may be easier than you think to transform your space.
All the double glazing products we install come with weatherproof gaskets that prevent excessive rainwater from becoming trapped within the profiles. Consequently, our windows and doors will continue to operate as they should, even in the harshest downpours. Never collecting dirt or debris, our double glazing products will remain clear to provide the appropriate levels of ventilation.
Bespoke
Create a bespoke feature for your Cirencester property with the help of our expert team. Choose from our coloured profiles and stunning hardware accessories to add the finishing touches to your new windows, doors or conservatory. The coloured coatings we use are made up of finely milled pigments to ensure they never begin to fade or discolour in direct sunlight. Enhance your space with us.
Work with our team of dedicated experts today to find the best solution for your space. We always consider the original architecture of your Cirencester property to ensure every element ties together well. Whether you are looking to create a modern statement or want to opt for something more traditional, we are guaranteed to have a design you love. See what we can do for your property.
Frequently Asked Questions
We make it easy to request a double glazing quote from us. Simply fill out our online quoting engine to receive a bespoke price. You will be able to tailor your windows and doors to your taste.
Get in Touch
Get in contact with our expert installers today to transform your property!
Explore Our Other Products
Low Maintenance
Because of the quality components we use in all our double glazing products, they are extremely low maintenance. Resistant against the harshest weather conditions, they are able to hold their own, never giving into excessive force or pressure. All they require is an occasional clean with a damp cloth to ensure the profiles remain glossy. Internally, the profiles will always remain clear.
When you choose our double glazing products, you are automatically investing in quality designs. From the initial consultation through to the installation day, we will guide you through every step of the process to ensure you are happy with the final result. Not only this, but we listen to your requirements and visions too, making sure we create bespoke solutions that work well in your home.
Double Glazing Prices Cirencester
Improve the performance of your Cirencester property with our innovative double glazing products. Complete our online quoting engine today to receive your bespoke price.
If you have any more questions for our team, please complete our online contact form. Alternatively, give us a call on 01242 681207.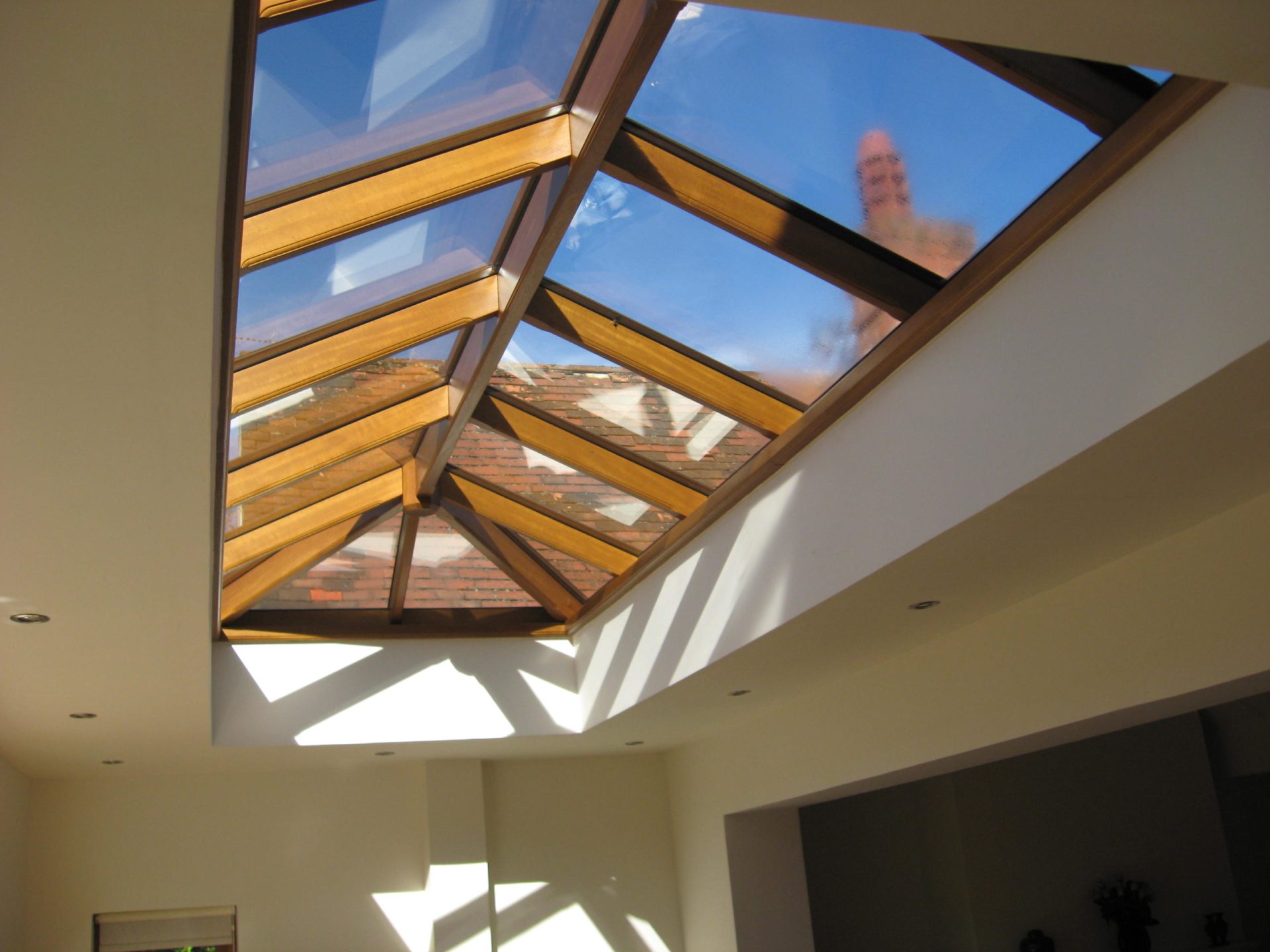 Get an Online Quote
Use our online quoting engine to receive a bespoke price. Alternatively, get in touch and our team is more than happy to help with your query.