uPVC Casement Windows
Are you tired of compromising between style and function? Our uPVC Casement Windows offer the best of both worlds.
At The Little Conservatory Company Ltd, we install only the best in uPVC Casement windows. That's why we chose Kommerling and Residence. As two market leaders, they offer stellar thermal performance and weather resistance. Their multi-chambered design makes that possible by reducing heat transfer.
Most people aren't aware of just how much energy can be saved by replacing older windows. Especially if your home has rotting or warped frames, you may be losing money through heating expenses. With rising energy costs in Gloucestershire, lowering your bills is more important than ever.
Furthermore, you can get these windows in attractive colours or woodgrain foils. The view of your home should be as attractive as the outside view. Create the home you're looking for and enhance the kerb appeal of your property.
The Residence Collection uPVC Timber Look Casement Windows
Residence Collection uPVC timber look casement windows are highly sought-after by homeowners in Gloucestershire, Worcestershire, Warwickshire, and Oxfordshire. These windows feature between seven and nine chambers, offering superior construction and U-values as low as 0.7 W/m2K, surpassing government standards.
To meet the highest standards for your home and potentially increase its value, you can opt for double or triple glazing options. The flush designs of these windows are particularly suitable for homeowners residing in conservation areas. You can select from three signature styles: Staff, Square, and Decorative.
Replacement Casement uPVC Windows
Upgrade your Gloucestershire, Worcestershire, Warwickshire, and Oxfordshire home with replacement uPVC casement windows. Boost energy efficiency and battle escalating energy costs with our bespoke installations. Our professionals will guide you in selecting the ideal style and colour to enhance your home's aesthetics.
Discover top-quality replacement uPVC casement windows from renowned manufacturers. Upgrade your outdated windows to our contemporary alternatives that excel in thermal efficiency and weather resistance. Embrace a comfortable living space throughout the year by upgrading to our superior windows.
Kommerling uPVC Casement Windows
Kommerling is a global leader because they offer double and triple glazing with quality multi-chambered designs. Homeowners in Gloucestershire, Worcestershire, Warwickshire, and Oxfordshire can achieve U-values as low as 1.0 W/m2K with Kommerling. That will help you maintain the internal temperature of your home.
Moreover, homes owners can reduce noise and improve security with these uPVC casement windows. We can help you choose soundproof glass in thicknesses up to 58mm. Speak with our Cheltenham team if you're looking for anti-burglary fittings to help make your home more secure.
Frequently Asked Questions
These are different terms for the same material: Unplasticised Polyvinyl Chloride. The difference in usage of these terms is based on whether or not you work in the glazing industry. Most homeowners will see 'uPVC' instead of 'PVC'. Don't worry when you come across these terms. They still refer to the same material.
1-2-1 Consultation
Speak with our team today. We can help advise you about which uPVC casement windows are best for your next installation. Contact us using our online form, or give us a call on
01242681207
.
Explore Our Other Products
Our Expert Team
The Little Conservatory Company Ltd is a family run business, so we believe in a one on one approach. When you speak with us, you'll be able to find out more about our project process and installation team.
We specialise in larger projects and try to keep all of our work in-house. We also offer replacement and repair services if you're looking for a major remodel. Read through our great reviews: we come highly recommended. Speak with us about improving your home in Gloucestershire, Worcestershire, Warwickshire, and Oxfordshire today.
uPVC Casement Windows For Home Owners
Work with our expert team to choose your uPVC casement windows. You can choose between our many window styles and look through the colours we offer. Our friendly team can give you more information when you provide us with sizes and those finer details.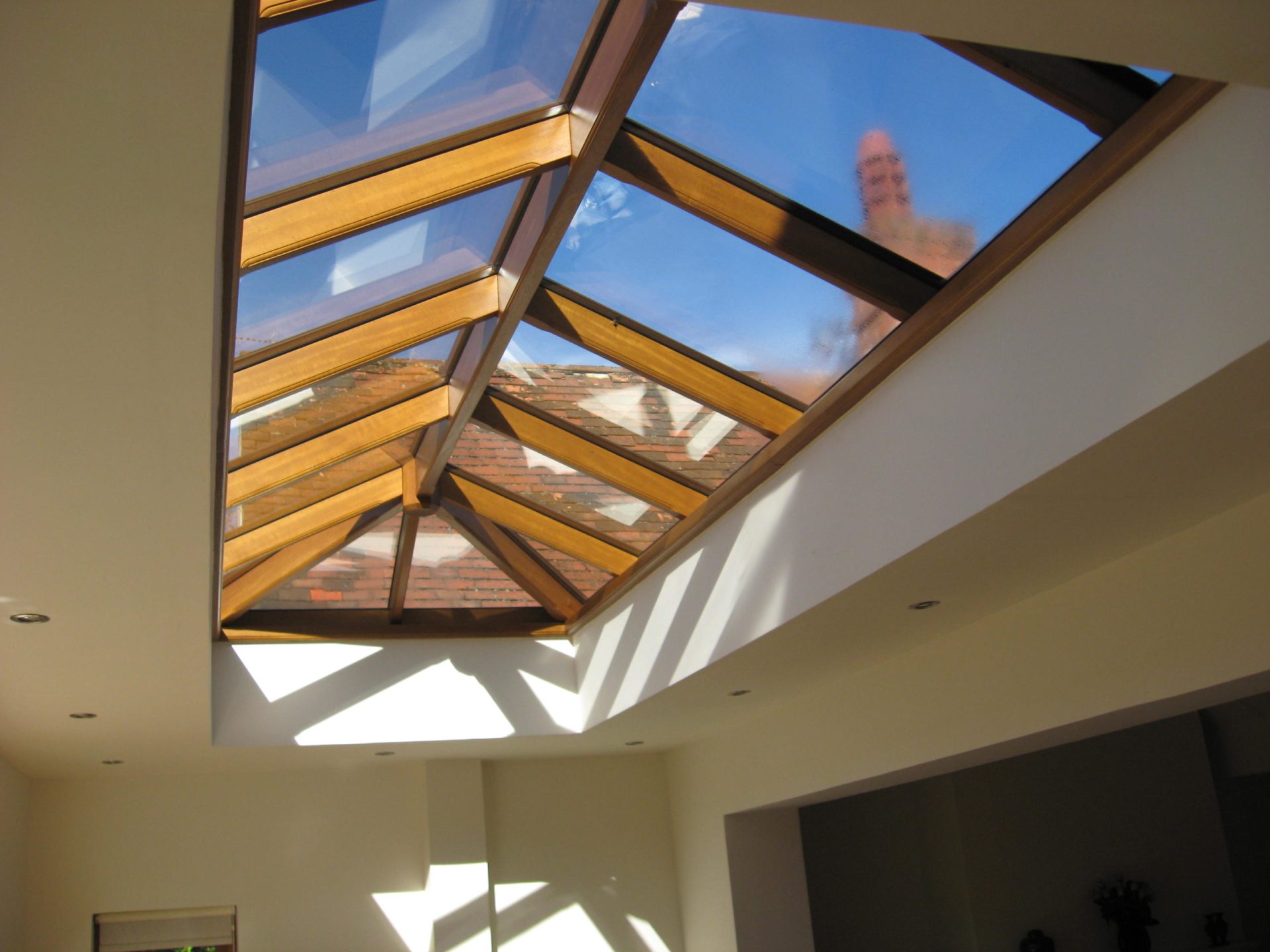 Estimate From A Project Manager
Start designing your modern windows, doors, modern conservatory or creative living space.