uPVC Conservatories Gloucestershire
Conservatories help improve the light and the comfort of homes by creating unique living spaces that are suitable all year round. Our expert team can advise you about how to create the uPVC conservatory of your dreams.
It's easy to decide on a conservatory. It's harder to choose the designs. Edwardian, lean-to, gable-ended, and Victorian are popular and easy to create styles. Simply look through our gallery to find inspiration for your next uPVC conservatory.
Thermally Efficient uPVC Conservatories
We believe in fully bespoke conservatories for Gloucestershire properties. With uPVC conservatories, homeowners can find that their next installation is both cost effective and highly thermally efficient.
We think there are three main questions for any uPVC conservatory design: windows, doors and roofing. Solid roofs are increasingly popular because of their brilliant thermal efficiency and incorporation of glass elements. That way, homeowners throughout Gloucestershire still reap the benefits of natural light while retaining and maintaining the internal temperature. Read more on our solid roof conservatory page.
When you speak with our Stroud team, we'll be able to customise your next conservatory with casement, flush casement, or tilt and turn windows. Not to mention the wide variety of doors, from residential to patio options.
Frequently Asked Questions
uPVC conservatories can last as long as 25 years with the proper care. Fortunately, uPVC is an easy to clean material. With just soap and water, you can care for conservatories easily. It's also easier to clean than older materials, like a polycarbonate roof.
1-2-1 Consultation
Speak with our courteous team. We can help you today with your next uPVC conservatory. At The Little Conservatory Company Ltd, we don't believe in hard sells. You'll be able to explain your needs to a team that listens to what you want.
Explore Our Other Products
Bespoke Choices
When our clients come to us looking for uPVC conservatories, they're looking for something specific: a cost effective solution that offers premium performance. They may be looking for a certain aesthetic, but all of them are excited by the truth: uPVC is easy to care for and thermally efficient. Plus, homeowners looking for sleek designs will be well pleased with flush profiles.
If you live in a conservation area or have a contemporary home, consider the aesthetic benefits of flush windows. We offer signature colours and woodgrain foils for the exterior. Additionally, we also offer the added benefit of dual colour options.
Stroud Team
The Little Conservatory Company Ltd provides sterling service and open communication to all of our customers. Whether you're in the trade or are a homeowner, we'll make sure to offer fantastic service and honest prices.
If you're an architect or a homeowner looking to work with builders for larger projects, we can help. Furthermore, we offer larger scale replacement and repair services for those who are trying to improve and refurbish their conservatory or its uPVC roof. Let us renovate your older conservatory to make it the creative living space you're looking for.
uPVC Conservatories Stroud
Start the design process for a modern uPVC conservatory. Based in Stroud, we install quality conservatories here and around your location. Speak with our expert team today.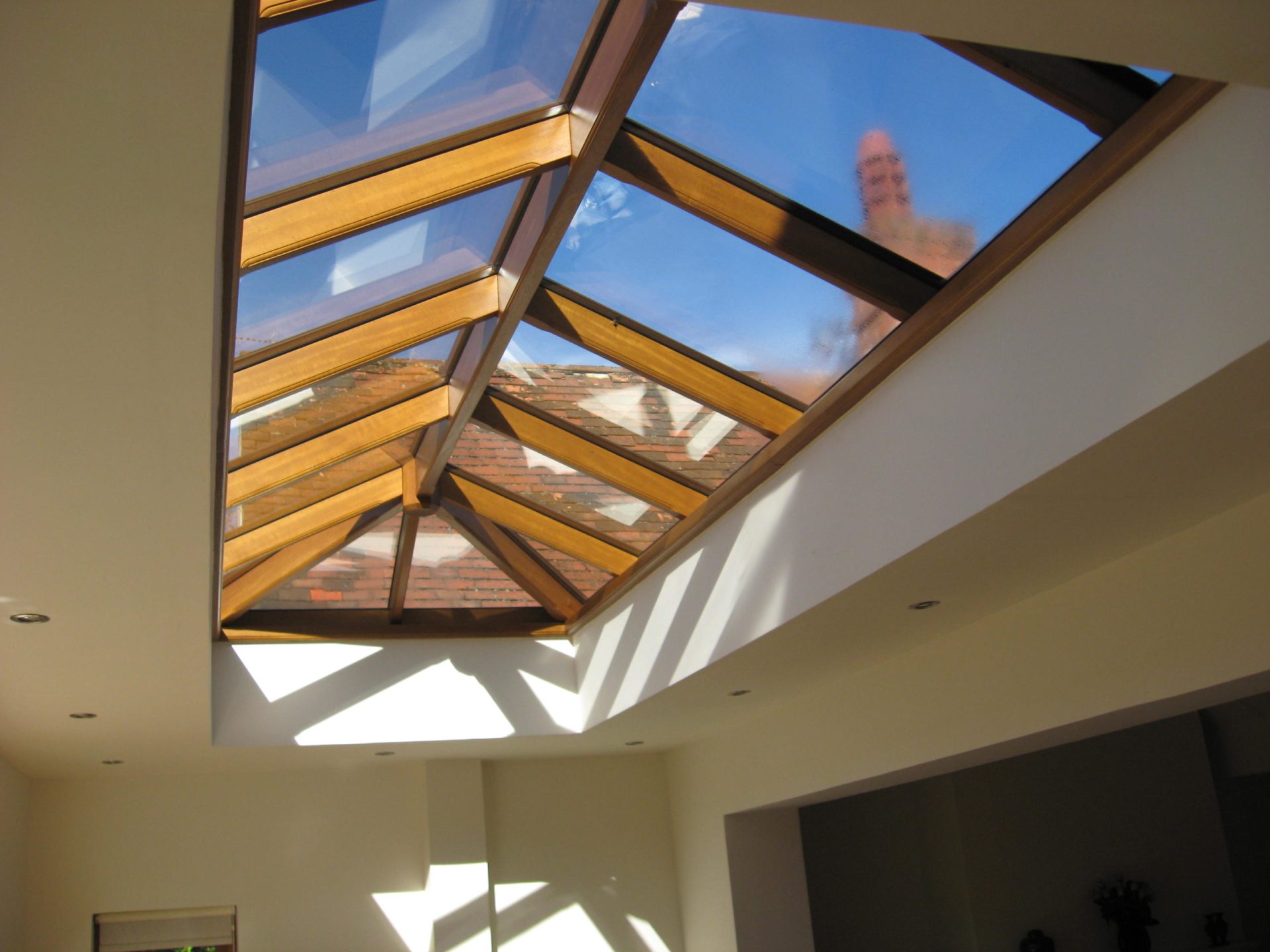 Estimate From A Project Manager
Start designing your modern windows, doors, modern conservatory or creative living space, wherever you are in Stroud or the surrounding areas.