Orangeries Stow-on-the-Wold
You can expand the space in your Stow-on-the-Wold home with our bespoke orangery installations. Make new memories with your loved ones and enjoy home life in a way you never have before. Take the first step with us.
The Little Conservatory Company provides luxury orangeries for homes across Stow-on-the-Wold. We use reliable hardwoods such as oak to construct an elegant, traditional structure with which your family will fall in love. Speak to our team of specialists and we will help you to get started by preparing a bespoke design that suits your needs.
We're passionate about helping homeowners to make the most of their properties, and there's no better way to do it than with a beautiful orangery. These rooms can function as play areas, dining spaces, living rooms and more. The sky is the limit with your new creative living space. Benefit from our personalised service as we communicate openly and transparently with you throughout the construction process.
Our timber orangeries are designed to provide your home with strong thermal insulation. By using premium materials and precisely fitted double glazing, our installations can keep the warmth from escaping your home. You will be able to stay warm and cosy no matter the weather outside. This will help you to reduce your energy consumption, which is easier on your pocket and the planet.
Dedicated Project Manager
From the moment your Stow-on-the-Wold project begins, you will be in the capable hands of one of our project managers. We will liaise with you routinely as your orangery is planned and installed to understand your vision for your home. Our experienced design team will work with you to plan your dream orangery which will be customised to your property, ensuring that it suits the existing exterior brickwork and interior design.
Throughout the installation of your orangery, we will take care to ensure that you feel comfortable at your Stow-on-the-Wold home. Our team will make sure your boundaries and privacy are always respected. If you have any questions or concerns, don't hesitate to make them known and your project manager will do everything they can to accommodate. We will work tirelessly to give your property the first class orangery extension it deserves.
FAQs
Typically, conservatories are made up of mostly glass panels, which allow natural light to flood the space in the daytime. As an alternative, an orangery uses a brickwork base to provide an added degree of strength, sophistication, and thermal efficiency.
1-2-1 Consultation
Speak with our courteous team today about building a gorgeous new orangery for your Stow-on-the-Wold property. We can help answer all your questions and begin planning your new build. Enjoy a straightforward, hassle free process with our consultations.
Hardwood Frames
By using sturdy hardwood for our orangeries, we're able to create large frames which can make the most of your home's space and connect the interior of your Stow-on-the-Wold property to the exterior. You can relax, dine, play, and socialise in an elegant new space that is sure to impress your family and friends.
We service clientele seeking market leading orangery installations for their Stow-on-the-Wold homes, taking the time to consider each detail of their property to give them an orangery look that suits their aesthetic. A design appointment with a project manager will give you the opportunity to find out more about the various options available for you to choose from. Begin your orangery journey today for a wonderful new extension space you can enjoy all year round.
Orangery Designs Stow-on-the-Wold
We can't wait to help you fall in love with your Stow-on-the-Wold home all over again with a new orangery. Our online designer tool will help you to get started, or you can message us directly through our online contact form. If you'd prefer, you can call us on 01242 681207 to speak to a member of our team.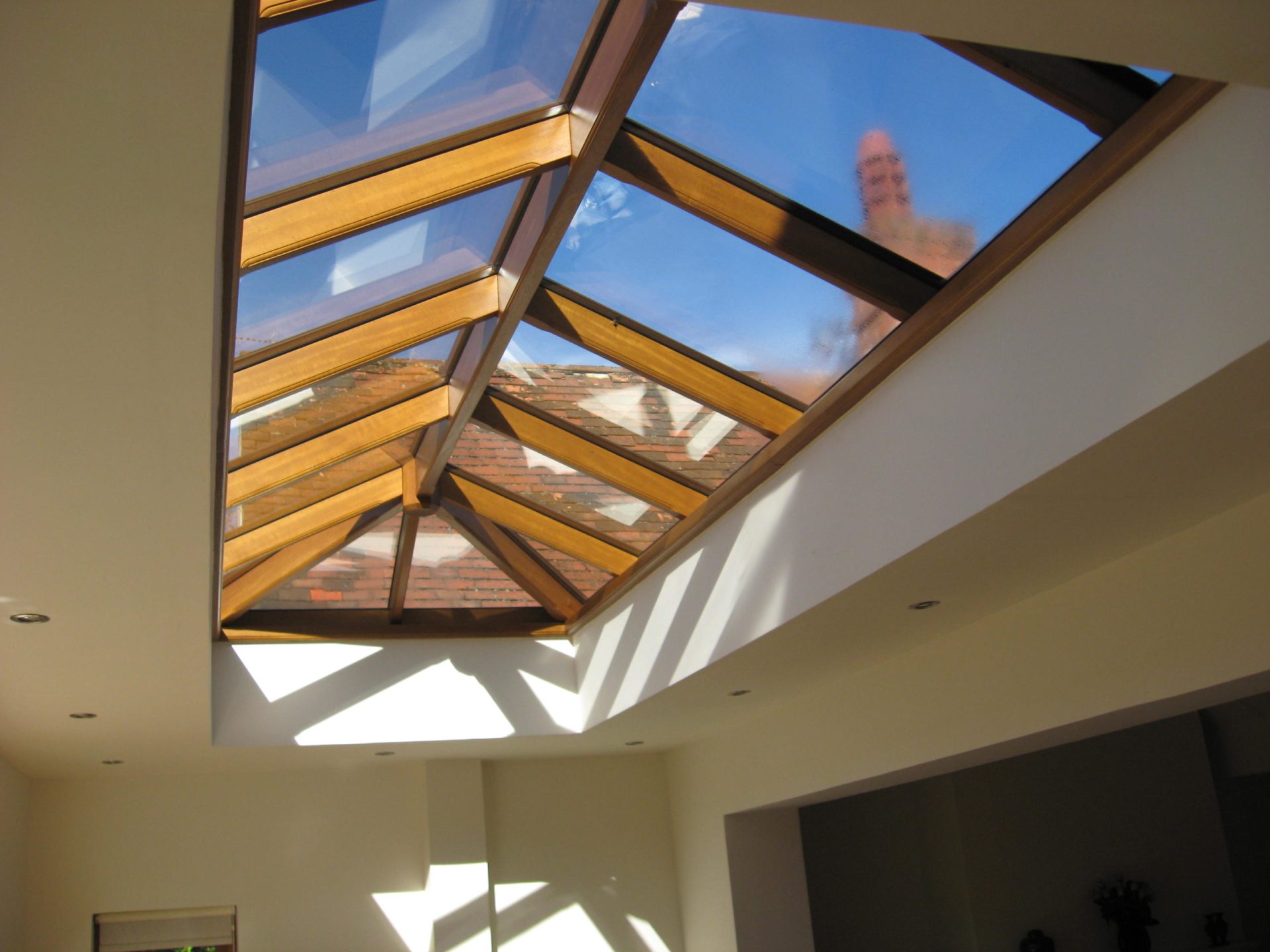 Estimate From A Project Manager
Start designing your modern windows, doors, modern conservatory or creative living space, wherever you are in Minchinhampton, Cheltenham, Gloucestershire, Stow-on-the-Wold or the surrounding areas.