Orangeries Broadway
Adding a hardwood orangery to your Broadway home is the easy way to extend. Combining solid brickwork and super insulated profiles, our modern installations will help to improve the thermal efficiency and weatherproofing of your home. Make the most of your space today with our bespoke creations that are guaranteed to be the perfect fit every time. Start designing your orangery.
Orangeries are a modern alternative to the traditional conservatory, and the ones we install are guaranteed to last. We use premium grade materials in combination with traditional craftsmanship techniques for superior results in every project. Enhancing the look and feel of your space is easier than it seems, thanks to our professional team of installers. Get in contact with our experts!
We consider every element in our installations for the best performance. Our orangeries use durable hardwood features for longevity as well as double glazing for improved energy efficiency. Not only do our made to measure orangeries look the part, but they are tried and tested too, ensuring you receive the very best on the market. Work with our expert team today to start transforming your home.
Hardwood Orangeries
A hardwood orangery is a simple way to add a touch of elegance to your Broadway home. Made using the finest materials, our bespoke installations are guaranteed to last for decades. Invest in our durable installations that not only look good but will completely enhance the overall performance of your space. With years of combined experience in the industry, we can offer you the very best on the market.
Choose your wood type to create an orangery you love. From timber options to oak, we have a vast array of options available for you to transform your living space. Add the feeling of luxury and quality to your Broadway home by choosing one of our beautiful hardwood orangeries today. With a wealth of knowledge and industrial expertise, we are on hand to guide you through every step of the process.
Frequently Asked Questions
While a conservatory is made up of majority glazed panels, an orangery combines a brickwork base and often a solid roof, making the whole structure extremely hardwearing.
Bespoke Designs
To make sure your new orangery blends in seamlessly with your Broadway home, we are proud to be able to offer our customers an array of stunning colours and finishes. Whatever your unique style, we are guaranteed to create something you love. Consequently, you will be left with a light, thermally efficient space that will quickly become the heart of your Broadway home.
No stone is left unturned in any of our projects that are completed to the highest standards. Place your trust in us to deliver a premium finish, complete with the hardware and wood option you desire. Hardwood orangeries both look great and are extremely durable, enhancing the overall performance of your space. A traditional material, it has been used for decades within the industry.
Insulated
Because of the super insulated profiles we use, our orangeries are fantastic at retaining heat. This, in combination with our double glazed panels, traps pockets of warm air to keep your Broadway home at the optimum temperature for longer. You won't experience any cold draughts or water ingress with our state of the art hardwood orangeries that will provide you with the ultimate living space.
Extend your Broadway home with ease with one of our beautiful orangeries. We aim to make the design process as straightforward as possible and offer our expertise along the way. As a local, trusted business, we listen to your requirements closely to build an orangery that meets all your expectations. Start designing your perfect orangery online today using our simple tool.
Get in Touch
Modernise your Broadway home with one of our bespoke orangeries. Call us today on
01242681207
. We can't wait to hear from you!
Explore Our Other Products
Orangery Prices Broadway
Transform your Broadway property with an elegant orangery today. Use our online tool to start the design process, and one of our professional team will be in touch.
If you have any further questions about our products, simply complete our contact form. Alternatively, give us a call on 01242 681207, and we will be more than happy to help!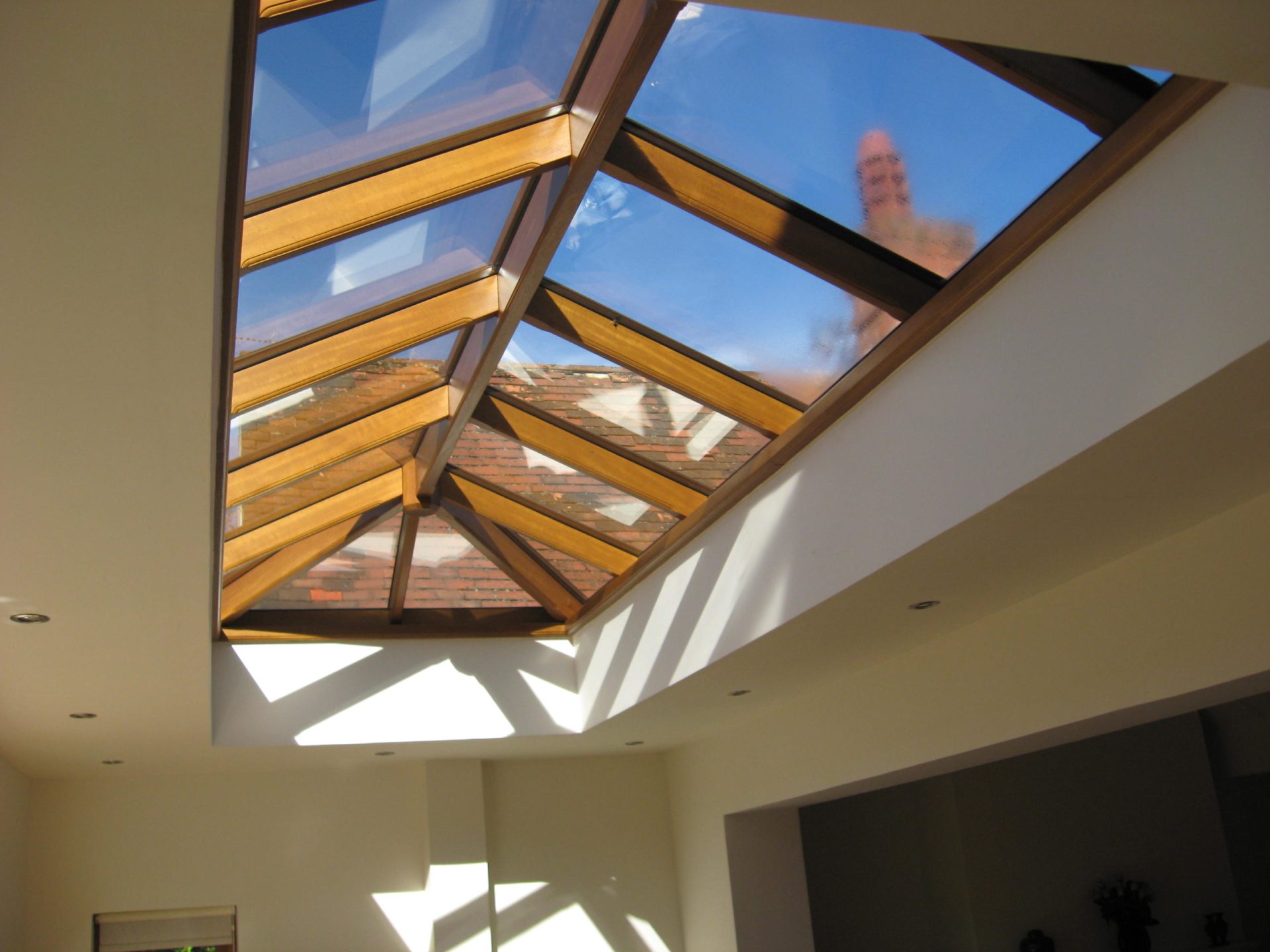 Get an Online Quote
Start the design process today to install a made to measure orangery in your Broadway home.