House Extensions Worcester
Your Worcester property can be taken to the next level with a spacious house extension. The Little Conservatory Company is a family run home improvement business which specialises in extension builds, including conservatories and orangeries. If you're looking to make the most of your home with an exciting new room, you've come to the right place.
Our experts have years of experience creating house extensions which are designed to suit the existing appearance of your home and enhance the aesthetic. You can give your family a new play area, a dedicated gym space, a luxurious dining room and more with our versatile house extensions. We will take the time to understand your ambitions for your Worcester property and take them into account when designing the perfect space for you and your loved ones.
Your house extension will be developed with thermal efficiency and security in mind. We use double glazing in all of our glass features, primarily for its tremendous energy efficiency. The dual pane system prevents heat from escaping the interior of your home, even on cold winter nights. In addition, the structural support improves the durability of each feature. Speak to a project manager to learn more about how our house extensions can upgrade your Worcester property.
Extension Options
We work hard to remain at the forefront of the latest technological advances. The advanced engineering techniques we use when building new house extensions will give your Worcester property a market leading service which you can count on. In terms of durability and strength, there's no better option for your home. Use our online designer tool to begin your house extension project.
If your house extension leads out into a garden space, we have a number of stylish lifestyle door options to help define the threshold. You can choose timeless sliding patio doors or modern bifold doors, each available in various profiles such as timber or aluminium. Our bespoke house extensions will provide your home with the excellence it deserves.
Expert Consultation
We specialise in "Creative Living Spaces" - Conservatories, Orangeries, Extensions and Home Garden Offices, we also supply and install a vast range of uPVC, Aluminium and Timber Windows and Doors.
Professional Designers
Finding the perfect look for your new house extension isn't easy, which is why our team of skilled designers will work openly with you. We'll take the time to sit down and consider what your extension needs to suit your purpose and help you to fall in love with your Worcester home all over again. Get creative with your property and explore a broad range of options with our experts on hand to offer any advice you may need!
We'll bring the entire project under one roof as part of our comprehensive service which will construct your house extension from beginning to end. You won't have to worry about juggling various contractors such as electricians or gardeners; we'll cover all additional requirements in house. Not only will this save you time, but it will save you money and stress. Get in touch with our team today.
House Extension Designs Worcester
Our dedicated installation team can't wait to build a stunning new house extension for your Worcester property. Enter your specifications into our quick, easy to use online designer form and we'll get back to you soon to discuss your project in depth. Alternatively, you can contact us directly through our online contact form or give us a call on 01242 681207. We'll be more than happy to answer your questions.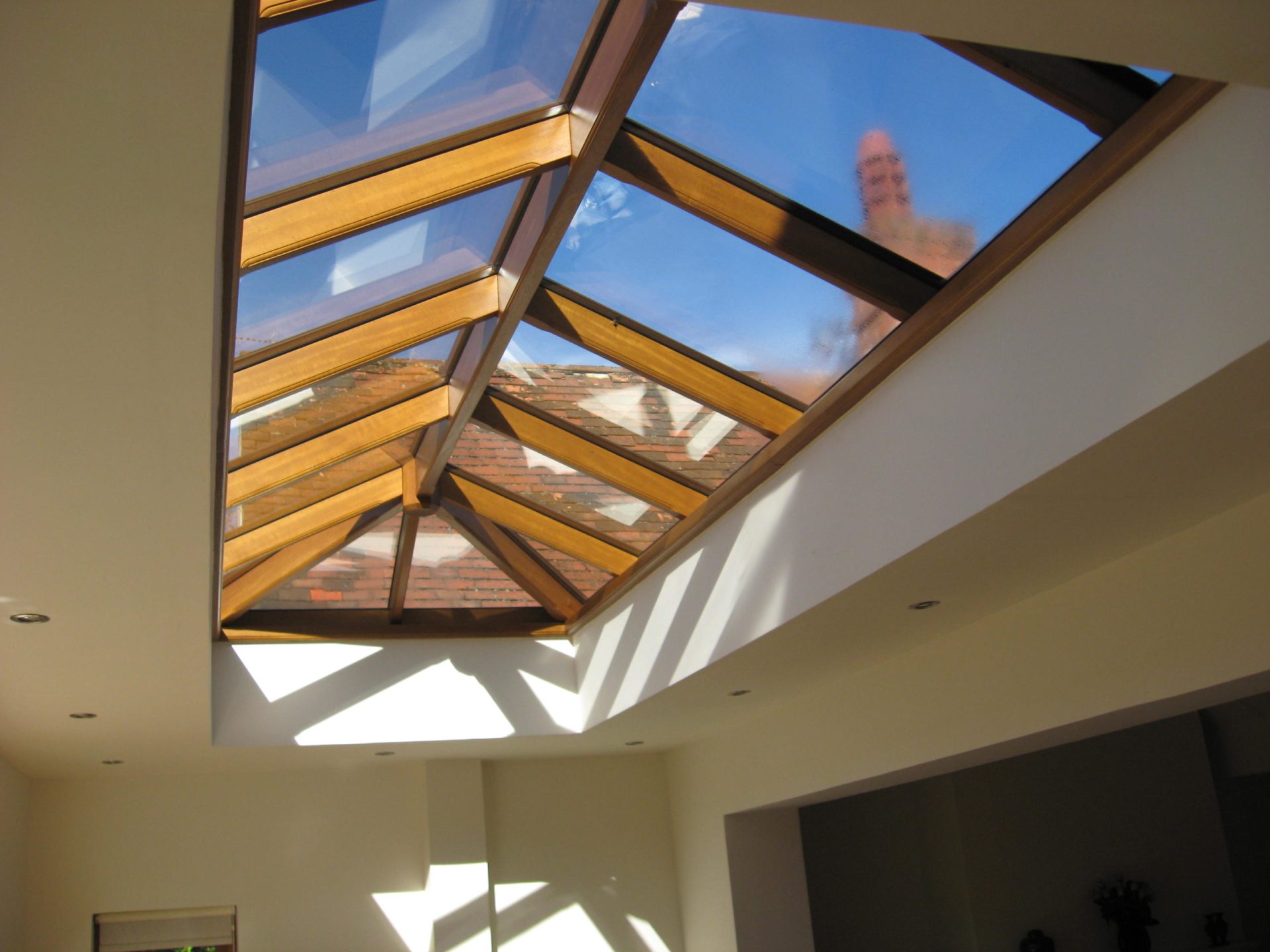 Estimate From A Project Manager
Start designing your modern windows, doors, modern conservatory or creative living space, wherever you are in Cheltenham, Gloucestershire or the surrounding areas.