Hardwood Orangeries Stow-on-the-Wold
We provide bespoke hardwood orangeries for clientele in Stow-on-the-Wold. With double glazing, customisable elements and a dedicated project manager, you can enjoy a fast, hassle free installation process which is catered to the needs of you and your loved ones. Give your home an added touch of class and style with us.
Here at The Little Conservatory Company, we believe that no job is too big, and no dream is too grand. We'll use top quality timber and expert craftsmanship to build a hardwood orangery that is personalised to your Stow-on-the-Wold property. Thanks to our decades of experience creating luxury hardwood orangeries, we're able to set the industry standard for fast, effective service that guarantees a stunning result.
A hardwood orangery does more than just expand the space in your home; it gifts your loved ones with a wonderful environment to make new memories. You'll be able to play, relax, dine, and socialise with your guests in an elegant room which enhances the beauty of your property. We'll configure your hardwood orangery to flood your interior with natural light or ensure that your privacy is protected.
As hardwood specialists, we offer three main types of timber for your hardwood orangery. Oak is a timeless option with a proud legacy in this country as a strong, beautiful building material. Patiently grown over many years, this wood is renowned for its reliability and will upgrade the visual appeal of your Stow-on-the-Wold home. Alternative options include the light toned Idigbo and the darker shade of Sapele. Get in touch with our specialists to learn more about the unique benefits of our hardwood orangeries.
Hardwood Structures
One of the key advantages of using hardwood for your orangery is its remarkable strength. This allows us to make use of a larger framework than other materials could offer, which enables us to create grand, spacious extensions for your home in Stow-on-the-Wold. For a luxury space that helps you to make the most of your property, there's no better option than a hardwood orangery.
We design our hardwood orangeries to not just look outstanding, but offer practical benefits too, such as thermal efficiency. Thanks to the various components we install that improve insulation, you will be able to stay warm and cosy throughout the cold winter months. This will help to reduce your home's energy usage and protect the environment.
FAQs
Whether you expand the space in your home with an orangery or a conservatory is a matter of personal preference. Orangeries offer superior durability and thermal performance thanks to their brickwork bases, whereas a conservatory will be made up almost entirely of glass panels.
1-2-1 Consultation
Speak with our courteous team today about building a gorgeous new hardwood orangery for your Stow-on-the-wold property. We can help answer all of your questions and begin planning your new orangery build. Enjoy an easy, hassle free process with our consultations.
Design Specialists
Our team of industry leading experts are excited to apply their craft to building a premium orangery for your Stow-on-the-Wold home. We will establish an open, constructive dialogue with you, incorporating your vision for your property into our expertise to create a stunning hardwood orangery. Talk to one of our specialists today.
Your dedicated project manager will liaise with you throughout the hardwood orangery project, from the design stage through to completion. You will be kept fully informed as to the progress of your hardwood orangery with regular updates. We will fit our work around your schedule, so you won't have to worry about unexpected delays or continued disruption of your home life.
Hardwood Orangery Designs Stow-on-the-Wold
A new hardwood orangery will enhance the luxurious feel of your Stow-on-the-Wold property. Use our online designer tool to get started planning your build or fill out our online contact form with any questions you may have. Alternatively, you can call us on 01242 681207 to be put in touch with a friendly member of our team. We can't wait to give you your dream orangery.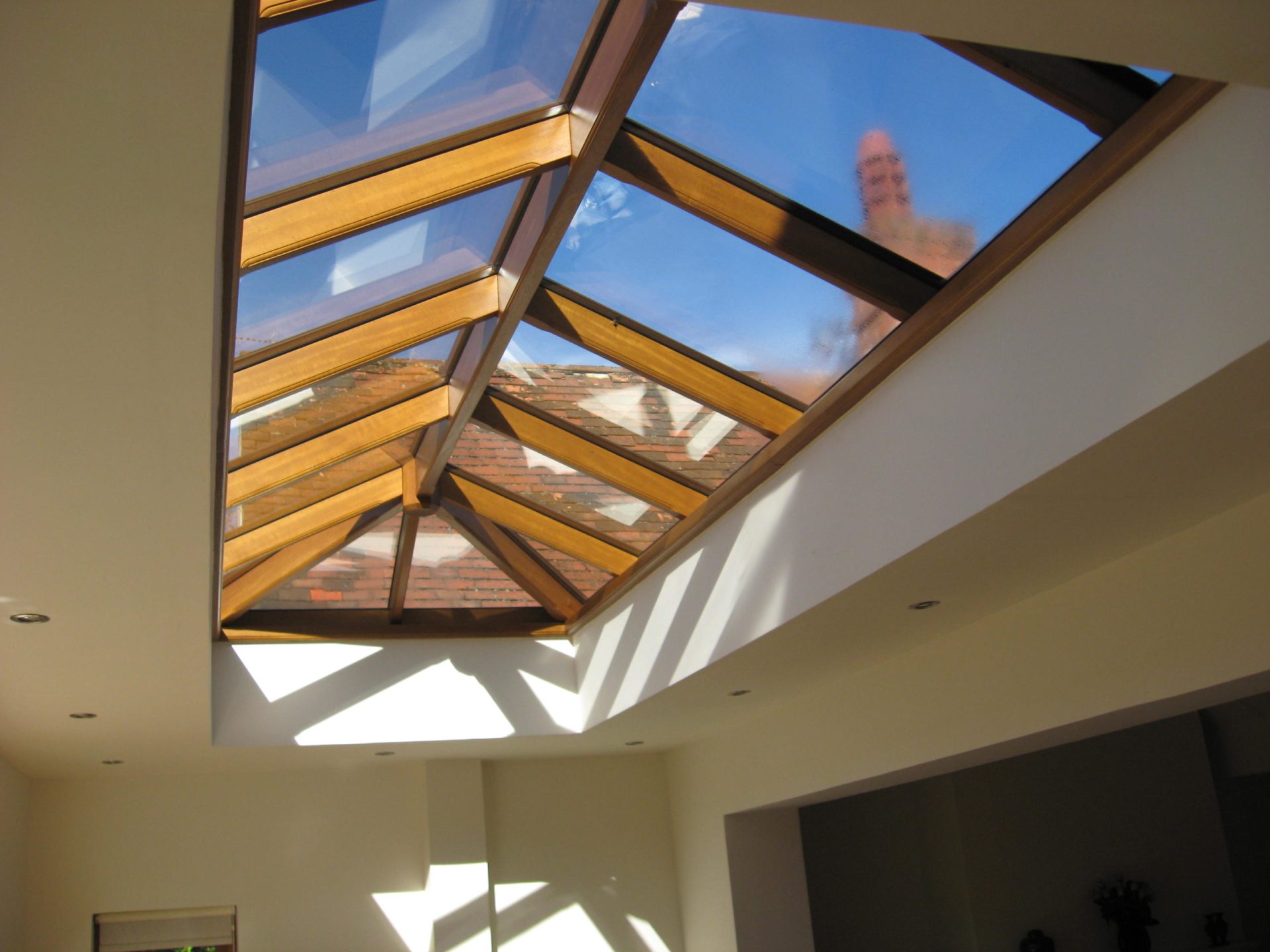 Estimate From A Project Manager
Start designing your modern windows, doors, modern conservatory or creative living space, wherever you are in Cheltenham, Gloucestershire or the surrounding areas.