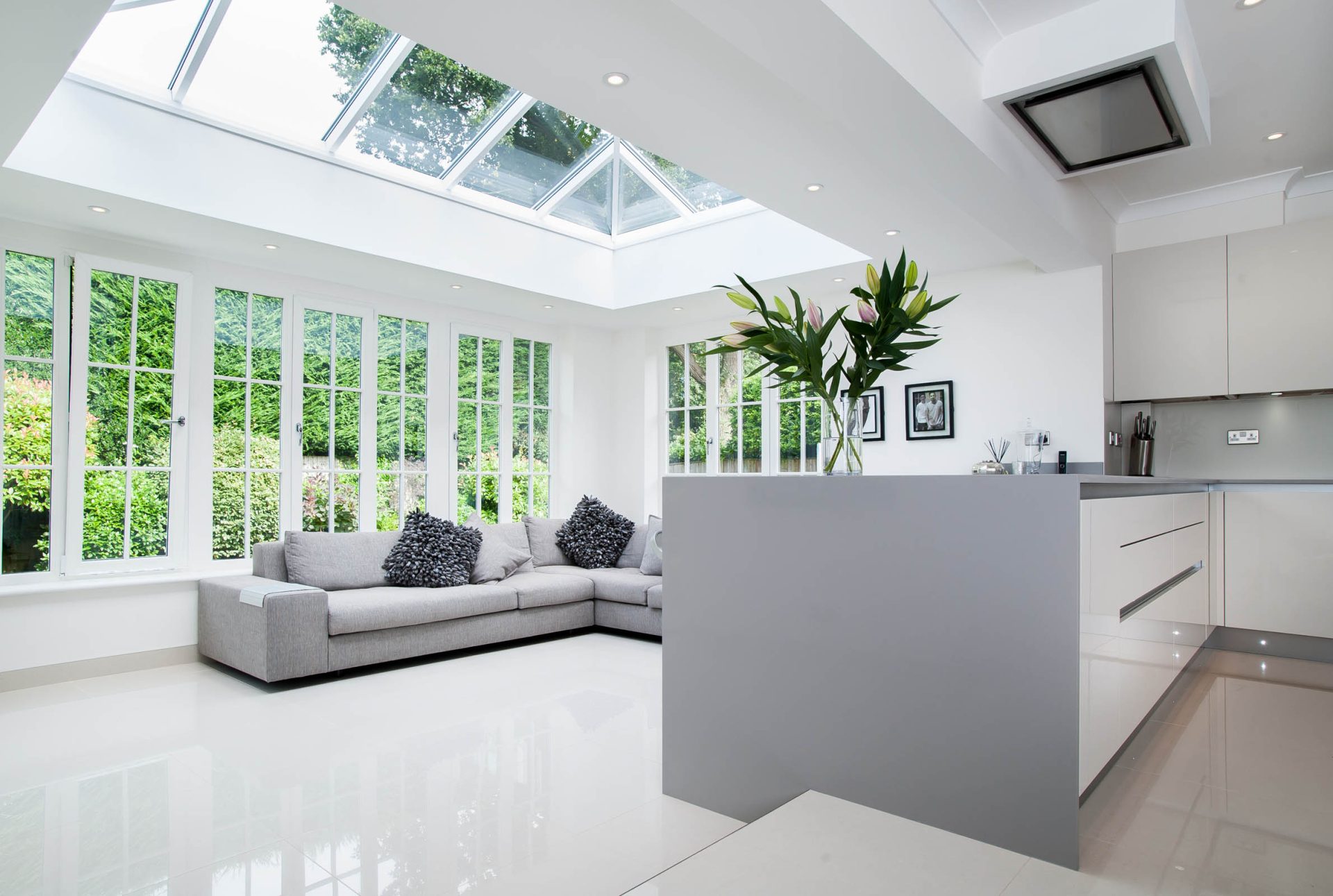 Conservatory Specialists
Enhance your property and make the most of your space with a stunning conservatory installation. We supply and install thermally efficient conservatory extensions that can flood your home with natural light and create a welcoming atmosphere. Speak to a specialist to get started.
Conservatory Installers
We offer a wide range of uPVC, timber and aluminium conservatories for properties in Gloucestershire and across the Cotswolds. Our creative living spaces will give you a whole new room to make memories with your family and friends, or just to enjoy some personal time at home. Invest in your property with our high quality installations which come with precisely fitted double glazing and strong internal components.
Professional
The Little Conservatory Company is a home improvement business dedicated to your satisfaction above all else. Our team of experts are passionate about creating wonderful conservatories that will improve the quality of life at your home, using our skills and experience to offer an unmatched standard of service.
Robust
Thanks to the premium grade materials we use in our products, we're able to offer conservatories that won't just last for decades but will remain in great condition too. These extensions require very little in terms of aftercare. Rest assured that your new conservatory will be built to last.
Custom Made
All of our conservatories are designed to suit your property's look and feel. Unleash your creativity and explore a wide range of possibilities for your new installation. Our windows, doors and roofing systems come with various customisable features such as colour finishes, configurations and hardware accessories.
Bespoke Conservatory Designs
There are three fundamental aspects to a conservatory design: The windows, the doors and the roofing system. We offer a wide range of customisable options for each, enabling you to work with our design team to create a unique extension. We will incorporate your dream conservatory into our expertise to develop your project, putting your needs first at every step of the process.
Design Your New Conservatory Space
Brighten your home and create a room you can enjoy all year round with a new conservatory. Enter your specifications into our online designer tool to start your journey, or send an enquiry through our online contact form. If you would like to speak to a project manager, call us on 01242 681207.