Bespoke Timber Front Doors
Make your home's entrance stand out with our range of eye-catching and inspiring timber front doors. Expertly installed and crafted to meet your exact requirements, our timber front doors are designed to help you transform your home's entrance into a statement. Choose from timeless designs or contemporary styles to suit your property.
At The Little Conservatory Company, our range of timber front doors has been designed with energy efficiency in mind, and crafted with the highest quality materials to ensure that your front door will welcome you home for decades to come.
If you would like us to help you find the perfect timber front door for your home, get in touch with our team today.
Keep Your Home Warm and Secure With a Timber Front Door
Used for decades, timber is an extremely durable and strong material. When properly installed and lovingly maintained, timber can far outlive any of the other popular alternatives such as uPVC or aluminium. With the right maintenance, your timber front door can continue to make an impact for decades to come. Our team is on hand to help provide you with the information and advice you'll need to keep your timber door looking stunning and functioning optimally.
Our wooden front doors are created with safety in mind, and feature multipoint locking systems and high quality hardware to ensure the safety of you and your home.
As well as offering strength and durability, timber is also an excellent insulator. All of our timber front doors are fully weather sealed, meaning they are more than up to the task of weathering even the most brutal of winter storms. We craft our timber front doors with high-performance insulating materials in the centre to improve energy efficiency even further. With a timber front door, you can keep your home warmer in the winter and cooler in the summer – you can even save on your energy bills as a result.
Frequently Asked Questions
Yes! Our timber front doors are designed to be weatherproof and have been tested to ensure that they can protect your home from even the worst of British weather.
1-2-1 Consultation
Speak with our team today. We can talk to you about our project process. Our friendly team will be happy to hear from you.
Explore Our Other Products
Find The Perfect Timber Entrance Door For Your Home
Upgrade your home's appearance and enhance your kerb appeal by choosing timber for your front door.
With a huge range of styles, colours, finishes, and hardware, we can help you create a front door that matches your unique aesthetic. Hardware such as handles and key cylinders are available in several finishes like modern brushed steel, contemporary chrome, traditional gold, new black chrome, black and white. Our glass and glazing options mean that you can also control the amount of natural light that comes in through your front door.
A popular choice for centuries, timber is one of the most beautiful materials out there – and because no piece of wood is the same, your door will be completely unique to you.
Not sure which style is right for you and your home? Our friendly team is on hand to provide advice and help you select the perfect door to match your style. Get in touch to begin planning your home's transformation.
Timber Doors
Contact us today to get a price on your new front door. We can answers any of your questions and help give you a good idea of the cost of your next installation project.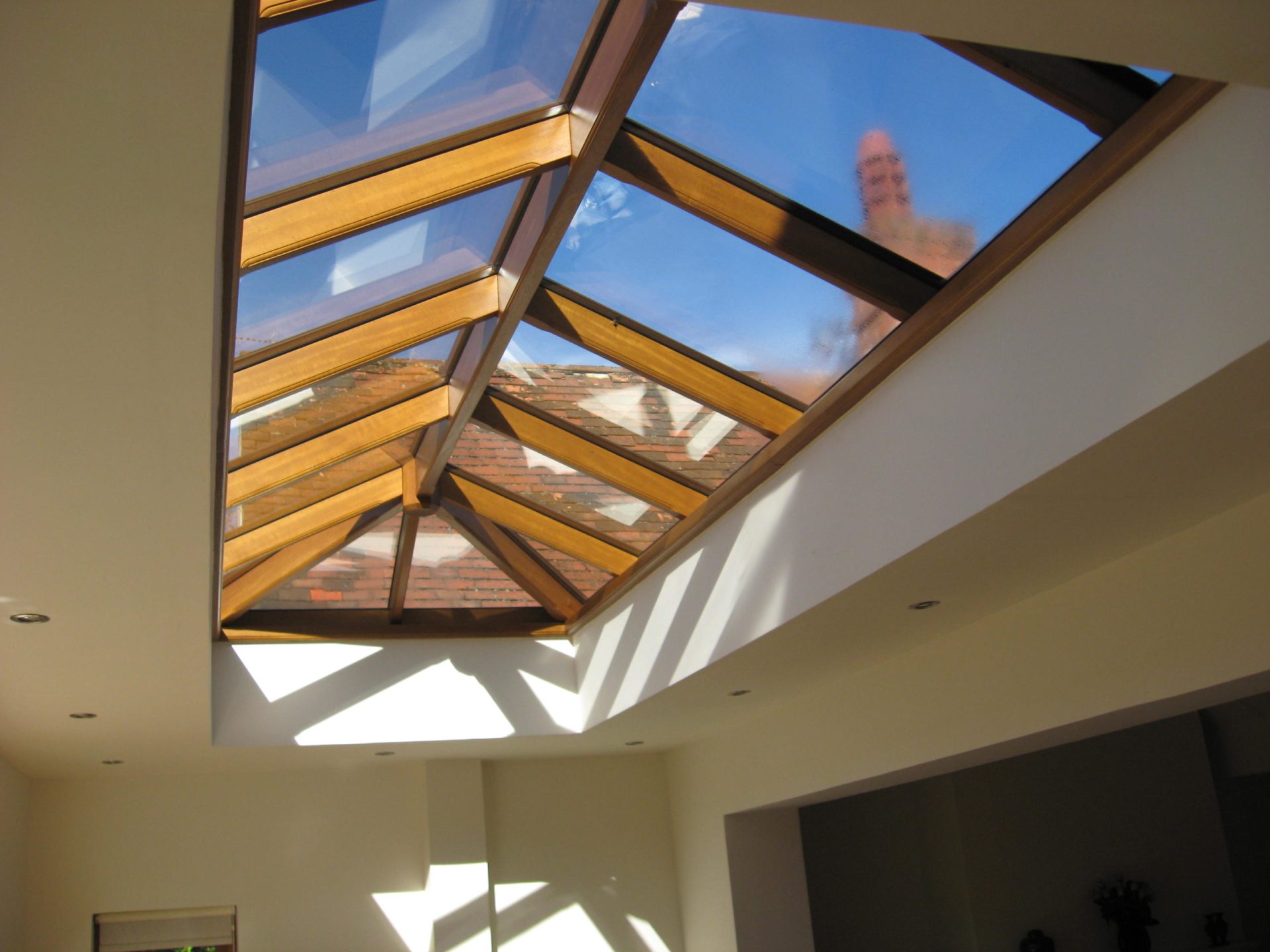 Estimate From A Project Manager
Start designing your modern windows, doors, modern conservatory or creative living space.