Bespoke Timber Doors
At The Little Conservatory Company, we offer timber doors in a range of styles, from sleek and contemporary bifold to classically elegant French timber doors.
All of our doors are custom made, so you can choose the perfect finishing touches that will make your door stand out and add value to your property. Handcrafted and designed with security in mind, our timber doors are also incredibly durable and will last decades if properly maintained.
Timber doors have been adored for hundreds of years for their unique beauty, charm and character; a natural and extremely versatile material, timber can harmonise with both historic period homes and the most contemporary of properties.
Because of the versatility of timber, our wooden doors can be customised to suit your home and style. Because no two pieces of wood are exactly the same, you'll end up with a timber door that is completely unique to you. If you would like to enquire about a timber door for your home, get in touch with our team today.
Timber Bifold Doors and French Doors
Timber isn't just for eye-catching front doors – make a statement with timber bifold and French doors.
Our bifold timber doors are an excellent investment in your home, as they can increase your home's value and add a touch of refined sophistication. Bifolds are great for bringing natural light into your indoor space, and our timber bifold doors provide seamless and stunning views.
Additionally, we take the needs of each homeowner into account; not only can we offer your timber bifold door in a range of colours and finishes, but we can also offer more practical adjustments such as lowered thresholds. Even more importantly, we offer the best in security and thermal efficiency, ensuring your home stays secure and comfortable all year round.
As well as bifold doors, we also offer timber French doors which combine modern performance with classic charm. We even offer traditional Georgian bars and signature wood stains to create a polished aesthetic for your home.
No matter which style you choose, all our timber doors are fully weather sealed, and all timber panels are insulated with special materials sandwiched in the centre for maximum energy saving.
Frequently Asked Questions
Contact us directly to find the price of your new timber door. With a few details, like dimensions, designs, and colours, we can offer you a quote for your home whether you're in Gloucestershire or further afield.
1-2-1 Consultation
Speak with our team today. We can talk to you about our project process. Our friendly team will be happy to hear from you.
Explore Our Other Products
How to Choose the Perfect Front Door
Create a welcoming entrance with our range of timber front door styles. Your front door is the first thing anyone will see as they approach your property, and it's an excellent opportunity to make a great first impression.
Front doors are a great reflection of our unique personalities and style, which is why we offer plenty of customisable options.
We can help you enhance your door with a wide range of accessories, including handles and key cylinders. Our accessories are available in several finishes like modern brushed steel, contemporary chrome, traditional gold, new black chrome, black and white. Naturally, all our doors also include a high security multipoint locking system.
The perfect choice for those looking for a combination of style and performance, our wooden front doors are an incredibly popular choice among homeowners looking to find an entrance door with a difference.
Timber Doors
Contact us today to get a timber door price. We can answers any of your questions and help give you a good idea of the cost of your next installation project.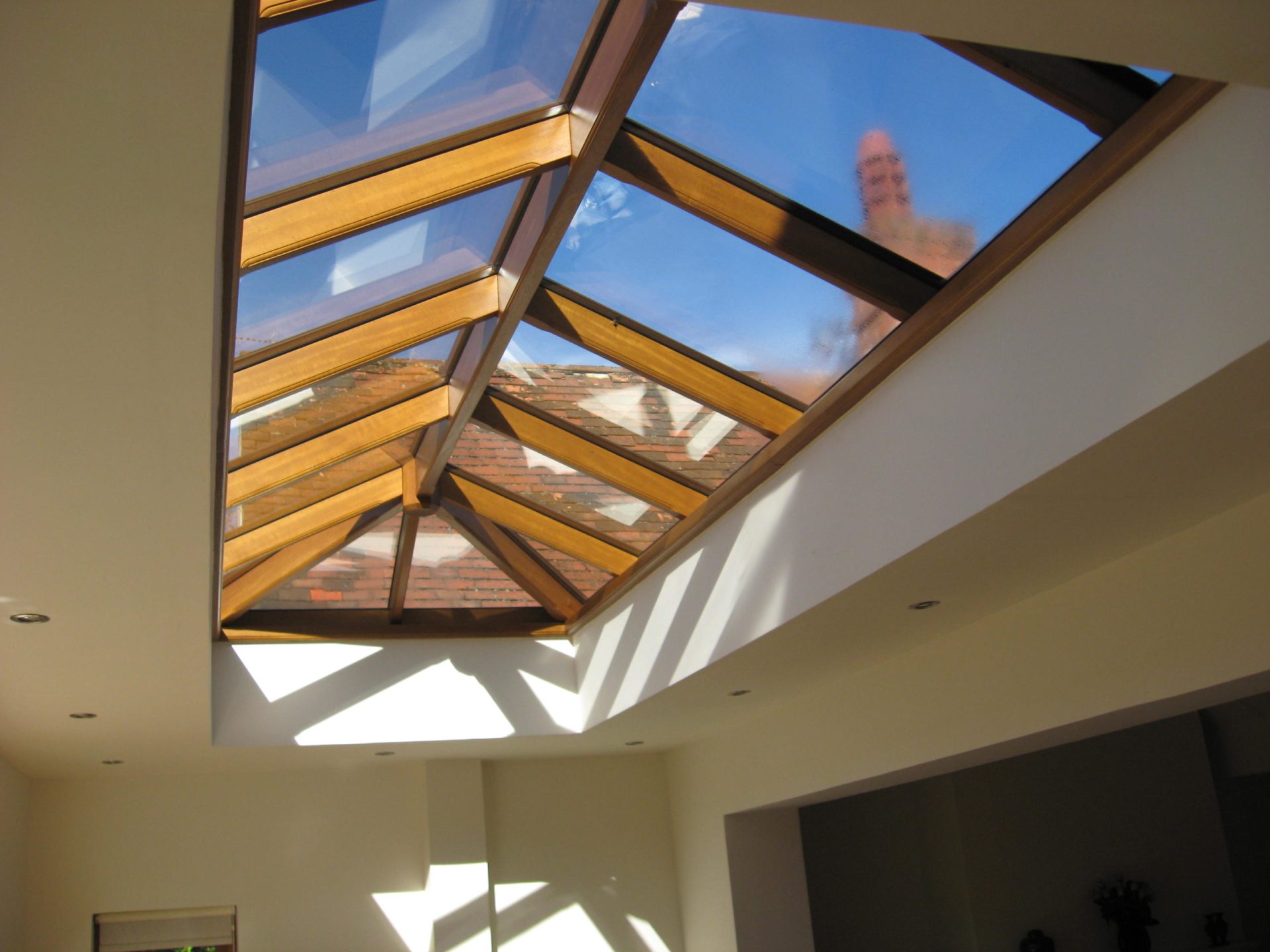 Estimate From A Project Manager
Start designing your modern windows, doors, modern conservatory or creative living space.