Aluminium Windows Minchinhampton
We supply and install market leading aluminium windows for properties in Minchinhampton and the surrounding areas. These features are growing more and more popular for homeowners across the UK due to their remarkable durability and thermal performance. Our models are bespoke, meaning you can get creative and explore a range of customisable features to perfect your aluminium windows.
We work with some of the best suppliers in the industry with AluK and Smart. These fabricators are renowned for creating premium grade aluminium windows which are fast and straightforward to install. As such, we can guarantee that our features will be at the standard you deserve for your Minchinhampton property. Contact us today to find out more about our fantastic range of aluminium windows.
At The Little Conservatory Company, we're passionate about helping our customers make the most of their spaces. Our team will work directly with you, maintaining an open dialogue, so you're kept up to date with the progress of your aluminium window project. We're always up for a challenge, so don't be afraid to explore all possibilities for your Minchinhampton home.
Aluminium Advantages
Aluminium windows can keep your home warm and comfortable throughout the year thanks to the thermal breaks used in the profiles and the precisely fitted double glazing. Unlike other metals, aluminium is versatile and well-suited for framing glass panes. This detail makes it the number one choice for homeowners looking to enhance their property to the best standard possible.
Another defining feature of aluminium is its natural strength. As a result, we can use aluminium to make slim, modern profiles without compromising the sturdiness of the aluminium windows. As a relatively lightweight material, these models will be accessible and easy to use for years to come after the initial installation. They'll also require very little in terms of aftercare – an occasional wipe with a damp cloth will do. You can redefine the look of your Minchinhampton home with the various customisable features of our aluminium windows.
FAQs
Aluminium is generally a more sought-after material for use in windows over uPVC as it has a longer lifespan and higher durability. This makes it a more cost-effective, reliable option for homeowners looking to invest in their properties.
Weatherproofing & Security
The British weather can be hard to predict, which is why we install weatherproofing features with our aluminium windows. Protect your property from cold draughts or water leakages which could cause damp or disrupt the comfort of your interior. These measures will also help to shield the internal components of the window from debris and dust. Come rain or shine, our aluminium windows are designed to impress.
These models won't just keep the wind and rain out – they'll also protect your home against potential intrusion. The natural strength of aluminium, coupled with the toughened glass, helps to absorb physical impact, and withstand modern burglary techniques. We rigorously test our products against the highest security standards, and as a result, all our aluminium windows come with PAS 24 certification.
Work with The Little Conservatory Company today to take your property to the next level. Our main goal is to make home improvement as easy as possible, so you don't have to worry about long, difficult installations disrupting your home life and invading your privacy. Our team of experts are all Certass accredited, providing a professional service which puts you first at every step of the installation process. Rest assured that you're working with an open, transparent business.
Aluminium Windows Designs Minchinhampton
Our range of state of the art aluminium windows can help you reduce energy bills and improve the home life at your Minchinhampton home. If you're ready to get started, enter your dimensions and style choices on our online designer tool, and one of our experts will get back to you as soon as they can.
We have an online contact form for you to contact us directly with any questions or specific requests you may have. Alternatively, give us a call at 01242 681207.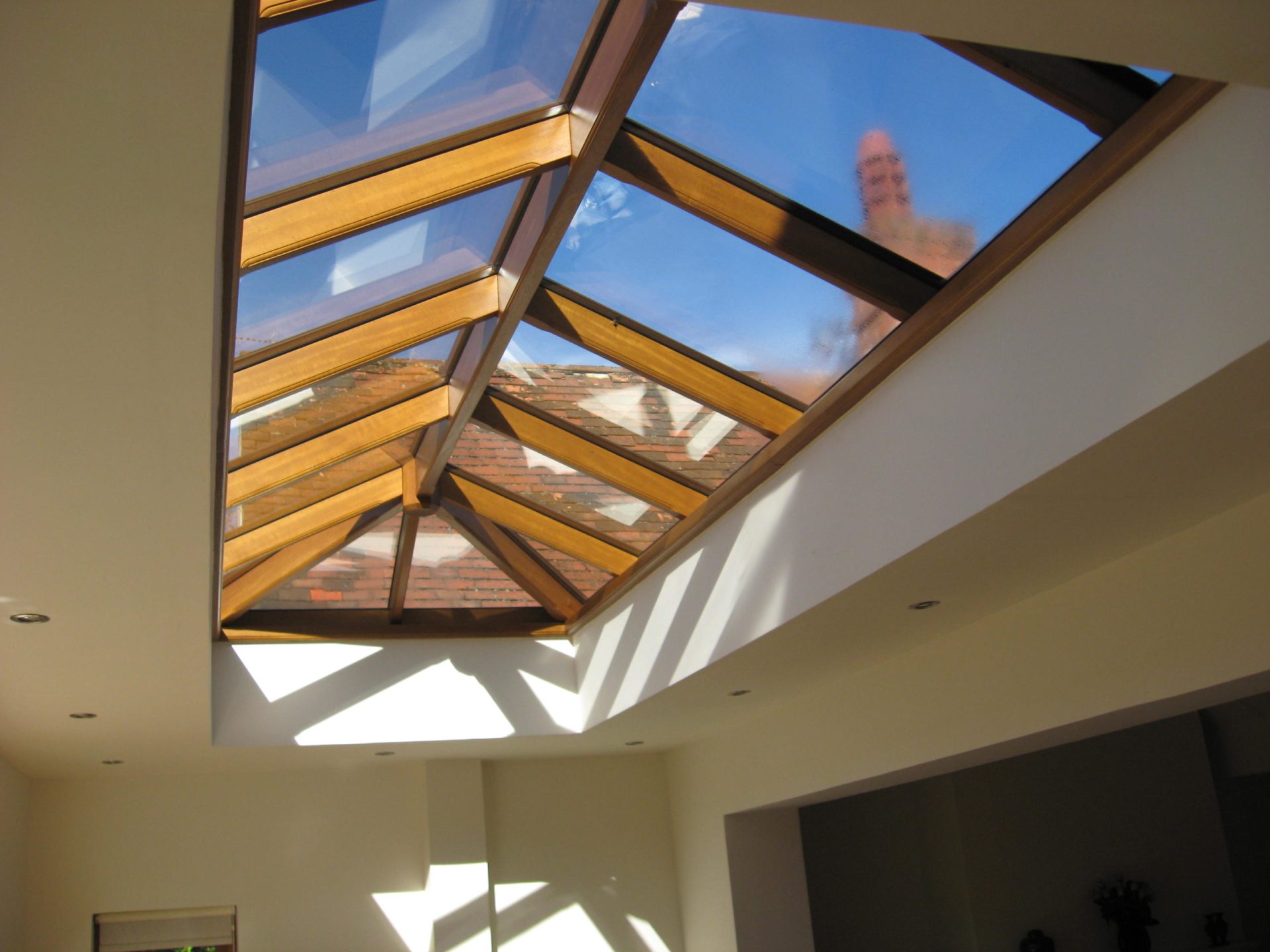 Estimate From A Project Manager
Start designing your modern windows, doors, modern conservatory or creative living space, wherever you are in Minchinhampton, Cheltenham, Gloucestershire, Stow-on-the-Wold or the surrounding areas.