Aluminium Windows Bourton-on-the-Water
Give your Bourton-on-the-Water home an exceptional new installation that offers cutting edge thermal performance and remarkable visuals. We supply and install world class home improvements to help you make the most of life at your property. Let natural light flow freely through your space.
You can revolutionise your Bourton-on-the-Water home with our stunning range of aluminium windows. These models are available in a wide range of finishes and can be different on the inside and outside, which means you can suit them to your property's exterior brickwork and interior design at the same time. More and more homeowners are investing in premium grade aluminium windows for their properties. Get in touch with our team to get started.
Our aluminium windows are provided by esteemed fabricators AluK and Smart, renowned for the exceptional engineering used when manufacturing their aluminium windows. Aluminium is a remarkably strong material whilst also being lightweight. This means it can be used for slick, slim profiles without compromising the strength of the unit. For a modern edge to your property, choose our state of the art aluminium windows. As highly desirable features, these windows can even boost your home's prospective value on the housing market should you ever look to sell.
These aluminium windows also come with thermal breaks that prevent heat from easily passing through the frame. Coupled with the double glazing used with all of our glass features, this results in windows that offer fantastic thermal efficiency for your home. Keep your home warm and cosy throughout the year with our high-performance aluminium windows.
Personal Service
The Little Conservatory Company is a home improvement business dedicated to your satisfaction above all else. We will put you first at every step of the process, working to understand your vision for your Bourton-on-the-Water home and making your aluminium windows as perfect as possible for you. Our team will use our expertise and experience to bring your dream aluminium windows to life and enhance your property.
We will get to work at your convenience, doing our best to ensure you feel comfortable at your Bourton-on-the-Water home with us on the job. Home life is a precious thing, which is why our team will be focused on carrying out the installation quickly and efficiently whilst minimising any disruption. The job's not done until you're completely satisfied with the result, at which point we'll take the time to tidy up after ourselves and talk you through your new aluminium windows.
FAQs
Our aluminium windows use advanced design elements to minimise the chances of condensation in the home. We also install trickle vents to improve air circulation without compromising the thermal performance of the product.
1-2-1 Consultation
Speak with our courteous team today about our beautiful aluminium windows. We can help answer all of your questions when you ring us on 01242681207. Our friendly team can help you today.
Bespoke Aluminium Solutions
Our aluminium windows provide a stunning visual appeal that can modernise any property. These features are also available in a flush design, which means they sit level on their threshold, offering a gorgeous look. All of our installations are fully customisable, meaning you can find the perfect combination of style and finish for your Bourton-on-the-Water property. Unleash your creative spark with us.
We pride ourselves on our understanding of the properties of aluminium windows. Speak to our team if you have any questions about what direction to take when designing your new features – we're always happy to help in any way we can. Due to their outstanding strength, these aluminium windows will last for years to come without losing any of their flair or usability. Invest in your Bourton-on-the-Water home with our attractive features.
Aluminium Window Designs Bourton-on-the-Water
Ready to redefine the feel of your Bourton-on-the-Water property with our cutting edge aluminium windows? Use our online designer tool to enter your specifications and kickstart the process. Alternatively, you can message us directly with our online contact form or give us a call on 01242 681207. We look forward to hearing from you!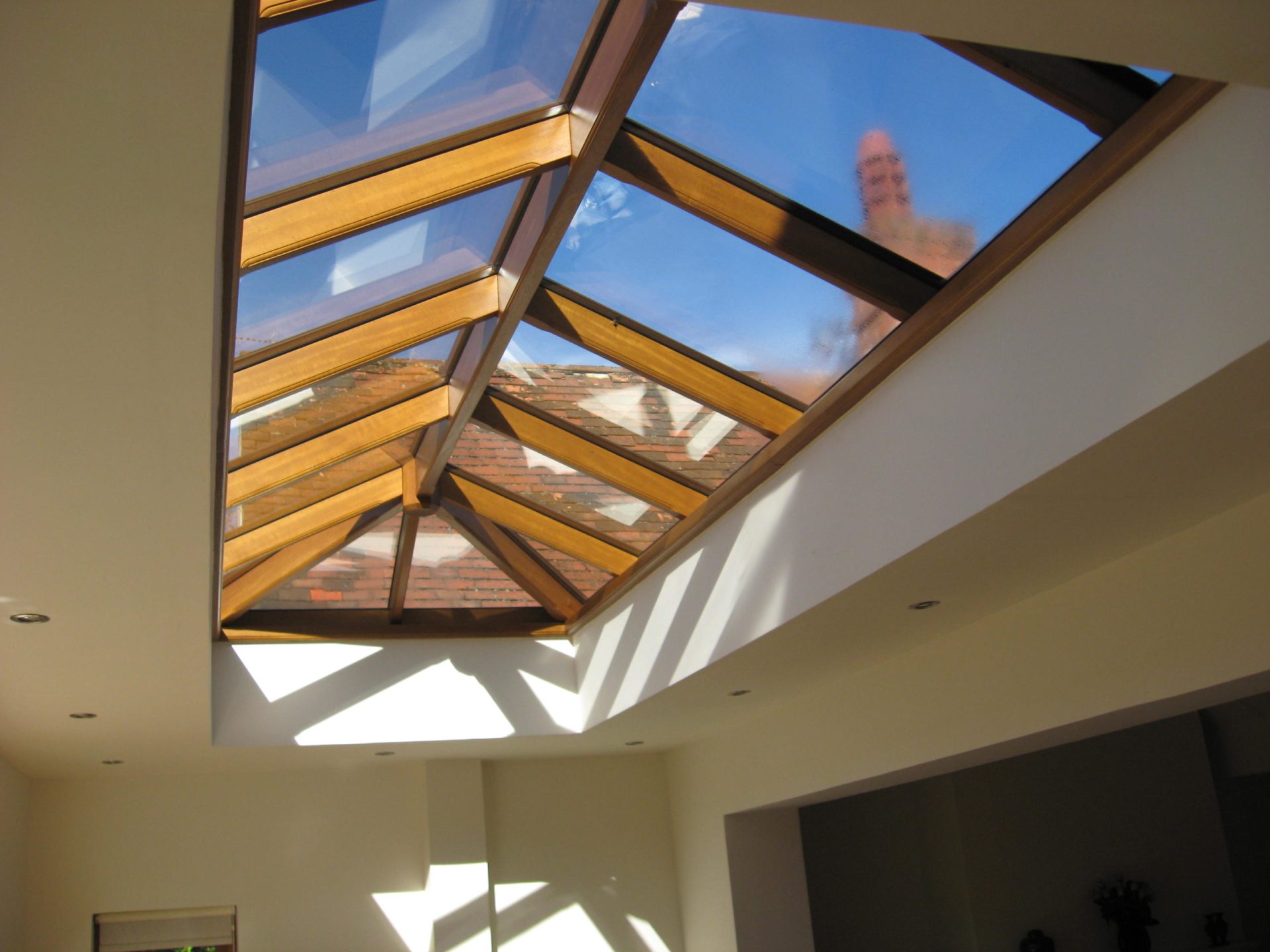 Estimate From A Project Manager
Start designing your modern windows, doors, modern conservatory or creative living space, wherever you are in Minchinhampton, Cheltenham, Gloucestershire, Stow-on-the-Wold or the surrounding areas.