Modern Aluminium Conservatories Evesham
Aluminium is a lightweight yet strong building material, especially for conservatory roofs where a double glazed sealed unit can be extremely heavy and requires strong support. Aluminium conservatories are energy efficient as each panel has a "thermal break". This effectively separates the exterior and interior surfaces to prevent heat loss. Also, all our aluminium conservatories come with toughened safety glass double glazing as standard.
Here at The Little Conservatory Company Ltd, we install aluminium conservatories that combine an AluK or Smart framework with an Atlas roof. These conservatory productions offer excellent light transmission whilst thermally insulating the living space. With a range of configurations, we offer the flexibility and choice you need to create relaxing living spaces. Manufactured from aluminium, our systems are sustainable, secure, and inherently strong.
Aluminium is a fantastic choice for clients looking for a clean and modern conservatory look and a great alternative to uPVC and timber. Aluminium resonates as an optimal choice for Evesham's discerning clientele, seeking a modern and clean conservatory aesthetic. In contrast to conventional options, aluminium stands as a superior alternative, imbuing spaces with a contemporary allure.
Contemporary Aluminium Conservatories in Evesham
Elevate your living experience in Evesham with a sleek aluminium conservatory tailored just for you. Personalise your selections to enhance your comfort, featuring pelmets, spotlights, and cornices.
Transform a classic conservatory into a modern masterpiece with an internal lighting pelmet. Experience a cosier ambience, perfect for evenings of relaxation. Mounted spotlights amplify the contemporary vibe, creating an idyllic setting to witness the sunrise and sunset. To add a touch of elegance, consider introducing an external cornice.
Evesham residents can amplify the modern look with coloured frames, bi-fold doors, sliding patio doors, and more. Our dedicated team is eager to guide you through the array of options available, ensuring your conservatory embodies your unique vision.
Customisable Features
Smart and AluK aluminium and orangery conservatory roof systems combine high end aesthetic appeal and ultimate durability. In other words, good looks that will last season after season, whatever the Evesham weather has in store. They will increase the living space of your home and its value – both aesthetically and materially.
One of the bonuses of using aluminium windows is the absolutely huge range of colour choice. Some manufacturers and suppliers have over 150 RAL powder coat combinations in their catalogue.
If you combine that number with textured timber grain effect finishes, and the fact that you can have one colour inside and another colour outside, the result is an almost limitless choice for coloured aluminium windows.
Please view our brochures below for further assistance and information.
Frequently Asked Questions
With proper care, aluminium can last a long time wherever you are in Evesham, so your investment should be safe for decades. Fortunately, it's also a low maintenance material, which means that care is easy and less time consuming than something like timber.
1-2-1 Consultation
Speak with our Evesham team today about building your next aluminium conservatory. Our expert team would love to hear back from you. We can help you with every step of the process when you get in touch today.
Explore Our Other Products
Architecture and Design for Aluminium Conservatories
We are able to handle the entire process of an aluminium conservatory build – from the initial designs and concepts using 3D CAD software (to help understand how your conservatory will look and function) through to assisting with planning/building notices (if required) and finally all construction work.
In fact, 99% of the time, we save our customers time and money by bringing the entire process under one roof. It also makes the entire process hassle-free for our Evesham customers! That's why we think we're the perfect fit for you.
Aluminium Conservatories Evesham
Start designing your dream aluminium conservatory today. You can always ring us at 01242 681207. Our Evesham team will be happy to speak with you about any of your questions. Speak with us today.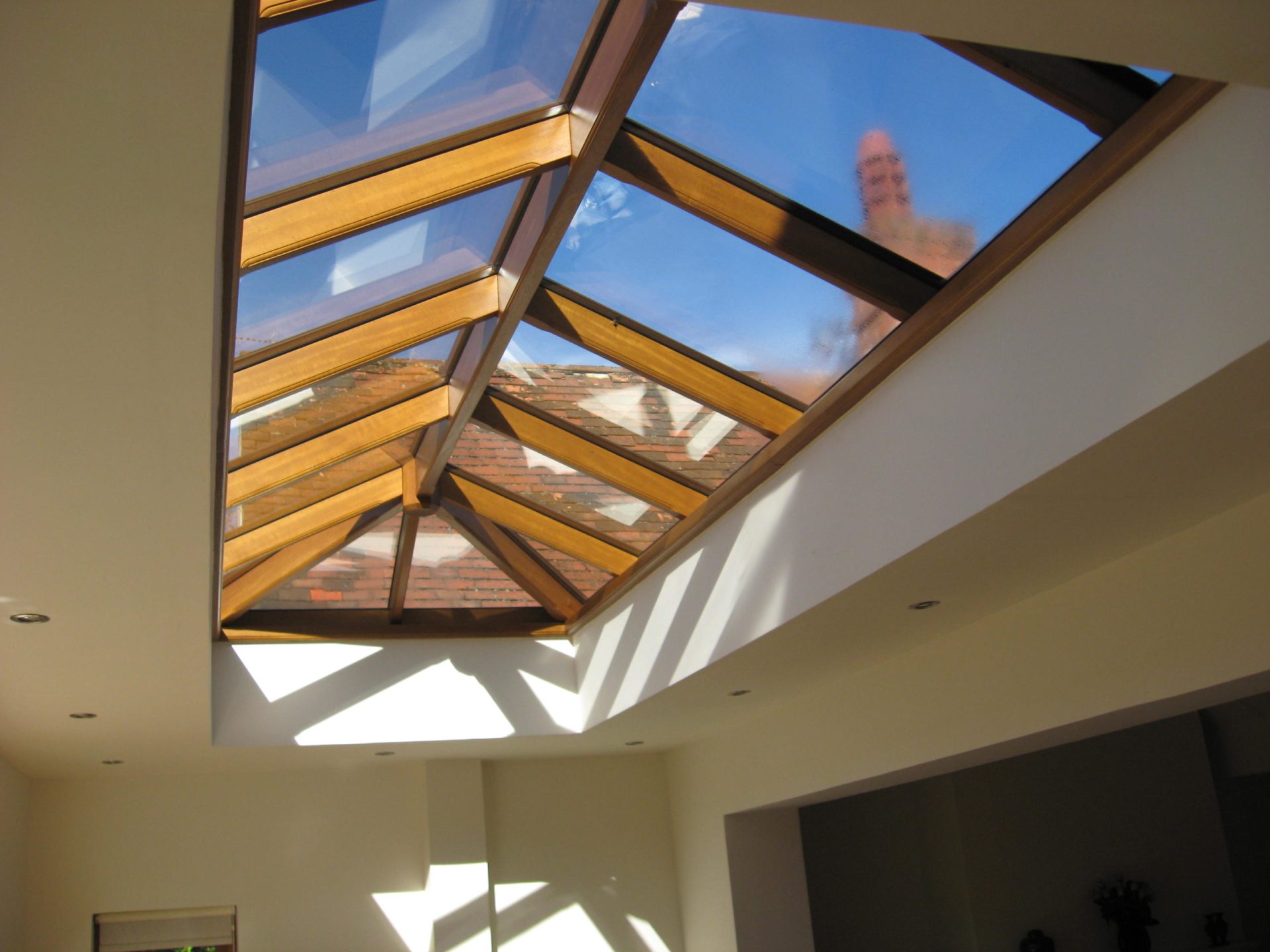 Estimate From A Project Manager
Start designing your modern windows, doors, modern conservatory or creative living space, wherever you are in Evesham, or the surrounding areas.