Aluminium Conservatories Cotswolds
Revolutionise your property in the Cotswolds and neighbouring regions with a stunning new aluminium conservatory. We supply and install creative living spaces that you and your loved ones can enjoy all year round. Looking to enhance your social events with a new communal space? Want a dining room that catches the evening light perfectly? Maybe even a gym space that overlooks your beautiful garden? You've come to the right place.
Aluminium is a fantastic material for homeowners looking to upgrade their space with style and modernity. Aluminium conservatories are remarkably lightweight, which means they are resistant to the warping effects that other strong metals are often damaged by. In addition, the window and door profiles are available with slimline frames which provide a slick, smooth appearance without compromising the structural integrity of the unit. Get in touch with our specialists to learn more about our aluminium windows.
Aluminium Conservatory Installers
Here at The Little Conservatory Company, we pride ourselves on paying attention to the customer's needs from the initial planning stage to the finishing touches of the aluminium conservatory installation. Our team will put you first, establishing an open dialogue that keeps you in the loop and allows you to voice any concerns or enquiries you may have. We believe in providing a versatile service that adapts to your specific needs and gives you everything you need.
We'll bring everything under our management, including any extra features which need a third party to complete such as domestic electrical systems, heating, plumbing and garden services. That way, you can relax without having to worry about organising multiple different appointments or having various teams of strangers working at your Cotswold house. We can save you time and money by sorting all additional services on your behalf. Use our online designer tool to get started with your aluminium conservatory.
Expert Consultation
We specialise in "Creative Living Spaces" - Conservatories, Orangeries, Extensions and Home Garden Offices, we also supply and install a vast range of uPVC, Aluminium and Timber Windows and Doors.
High Performance Aluminium Conservatories
Our aluminium conservatories are equipped with double glazing on all window, door and skylight features. Unlike single paned glass, these features have exceptionally low U-values and can keep your interior warm even on the coldest nights. Your home will therefore require less heating, which means you'll be able to manage your bills more efficiently. In this age of rising costs, there's never been a better time to invest in your Cotswold property with a double glazed aluminium conservatory.
We have years of experience preparing and installing cutting edge aluminium home improvements and have developed a keen understanding of its properties and advantages as a material. Our skills and knowledge are now at your disposal – work with us today to give your property in the Cotswolds a magical new space that will last for decades in great condition. Your new aluminium conservatory will make your home the envy of your street.
Aluminium Conservatory Designs Cotswolds
Redefine the feel of your Cotswold home and expand the space available with our premium grade aluminium conservatories! Our team of designers can't wait to work with you. Use our online designer tool to get started with the dimensions of your new aluminium conservatory space, or you can get in touch using our online contact form if you have any questions for us. Alternatively, give us a call on 01242 681207 to speak to a project manager today.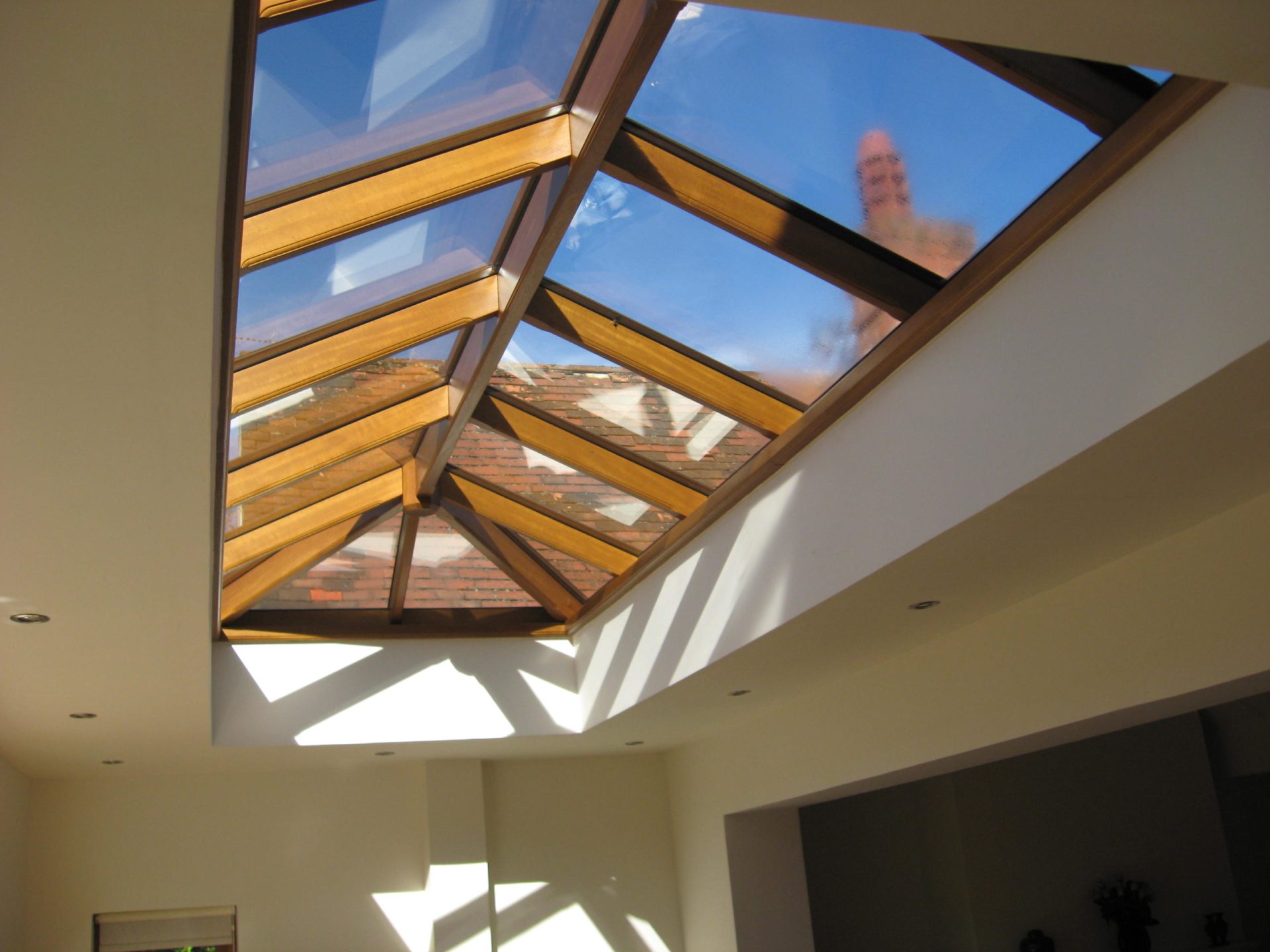 Estimate From A Project Manager
Start designing your modern windows, doors, modern conservatory or creative living space, wherever you are in Cheltenham, Gloucestershire or the surrounding areas.